Leica Digital Microscopy
Digital Microscopes from Leica Microsystems deliver fast, accurate, dependable results so you can assure quality and identify problems quickly and accurately. This creates efficiency for both R&D and Quality Control work. High end optics combine with innovative digital technology for macroscopic and microscopic imaging.
Find the Digital Microscope for your specific application…and budget!

Would you like to receive a 15% Discount on your first time order? To receive your personal voucher, simply fill out the contact form below.!
Why use Leica digital microscopes?
Digital microscopes by Leica Microsystems are optimized over the entire inspection, documentation, and analysis workflow.
We take a close look at what it is exactly that the users of our microscopes do.
Our customers help us with their feedback – our product management and research & development translate this into instruments that will serve you well all through your working day.
With Leica Digital Microscopes, you can:
See What You've Been Missing
Up to 16:1 optical zoom and 10MP camera
Get Fast Results
With just one click, capture and record high-quality still or HD video images
Get Started Immediately
Leica Digital Microscopes are intuitive to use
Be Comfortable Working
Sit in a comfortable position as you work or review images with colleagues
| | DMS300 | DMS1000 | DVM6 | DCM8 |
| --- | --- | --- | --- | --- |
| Magnification | Low | Low-to-Mid | Low-to-High | Ultra |
| Resolution | Standard | Mid | High | Ultra |
| Measurement Certainty (XY) | Good | Very Good | Excellent | Ultra |
| 3D Imaging / Height Measurement | Not Available | Very Good | Excellent | Ultra |
| Application Versatility | Low | Very Good | Excellent | Very Good |
| Ease-of-Use | Simple | Simple | Simple | Moderate |
| Price | € | €€ | €€€ | €€€€ |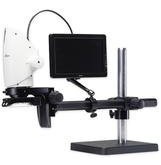 Leica DMS300
Real-time Heads-up Inspection Solution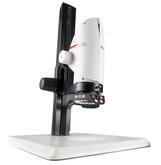 Leica DMS1000
Workhorse Measurement and Image Capture Solution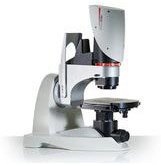 Leica DVM6
Advanced Image Analysis and Reporting Solution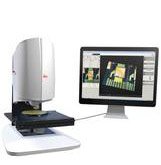 Leica DCM8
3D Optical Surface Metrology System
Would you like to learn more about the features and benefits of our digital microscopes and how their application can improve your inspection performance? To set up a virtual demo, or to discuss any questions with our experts, please complete the form below.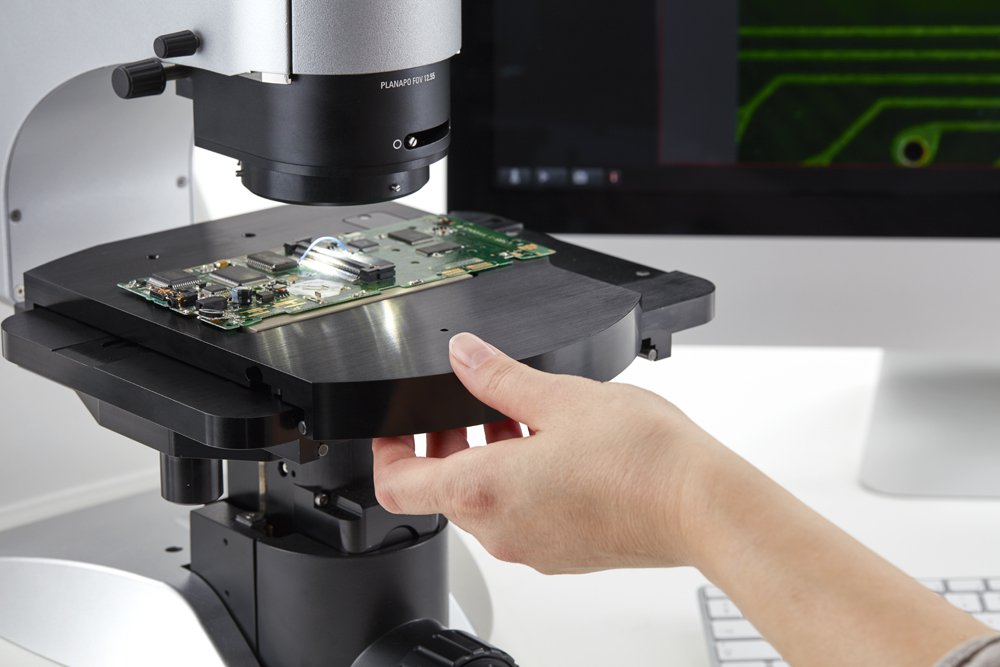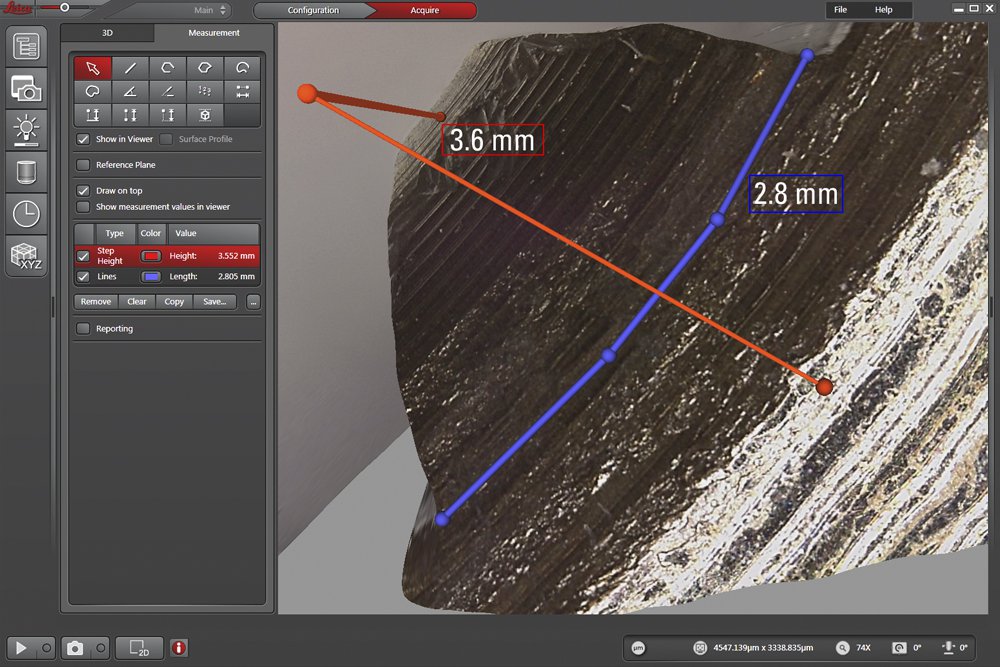 Smooth workflow: Leica digital microscopes streamline the workflow from positioning the sample to generating a report. Software additionally speeds up handling.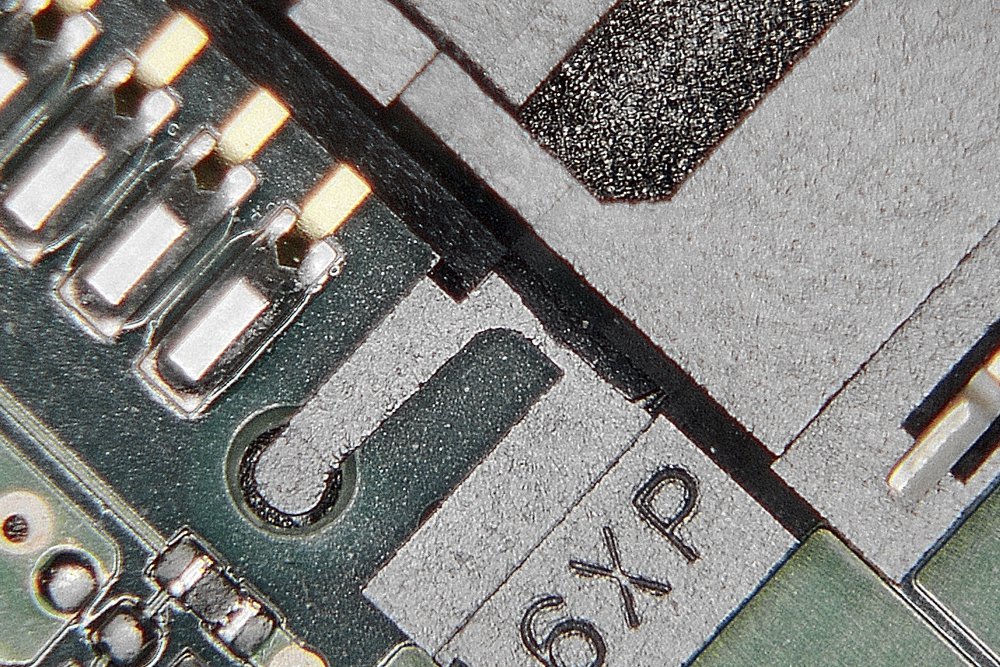 Perfect images: Leica optics are world-renowned for their quality. Digital microscope optics and cameras yield images that capture every detail of your samples in natural, true-to-life colors.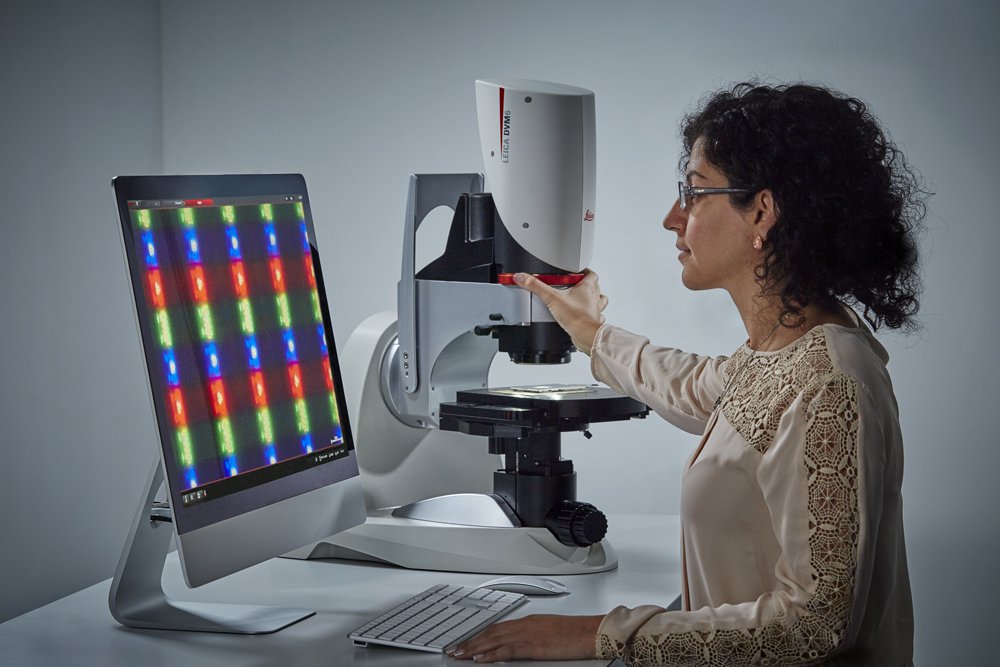 Comfortable posture: Leica digital microscopes turn the microscopy workstation into a computer workplace. Working in a straight, upright posture can help prevent health issues due to physical strain.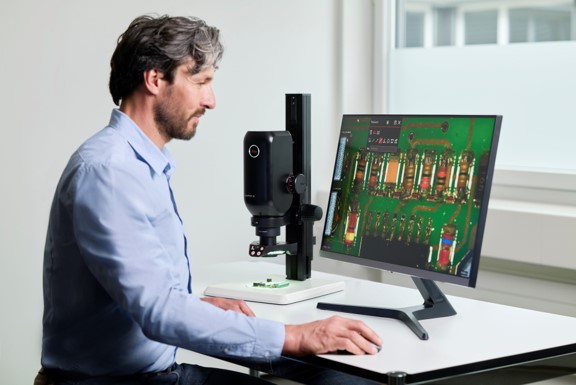 Versatile imaging: Leica digital microscopes offer a long working distance for samples big and small. Together with the large depth of field, this reduces or eliminates the need to prepare the samples.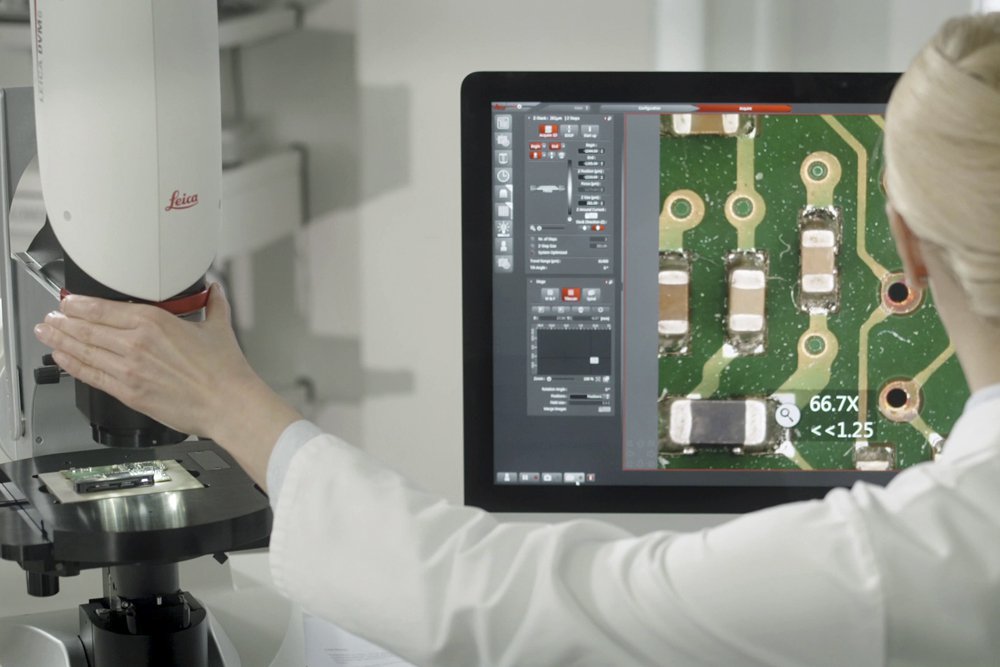 Peace of mind: Leica digital microscopes yield repeatable, traceable results, no matter how many colleagues use the microscope. Ease of use and features like encoding make this possible.
Would you like to receive a 15% Discount
on your first time order?
To receive your personal voucher,
simply fill out the contact form below.
* Terms and Conditions
Limited to new Leica customers only. Offer expires Dec. 31 2021. Offer not valid with any other promotion or discount offer. Subject to availability. Additional restrictions may apply. Offer applies only for customers in following European countries: Austria, Germany, Switzerland, Netherlands, Belgium, France, Spain, Portugal, UK, Italy, Denmark, Sweden, Norway, Finland and in selected countries of the NEE-MEA region.