Join us on the Path to the Future of Digital Surgery
Leica Microsystems has been on a continual path to unlocking new digital capabilities that improve surgical workflow efficiency.
We are preparing to push the boundaries of neurosurgery even further, offering you a whole new surgical experience, a new level of visual control and a new level of freedom. Soon, you can leave behind some of your most difficult challenges, such as dark surgical views, the disruption of switching views, and the discomfort of long surgeries with poor ergonomics.
Right now, we are inviting you to help shape the future of digital surgery with us.
The Infinite Possibilities of Digital Surgery Start Here

Augmented visual insight and clinical applications will be key to the future and how we'll answer some of the most critical questions facing surgery:
Has a tumor been correctly identified in surgery?
Has all malignant tissue been removed?
Is there good view of blood flow so that a precise clinical decision can be made?
This sneak peek previews how we plan to shape the digital future of neurosurgery, creating a new level of visualization that helps to support informed clinical decisions.
"The medical division at Leica Microsystems is on an exciting path to deliver a whole new surgical experience for neurosurgery.
With our EnhancePath concept for future upgradeability and system compatibility, we offer ongoing, easy access to clinically valuable applications and tools delivered seamlessly to you that help you smoothly evolve into the digital future.
Now we invite you to share our vision! We are excited to share exclusive insights into our upcoming solutions that will push forward the boundaries of advanced microsurgery."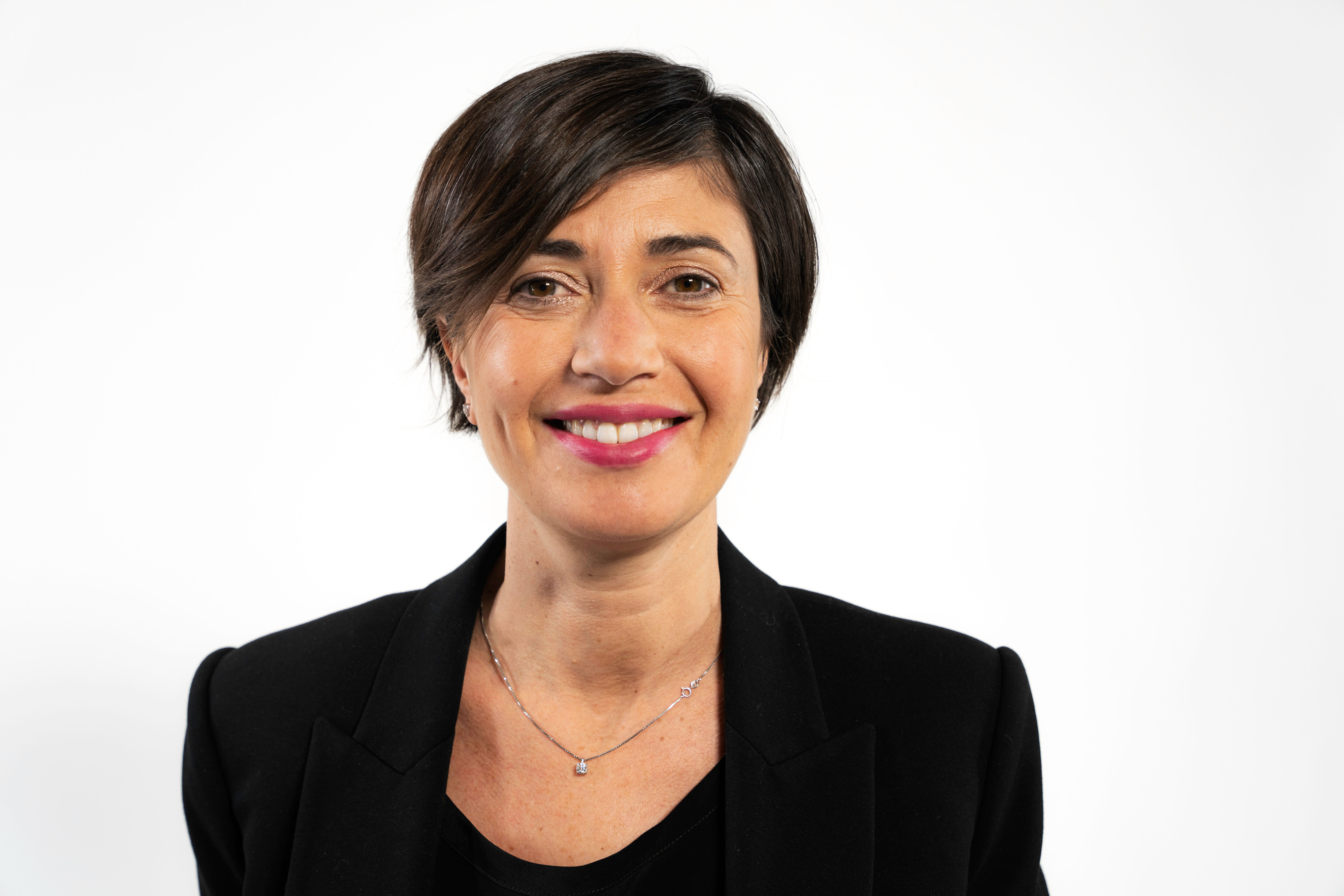 * Some solutions shown or described are currently under development and therefore are not commercially available.
* Please check with a Leica Microsystems representative for the current regulatory status of our products.