See our new intraoperative Optical Coherence Tomography solution in action!
Watch our global online launch as we reveal our next-generation EnFocus intraoperative OCT built into the Proveo 8 ophthalmic microscope.
Your Benefits
The new solution will empower you to FOCUS ON PERFECTION in anterior and posterior segment surgery by providing:
GREATER INSIGHT into previously hidden subsurface details
IMMEDIATE CONFIRMATION of tissue changes
MAXIMUM FREEDOM in the OR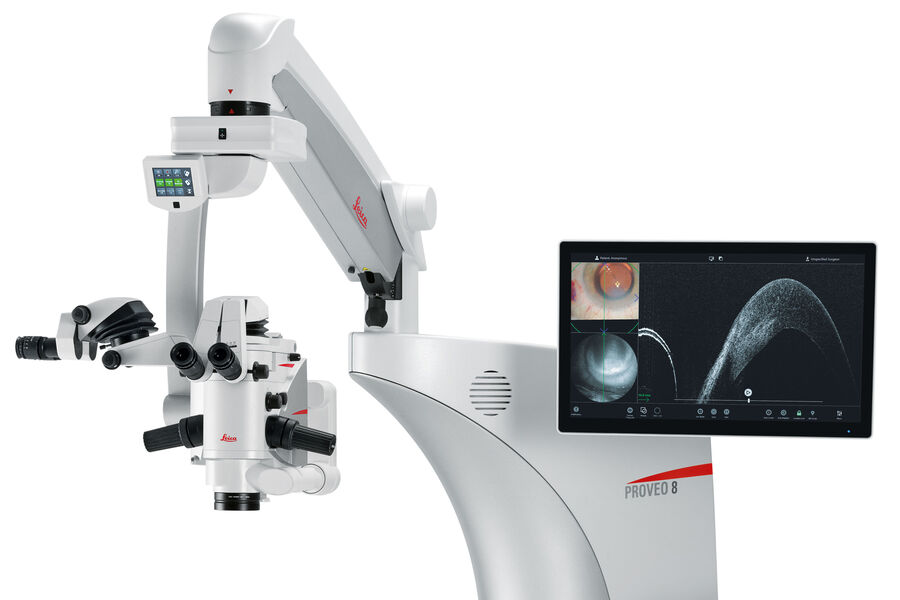 Get insights from leading ophthalmic experts
Dr. Enrico Bertelli, Dr. Barbara Parolini and Dr. Robert Sisk will present some practical examples to illustrate how EnFocus intraoperative OCT helps them to focus on perfection.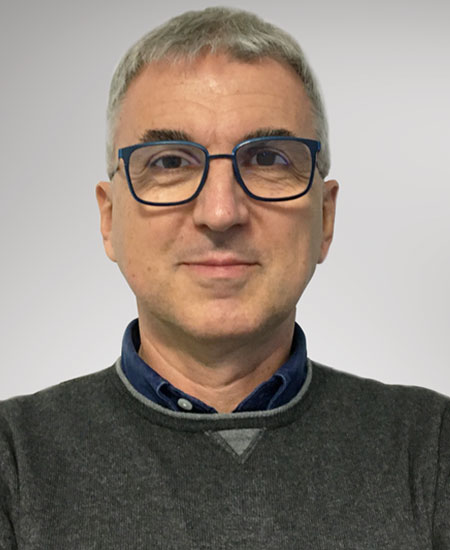 Enrico Bertelli MD
Head of the Ophthalmic Department, Bolzano Hospital, Italy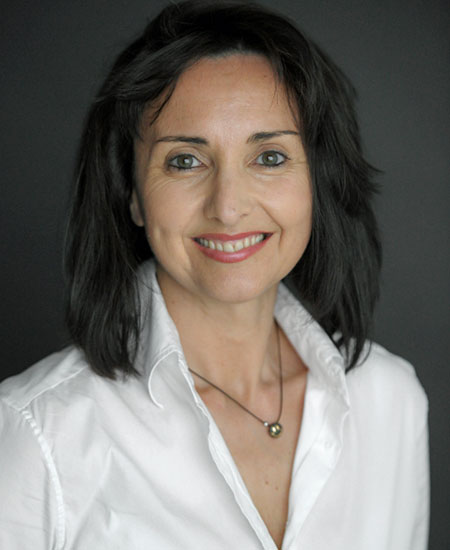 Barbara Parolini MD
Vitreoretinal Surgeon at the Eyecare Clinic in Brescia, Italy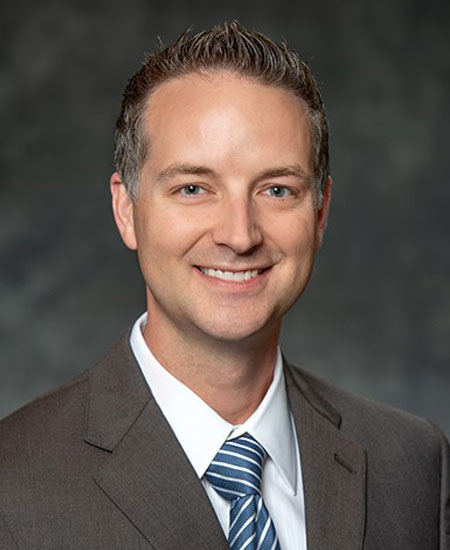 Robert Sisk MD
Adult and Pediatric Retinal Surgeon, Cincinnati Eye Institute & Cincinnati Children's Hospital, USA
<!– TYPO3SEARCH_end –> <!– TYPO3SEARCH_begin –>
Not all products or services are approved or offered in every market and approved labeling and instructions may vary between countries. Please contact your local Leica representative for details.