Introducing a powerful new trio of microscope cameras with excellent color reproducibility offering features tailor-made for your line of expertise.
It is now easier than ever before to select the camera of choice for your specific industrial application needs. No matter what you need to focus on, you can just capture it with confidence with a camera from our Industrial Camera Selection.
Choose from this selection
Flexacam C3 for inspection expertise - the simple, flexible choice
K3C for analytic expertise - the fast, dynamic choice
K5C for research expertise - the powerful, focused choice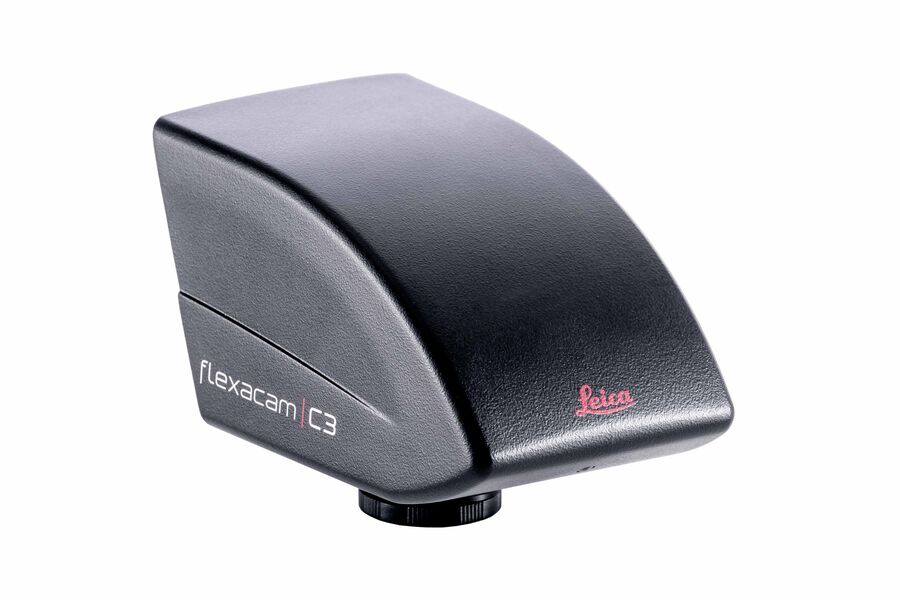 Flexacam C3 for inspection expertise
The simple, flexible choice - camera simplicity without a PC
Transform your microscope into a standalone imaging station to complete daily imaging tasks simply and efficiently
Ideally suited for documenting and sharing images as part of visual inspection and quality control work.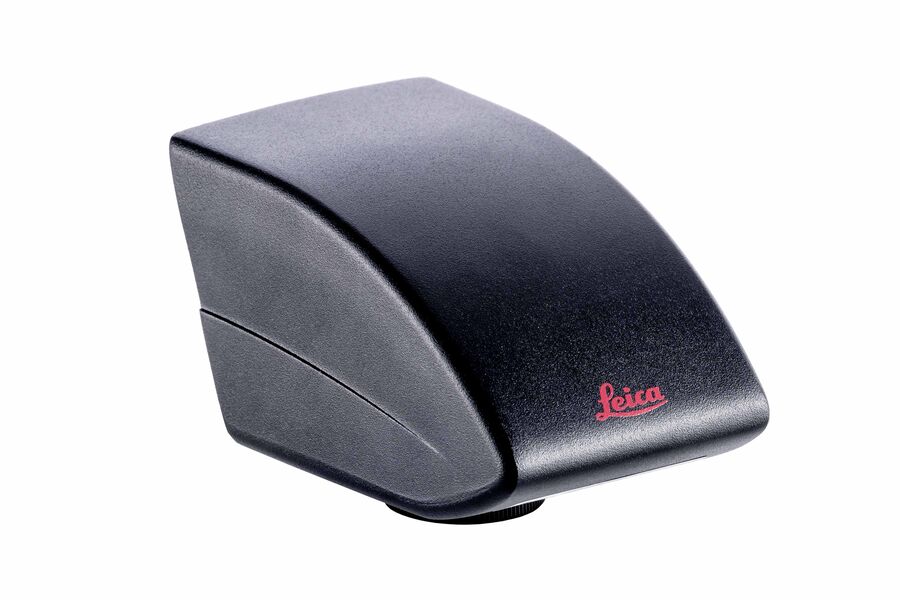 K3C for analytic expertise
The fast, dynamic choice - get fast and reliable analysis in half the time*
Acquire quantifiable data from challenging samples for improved throughput (*in half the time compared to previous generation cameras)
Ideally suited for scanning and stitching together images of large format samples, such as those required in cleanliness, steel or metallography analysis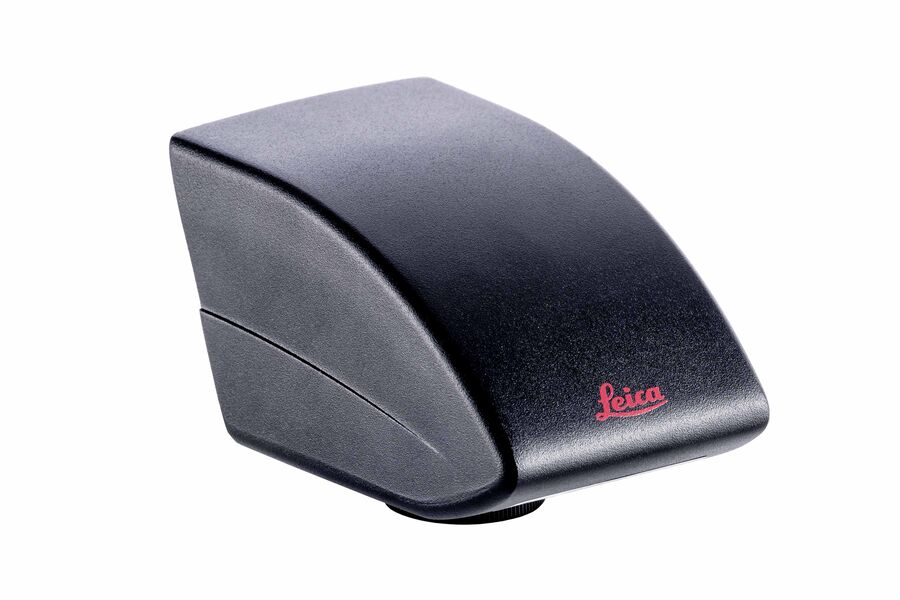 K5C for research expertise
The powerful, focused choice - the difference is in the detail
Get more accurate results by distinguishing and documenting the small details of what you are studying
Ideally suited for high-resolution images at any magnification level in industrial and academic research

Find the right microscope camera for your needs!
We guide you based on up to 2 short questions.
Contact us
{{ question.questionText }}
Best Match
{{ resultProduct.header }}
{{ resultProduct.subheader }}
{{ resultProduct.description }}
{{ resultProduct.features }}
Request Your Information Package
<!– TYPO3SEARCH_end –>
<!– TYPO3SEARCH_begin –>
Flexacam C3

K3C

K5C

Application

Inspection
Analysis
Research

Operational Mode

Stand-alone
with PC
with PC

Sensor

CMOS
CMOS
CMOS

Sensor Format

12 MP
6.3 MP
20 MP

Frame Rate

60 fps
15 fps (software triggered)
7 fps (full frame)
19 fps (2x2 binned)
32 fps (3x3 binned)