Leica MZ16 A
Stereo Microscopes
Light Microscopes
Products
Home
Leica Microsystems
Leica MZ16 A
Archived Product
This item has been phased out and is no longer available. Please contact us using the button below to enquire about recent alternative products that may suit your needs.
MZ16 and MZ16 A are targeted at the high-end life science research and industrial inspection markets that demand higher performance.
With these two instruments comes the first stereomicroscope that provides a completely motorized workstation, setting new standards for our competition in automation and working ergonomy, and once again proving that Leica Microsystems is an innovator strictly focused on meeting customers' needs.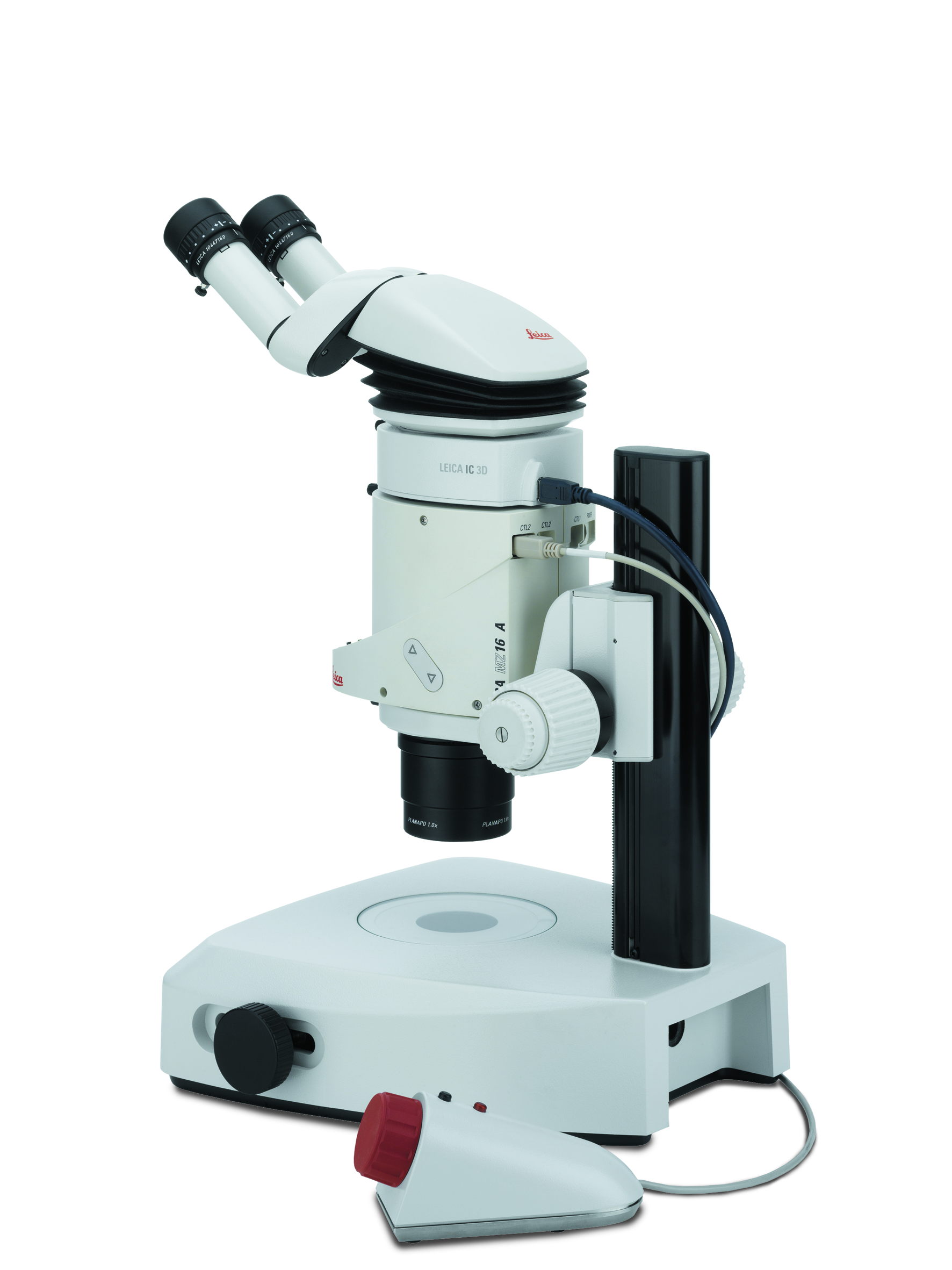 Interested to know more?
Talk to our experts.
Do you prefer personal consulting? Show local contacts