Leica MZ6
Leica Microsystems
Leica MZ6

High-performance, Modular Stereomicroscope for Application Based Customization

Archived Product

This item has been phased out and is no longer available. Please contact us using the button below to enquire about recent alternative products that may suit your needs.
The Leica MZ6 modular stereomicroscope with 6.3:1 zoom provides a large range of accessories for customization such as the optional fluorescence ring light, which allows homogeneous reflex free illumination or the mountable focus arm for the swing arm stand, which is ideal for saving space when inspecting a wide range of samples for a variety of life science and industrial applications.
The Leica MZ6 designed with 7-position ratchet stop enables repetitive inspection and measurements at a specific zoom position.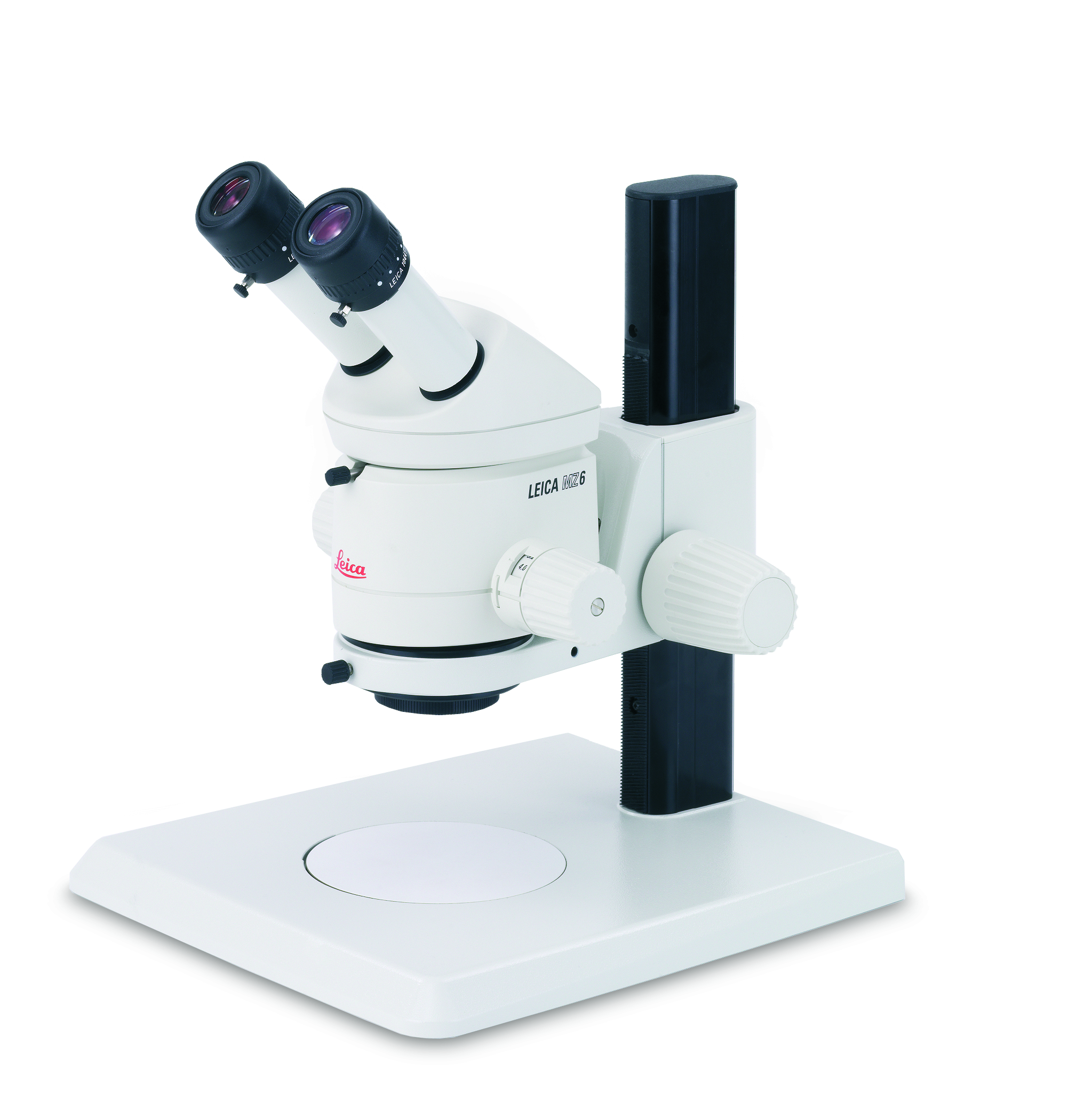 Interested to know more?
Talk to our experts.
Do you prefer personal consulting? Show local contacts