Leica MZ7.5
Stereo Microscopes
Light Microscopes
Products
Home
Leica Microsystems
Leica MZ7.5
Archived Product
This item has been phased out and is no longer available. Please contact us using the button below to enquire about recent alternative products that may suit your needs.
The Leica MZ75 high-performance stereomicroscope with 7.9:1 zoom offers leading-edge optical technology at an affordable price. Companies and users throughout the world have the opportunity to experience the performance and the quality of a Leica.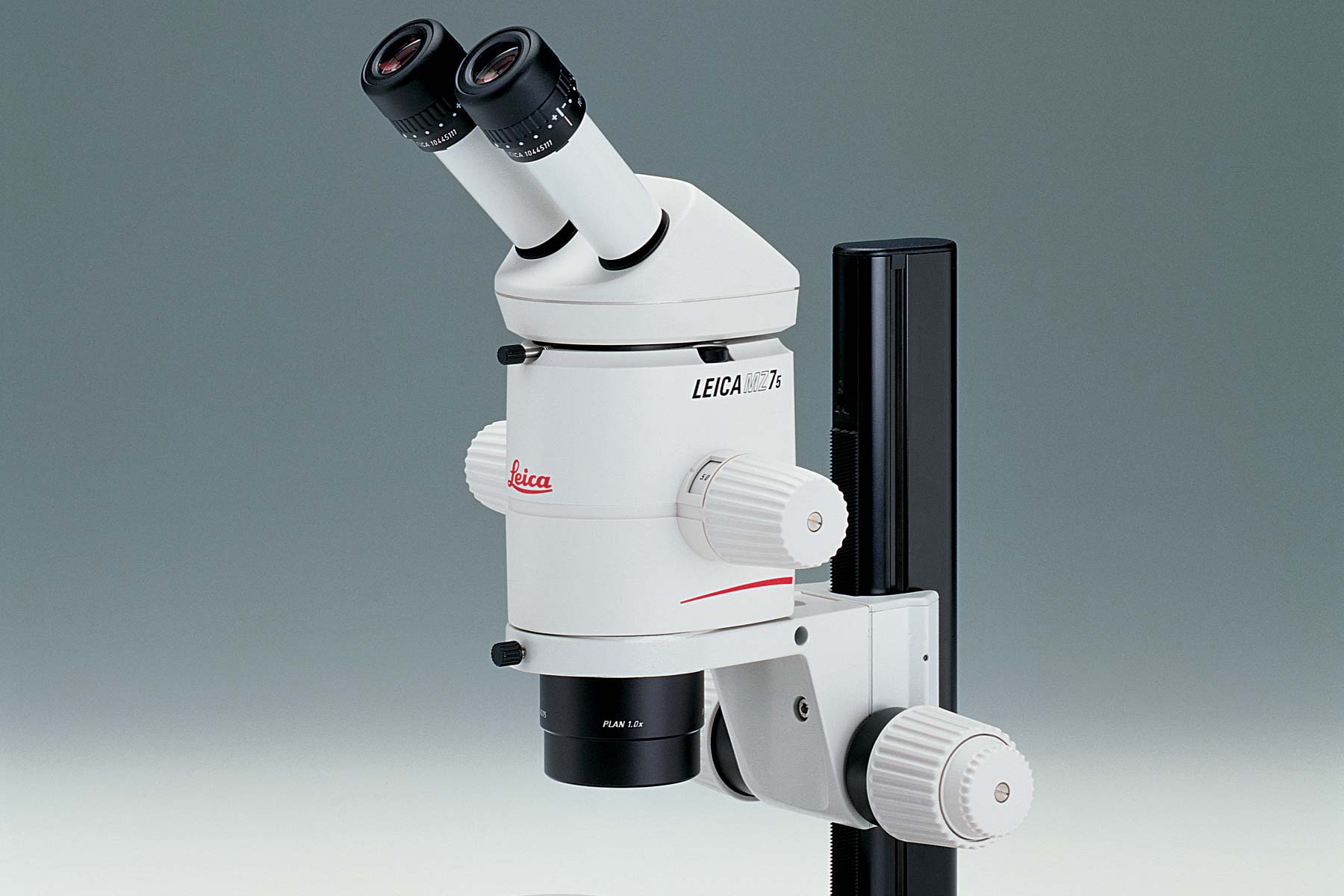 Interested to know more?
Talk to our experts.
Do you prefer personal consulting? Show local contacts