Leica M530 OH6
Surgical Microscopes
Products
Home
Leica Microsystems
Leica M530 OH6

Neurosurgery Microscope
Stay Focused
Read our latest articles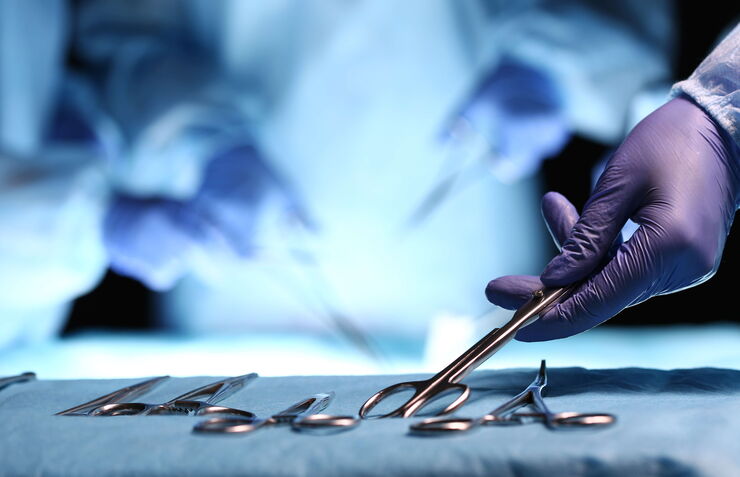 The tutorial features the Leica ARveo digital Augmented Reality microscope for complex neurosurgery. The procedure also applies to the Leica M530 OHX, OH6, OH5 and OH4.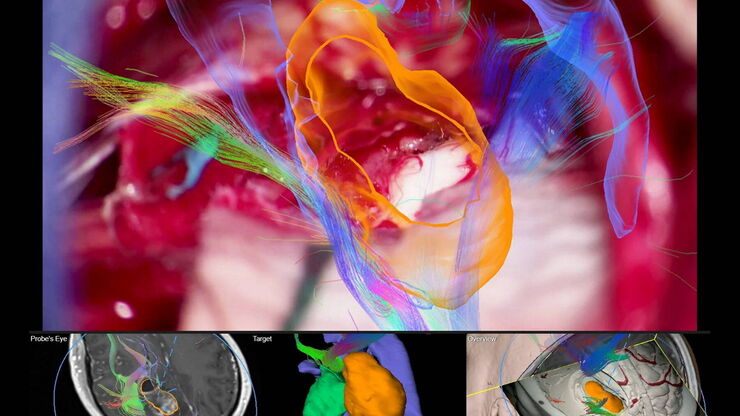 One of the challenges of neurosurgery is orientation at the surgical site. When resecting tumors, removing arteriovenous malformations, or clipping aneurysms, surgeons often have to work near healthy…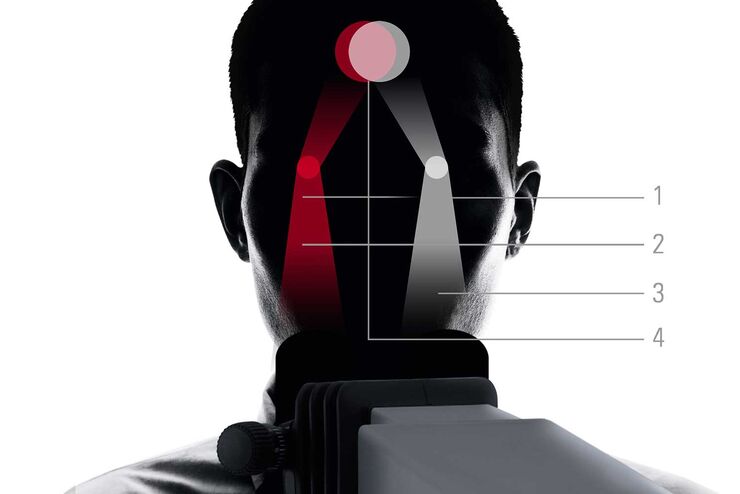 Neurosurgeons and ophthalmologists deal with delicate structures, deep or narow cavities and tiny structures with vitally important functions. A clear, three-dimensional view on the surgical field is…
Fields of Application
Neurosurgery microscopes from Leica Microsystems provide high-quality optics and engineering for cranial, spine, multi-disciplinary and other microsurgery disciplines.