Leila Nahidiazar , MSc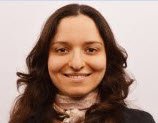 After graduation as an electrical engineer from Iran, Leila moved to Sweden for Master studies at KTH university in Photonics which covers laser light technology from semiconductor devices to fiber communication. Then she gained valuable experiences of two years collaboration with Optics groups at Twente university. Her research was on live cell imaging with CARS microscopy.
Currently she uses GSD super-resolution microscopy to improve various aspects of sample preparation, specimen mounting and imaging quality. With this super-resolution technique, she studies the organization of the cytoskeleton.
Do you know that most protists and bacteria lack in one feature that each of our body cell has? Our cells are touch and communicate with one another. They send and receive a variety of signals that…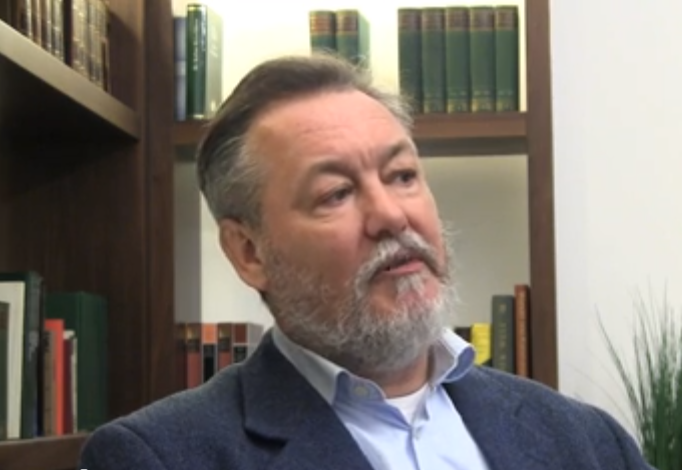 Kees Jalink's group at the Netherlands Cancer Institute in Amsterdam, The Netherlands, explores signal transduction pathways and cell adhesion processes in cancer cells. In his eyes especially the new…