How to determine cell confluency
PAULA – the Personal AUtomated Lab Assistant from Leica Microsystems – helps you to automate confluency checks and find the perfect time-point for your experiment. With the help of the Confluence app, PAULA precisely measures the confluency of your cell culture. PAULA can even be operated at 37°C, 5% CO2, and in humidity so that you can observe your cells in their natural state. Thus, PAULA helps you to do your cell culture experiments always at the right time point.
Features
Adjustment free phase contrast
Red/green fluorescence
Operation inside cell incubator (37°C, CO2, ~90% humidity)
Automated cell confluency measurement
Monitor your cells from anywhere, at any time
Confluency Check Workflow
Typical fields of research: Cell culture, Cell monitoring, Confluence check, Stem cell research, Organoids, Spheroids, Wound healing
---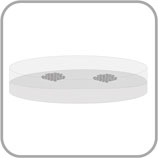 Step 1: Cell Seeding
Seed your cells on your preferred cell culture container. Just do your routine work and place the cells at the stage of PAULA – inside your incubator! Set your desired illumination method and focus the cells.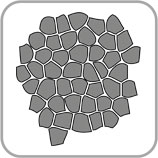 Step 2: Cell Growth
Let the cells settle down and start growing. Cell confluency, morphology, and growth can be hard to determine when you're busy! PAULA constantly observes your cells so you don't have to.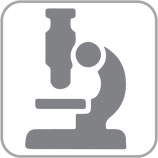 Step 3: Cell Confluency - Check
Check your cells remotely with PAULA and your mobile device via the Confluence App. You can determine the confluency of your cells – live. In addition, the system will also track, document, and analyze growth. PAULA can email you when a specific confluency has been reached. You'll never have to worry about checking your cells again.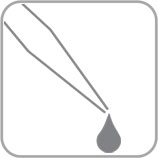 Step 4: Transfection
After you are notified of the desired confluency status of your cells, they can be transfected. Just do your routine transfection assay and give your cells back to PAULA inside the incubator.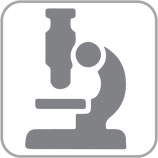 Step 5: Cell Check – Transfection Result
Continue watching your cells remotely. Check your transfection with the help of Phase Contrast and Red/Green fluorescence.
You can document your results easily with a single touch. All data will be saved and can be exported later on.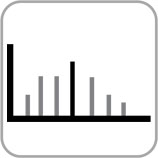 Step 6: Analysis
Now the cells are ready for your experiment. Analyze the cells with your preferred analytical approach:
Fluorescence microscopy
Confocal microscopy
TIRF microscopy
Super-Resolution microscopy
Biochemistry
Molecular biology
PAULA Cell Imager
Your Personal Automated Lab Assistant for Cell Monitoring
Cell culture monitoring has never been easier. PAULA measures your cell culture confluency automatically and reproducibly. PAULA enables you to watch your cells around the clock remotely if you wish, without even being in the cell culture lab.
With PAULA in your lab, you will always find the right time for your downstream experiments.
Further information