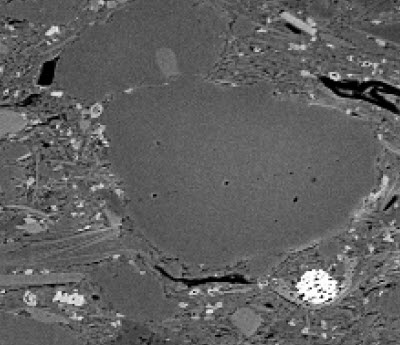 Story
Cross Sectioning of Alumina
Application Note for Leica EM TIC 3X - Natural Resources
Purpose
Alumina is very difficult to handle and almost impossible to prepare with conventional methods. Ion beam slope cutting (Leica EM TIC 3X) is a method that can achieve cross sections of material combinations consisting of hard and soft components.
Goal
Cross section to see the components of alumina
Process Description
(benchmark values for this particular sample)
Mechanical pre-preparation: with Leica EM TXP using 9 µm diamond lapping foil at 2600 rpm.
| EM TIC 3X Parameters | |
| --- | --- |
| Acceleration voltage | 6kV |
| Gun current | 2.2 mA |
| Milling time | 8h |
Results
The cut is flat and clean.
The components of alumina such as clay rocks are clearly visible.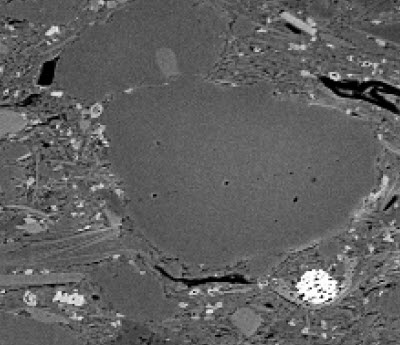 Authors
Tags
Interested to know more?
Talk to our experts. We are happy to answer all your questions and concerns.
Contact Us
Do you prefer personal consulting?