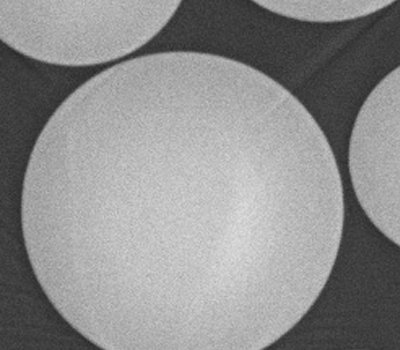 Story
Cross Sectioning of Basalt Fibres
Application Note for Leica EM TIC 3X - Material Research
Purpose:
The fibres are embedded in a soft matrix. That makes it difficult to prepare a cross section.
Goal:
Cross section of the basalt fibres.
Process Description*:
Leica EM TIC 3X Parameters
Acceleration voltage: 7 kV
Gun current: 2.6 mA
Milling time: 5 h
Results:
The cross section of the basalt fibres is very nice.
The fibres are not damaged.
The surface is flat.
Regardless of some heat damage of the soft matrix, well prepared cross sections of basalt fibres are clearly visible. If well preserved matrix is required it is recommended to use the cooling stage.
Suitable for:
Textile Industry, Research Institutes, Universities
*benchmark values for this particular sample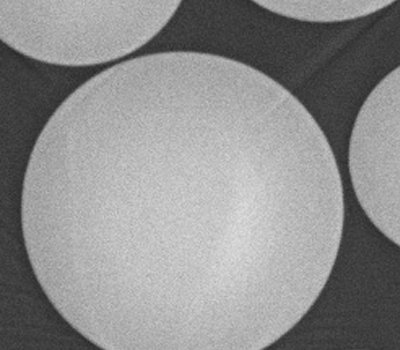 Authors
Tags
Interested to know more?
Talk to our experts. We are happy to answer all your questions and concerns.
Contact Us
Do you prefer personal consulting?