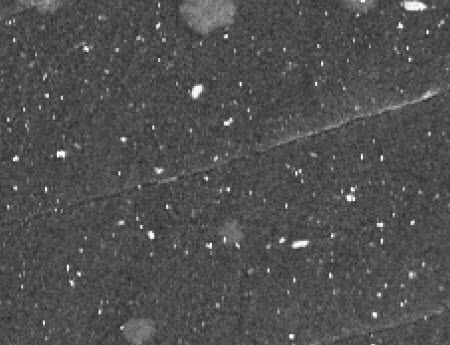 Story
Cross Sectioning of Rubber (Tire)
Application Note for Leica EM TIC 3X - Industrial Manufacturing
Purpose
Ion beam slope cutting is a method that can achieve cross sections of soft materials or material combinations consisting of hard and soft components.
Goal
Preparation of a flat cross section for SEM and AFM.
Process Description
(benchmark values for this particular sample)Mechanical pre-preparation: The soft sample was cut with razor blade.
| Parameter | |
| --- | --- |
| Acceleration voltage | 8 kV |
| Gun current | 3 mA |
| Milling time | 3 h |
| Cooling | -70°C |

Results
The cross section is flat and clean.
The components of rubber-like carbon and SiO2 are visible.
The rubber shows disruptions. EM TIC 3X preparation revealed disrubtions of the rubber sample.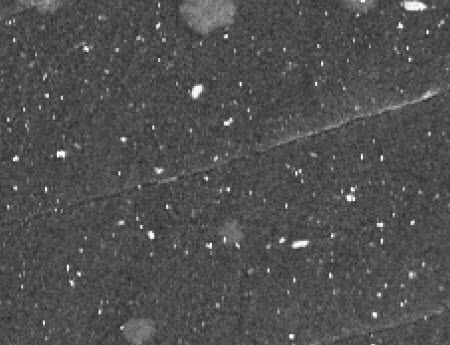 Authors
Tags
Interested to know more?
Talk to our experts. We are happy to answer all your questions and concerns.
Contact Us
Do you prefer personal consulting?