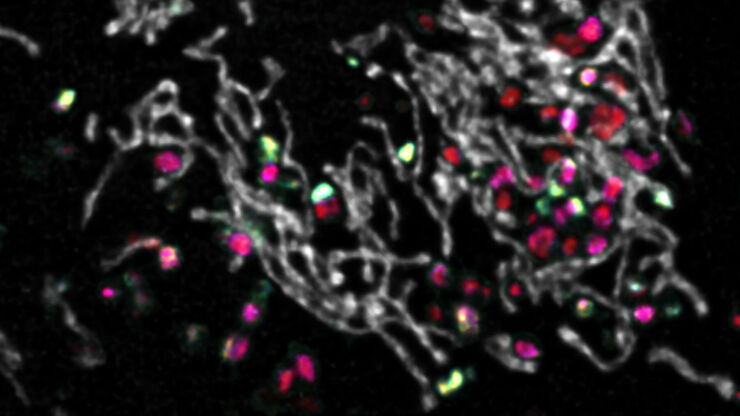 STELLARIS provides integral access to complementary layers of information for dynamic, structural, and mechanistic insights into vesicle trafficking.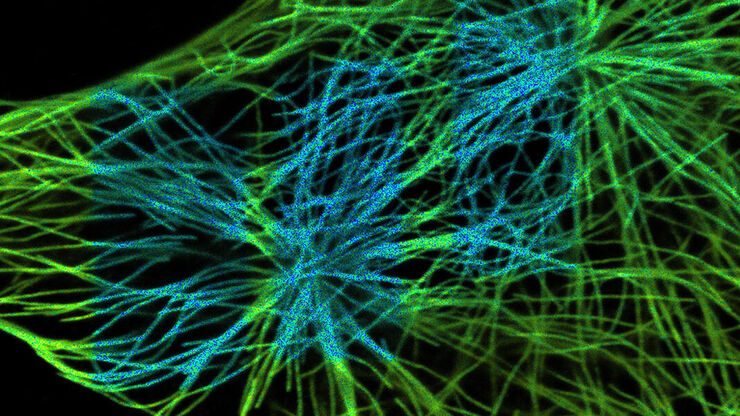 The Webinar with Dr. Sergi Padilla-Parra is about visualizing protein-protein interaction. He gives insight into non-fitting and easy FRET-FLIM approaches.
Take a look at all our upcoming congresses, exhibitions, webinars, and workshops and join us at one of our next events!