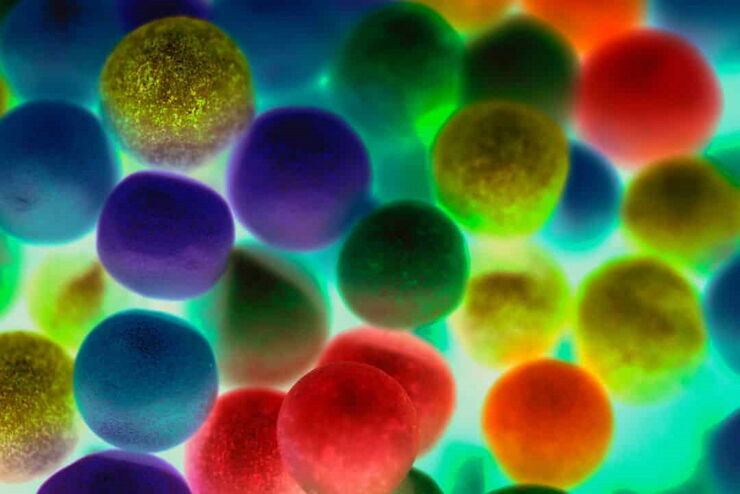 On-demand video: Imaging more subcellular targets by using fluorescence lifetime multiplexing combined with spectrally resolved detection.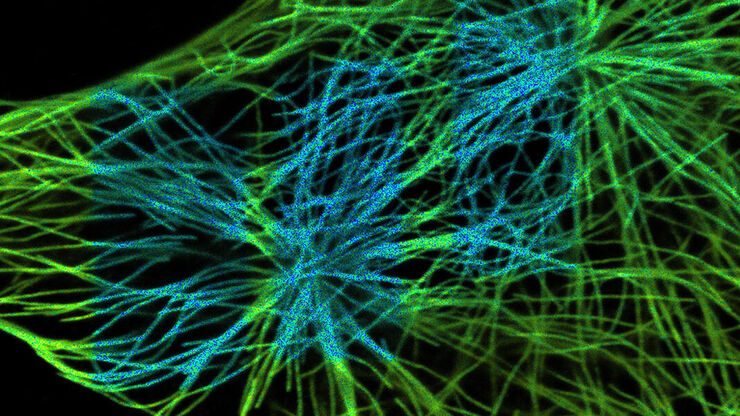 The Webinar with Dr. Sergi Padilla-Parra is about visualizing protein-protein interaction. He gives insight into non-fitting and easy FRET-FLIM approaches.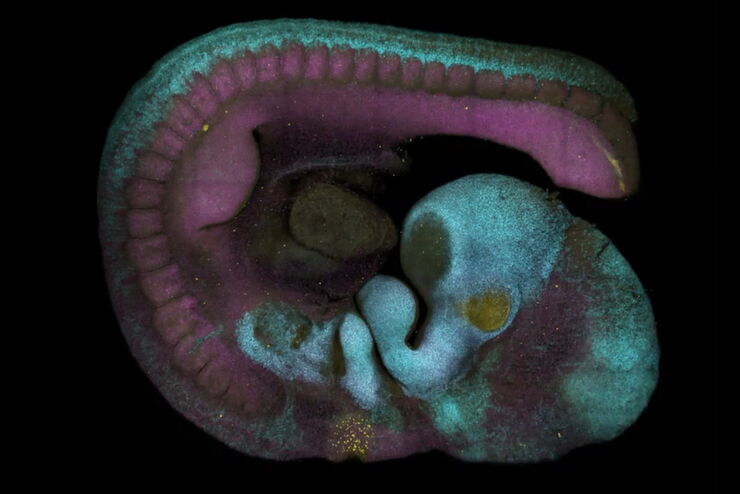 Molecular imaging of living specimens offers a means to draw upon the growing body of high-throughput molecular data to better understand the underlying cellular and molecular mechanisms of complex…
Take a look at all our upcoming congresses, exhibitions, webinars, and workshops and join us at one of our next events!