Science Lab
Science Lab
The knowledge portal of Leica Microsystems offers scientific research and teaching material on the subjects of microscopy. The content is designed to support beginners, experienced practitioners and scientists alike in their everyday work and experiments. Explore interactive tutorials and application notes, discover the basics of microscopy as well as high-end technologies – become part of the Science Lab community and share your expertise!
Watch this video to learn how you can save time when doing topographic analysis using the Leica Map software. The software allows you to go quickly from automated analysis of multiple sets of acquired…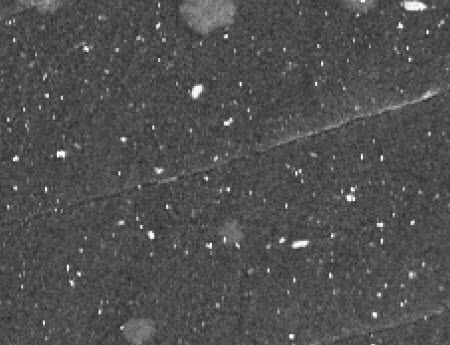 Application Note for Leica EM TIC 3X - Ion beam slope cutting is a method that can achieve cross sections of soft materials or material combinations consisting of hard and soft components.
Atomic force microscopy (AFM) is a powerful tool in the suite of nanoscale characterization techniques that provides a variety of information including topography, mechanical properties, and…