Science Lab
Science Lab
The knowledge portal of Leica Microsystems offers scientific research and teaching material on the subjects of microscopy. The content is designed to support beginners, experienced practitioners and scientists alike in their everyday work and experiments. Explore interactive tutorials and application notes, discover the basics of microscopy as well as high-end technologies – become part of the Science Lab community and share your expertise!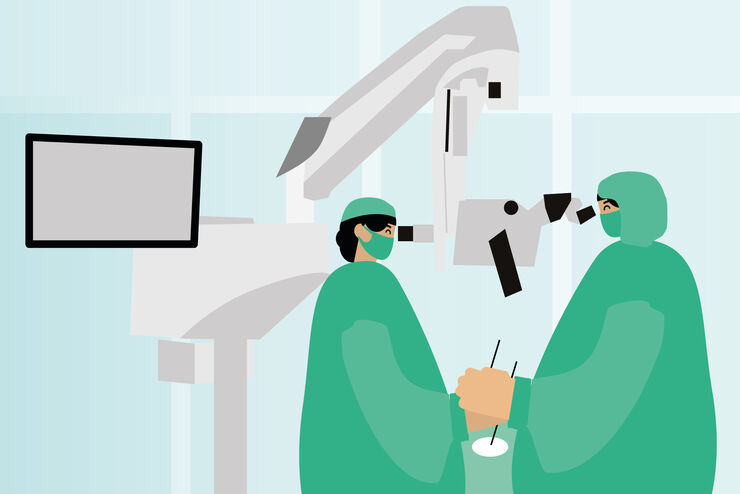 Surgical microscopes play an essential role in the modern microsurgery procedures. It provides the surgeon, assistant and operating room staff with a magnified and illuminated high-quality image of…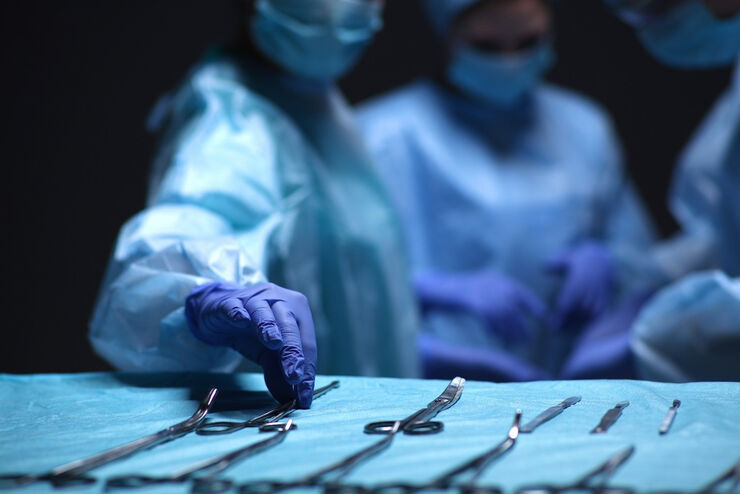 Operating room (OR) nurses are vital to the surgery process. An OR Nurse Manager explains the key surgical microscope features to facilitate their work.