Leica Virtual Seminars and Workshops
At Leica Microsystems, we put the safety of our customers and associates first. As we continue to navigate uncertain times during the ongoing global pandemic, we have initiated distance-enabled opportunities for you to have virtual "hands-on" interaction with our latest imaging systems designed to drive your research toward new discoveries.
We wish you safety and health during these unpredictable times. It will be our privilege to continue working with you as a trusted partner.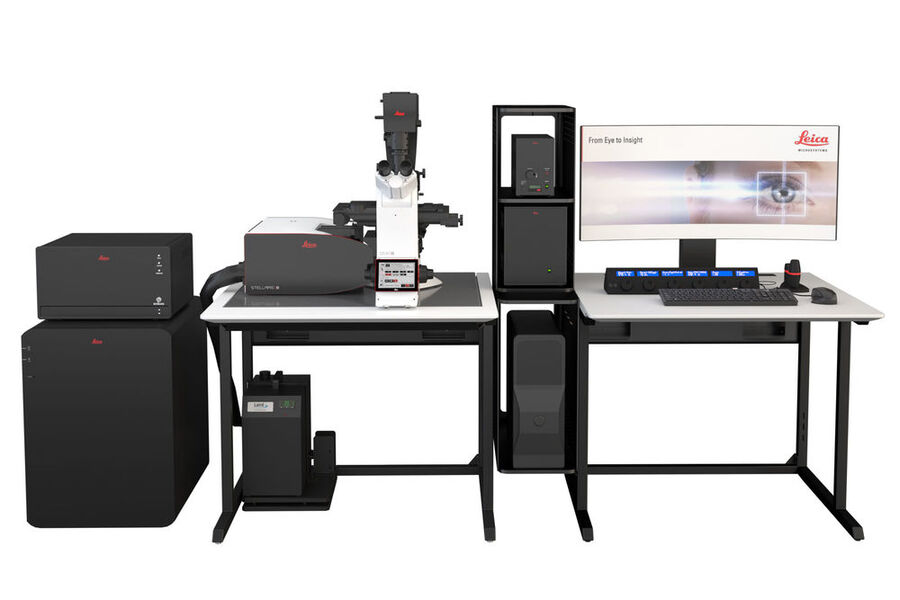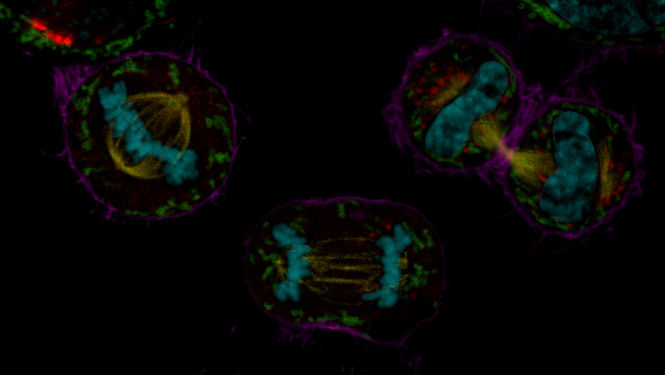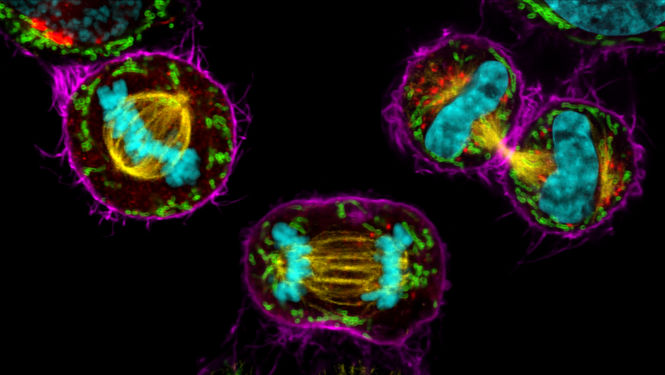 STELLARIS: Confocal Re-Imagined
Get Closer to the Truth
In microscopy, our mission is to empower you to drive progress in science. To get you closer to the truth, we have re-imagined the confocal microscope.
Power to See More: The synergy between the new generation of Power HyD detectors, the completely optimized beam path, and the unique White Light Laser gives you optimized imaging performance.
Potential to Discover More: Add a new dimension of functional imaging thanks to TauSense, a revolutionary set of imaging modes, including TauContrast, TauGating, and TauSeparation, based on fluorescence lifetime.
Productivity to Do More: ImageCompass is a completely new smart user interface. Setting up complex experiments is now significantly easier and more intuitive than ever before.

Virtual Seminars
If you and/or your lab are interested in learning about an application or a Leica imaging solution, we are pleased to offer virtual seminars hosted by our local and global experts. These interactive seminars will allow you remote access so that you can learn about the latest imaging technologies and ask any questions that you may have about improving your research workflow.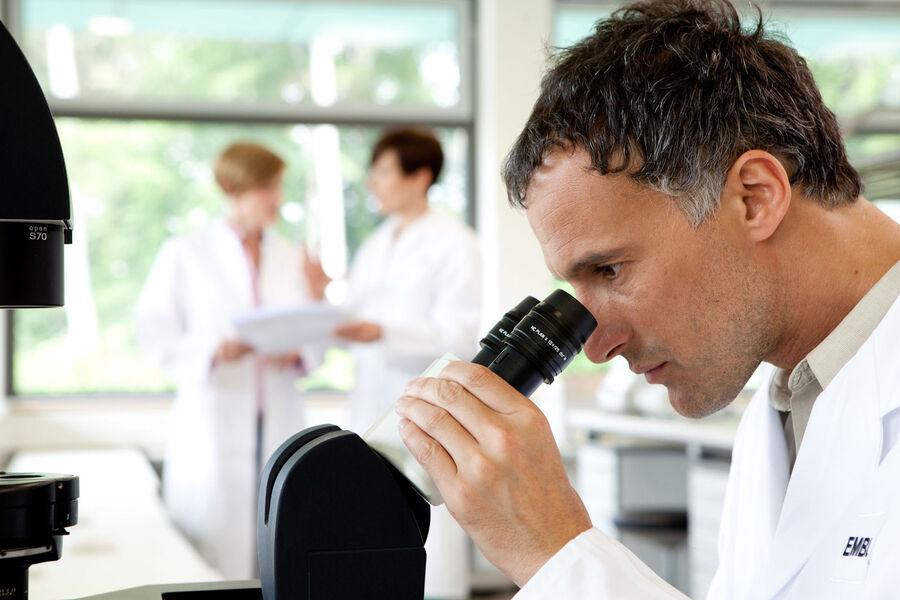 Virtual Demonstration Experiences
If you and/or your lab are interested in getting a virtual 'hands-on' demonstration of one of our products to support an upcoming purchase or grant submission, these virtual evaluations will allow you to interact with our local expert and even provide you the opportunity to control the imaging system from a remote location.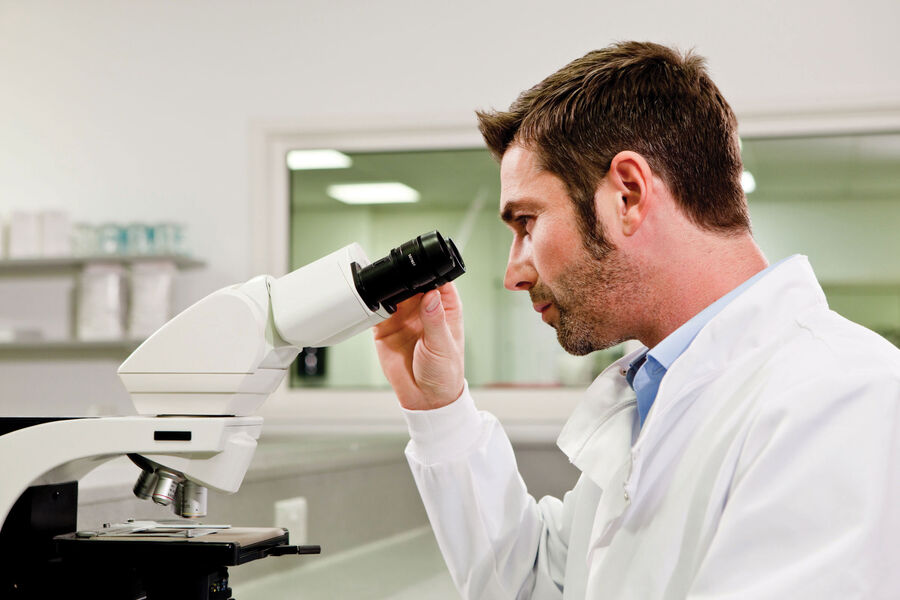 <!– TYPO3SEARCH_end –> <!– TYPO3SEARCH_begin –>