Learn how to add Aivia to your current Leica system!
AIVIA – Leica Loyalty Promotion
We are excited to announce that Leica Microsystems has recently acquired Aivia.
Using state-of-the-art, AI-first software architecture, Aivia is a uniquely innovative and complete 2-to-5D image visualization, analysis and interpretation platform designed for the reliable processing and reconstruction of highly complex images in just minutes. We are excited to be able to expand our innovations into AI-based image analysis to provide our customers with the latest advancements in visualization to drive new insights.
As a Leica customer, we are pleased to offer you special promotional savings when you upgrade your current Leica system with an Aivia analysis package.

Aivia: Access the next generation of insight creation
AI access for all
Aivia makes advanced data analysis accessible for all biologists - with no computer science expertise required.
The Aivia platform has been designed with the end-user in mind. This means with Aivia you can quickly and reliably generate high-quality results. The Aivia platform includes all state-of-the-art applications you will need in a unified user experience
Quickly train laboratory users on the platform, to conduct their analysis without any specialist expertise.
Speed up your imaging projects and publish faster
Benefit from next-generation, easy to use machine learning segmentation and classification tools
Conduct parameter-free image segmentation
Easily train, update and apply deep learning models using local resources or the AiviaCloud platform
Radically simplified segmentation ​
Aivia's AI-powered analysis capabilities leverage a biologist's expertise to generate robust and reproducible segmentation results.
This means with Aivia you can quickly and reliable generate high-quality results, helping to speed up your route to publication and uncover hidden details in your data.
Overcome delays caused by error-prone and tedious segmentation tasks - freeing up your team from time-consuming lab work allowing them to focus instead on innovation and discovery.
Directly share image analysis pipelines
Benefit from optimized image processing pipelines designed and tested over 250,000 times by experts
2D- and 3D- cell detection and tracking are available, as well as a set of predictive tools for 3D neuron reconstruction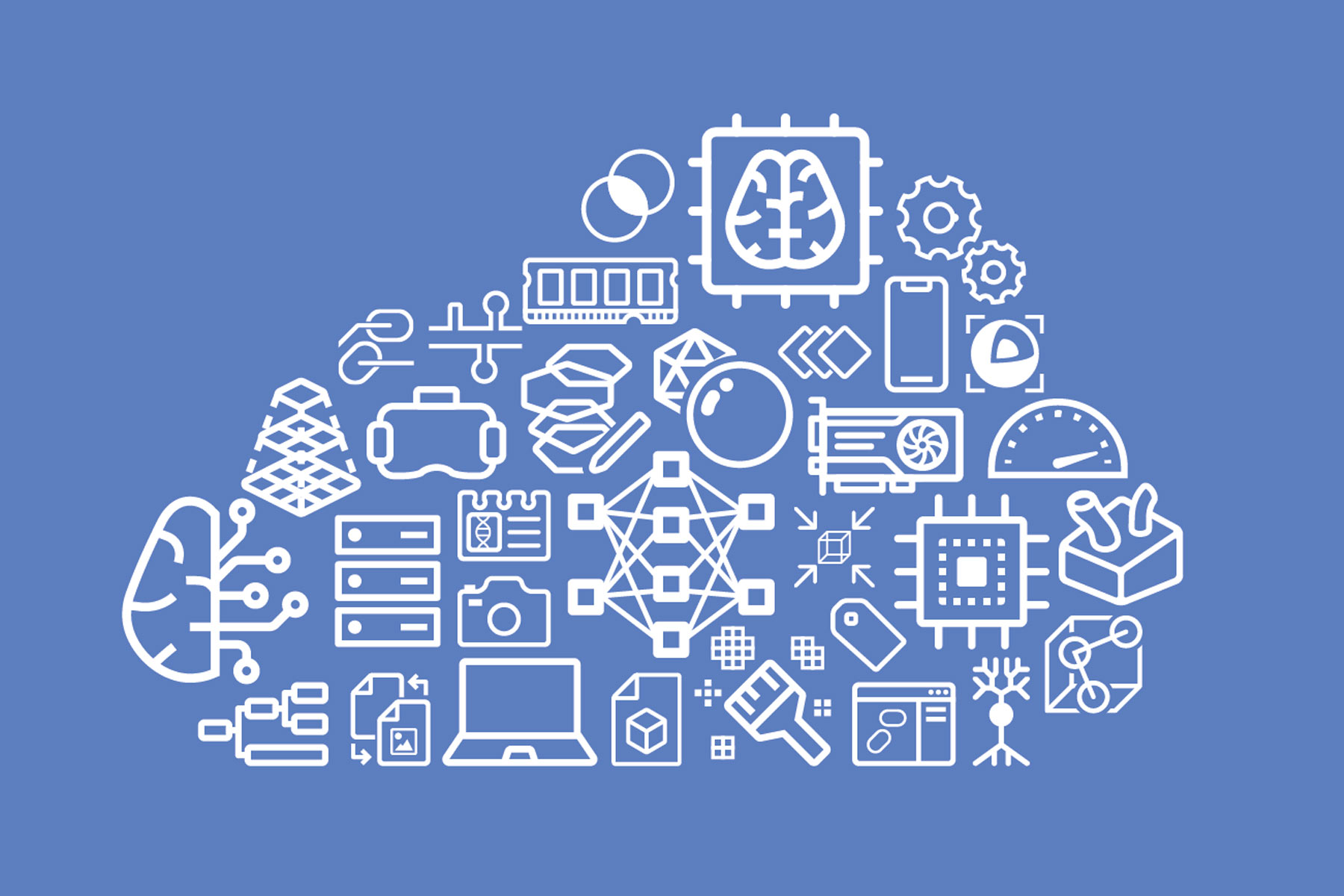 Total freedom on a single platform
Aivia's powerful and fast 2-5D visualization and analysis unlocks all the value of your data - within a single platform.
No longer does your team have to learn to operate and adopt multiple imaging and analyses systems into their workflow - the Aivia platform all state-of-the-art applications you will need in a unified user experience. Aivia can leverage both local and cloud computing resources. You can install and use Aivia both on your local computer as well as via a web browser, AiviaWeb. Aivia works seamlessly with all microscopy imaging systems.
Your team can also access all files created by your imaging systems anywhere - all you need is an internet connection.
Powerful and fast 2-5D visualization and analysis - accessible anywhere
Includes 22 applications and 20 pre-trained deep learning models (image segmentation, restoration and virtual staining)
Reliable and easy to use cloud access with flexible IT architectures supported
Over 45 microscopy file formats supported