Inspiring Simple Inspection – Recognized for Innovative Design
Emspira 3 digital microscope
Perform comprehensive visual inspection with a single system, including comparison, measurement, and documentation sharing.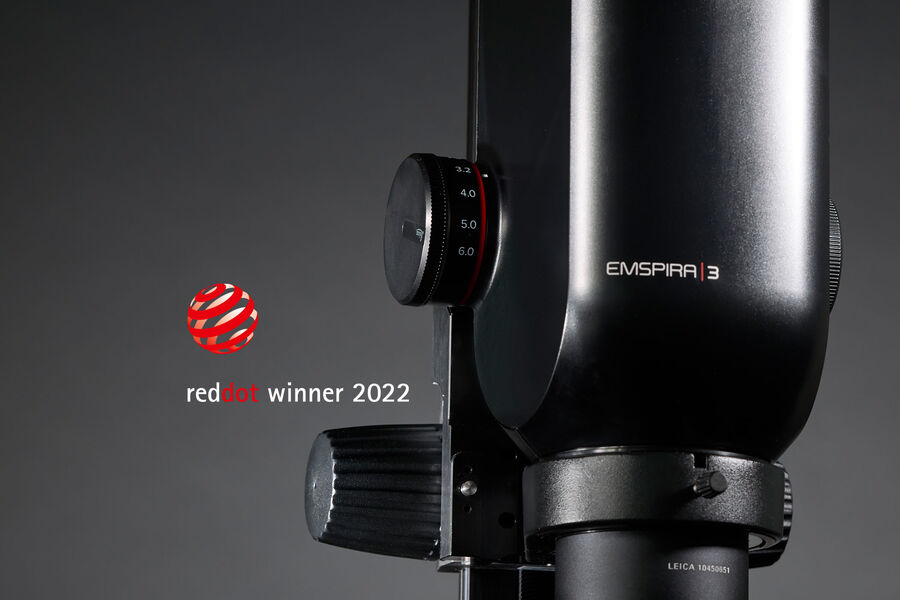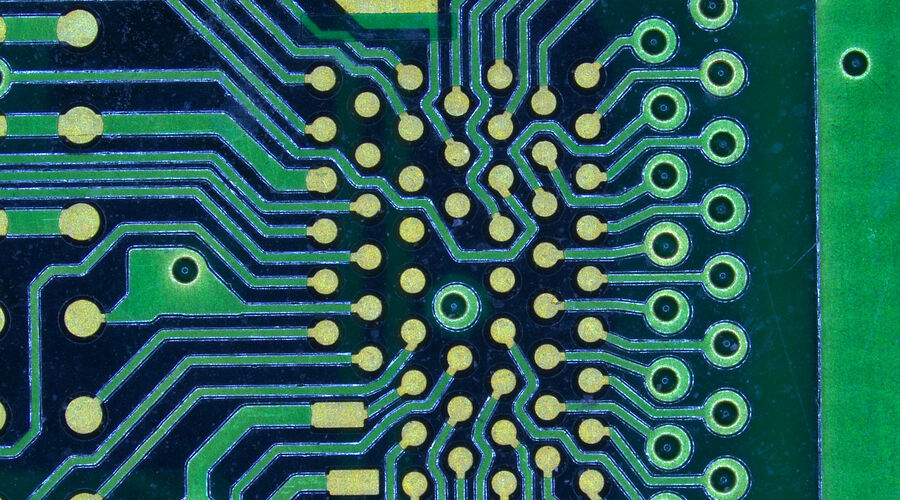 Streamline your inspection process
Your integrated solution for comparison, measurement, and data sharing, allowing you to optimize inspection efficiency and ditch the PC.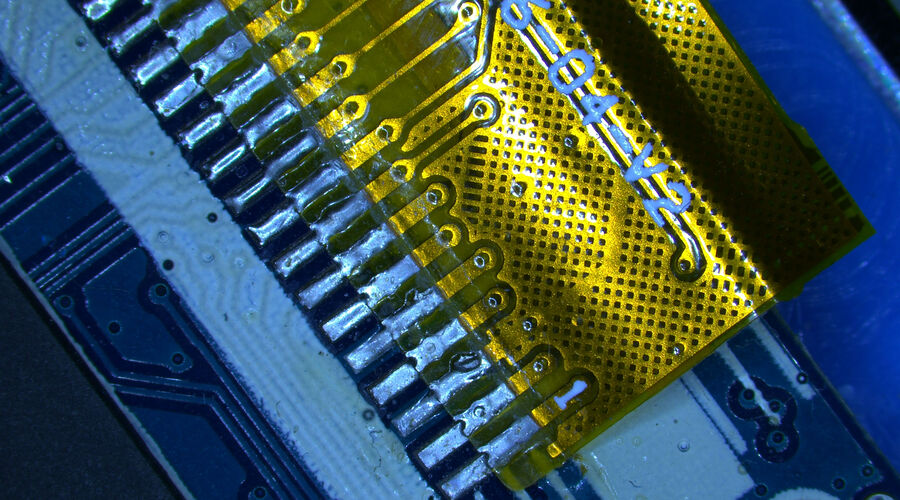 Cover your inspection needs flexibly
Work the way you want. Adapt the solution to your requirements and the needs of individual users.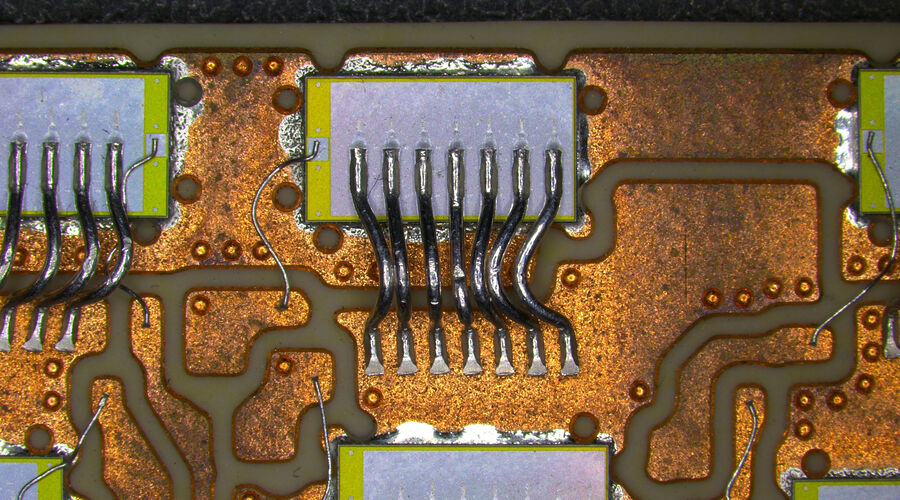 Work with confidence
Focus confidently and reliably on your inspection work both in production and laboratory environments thanks to the robust design of Emspira 3.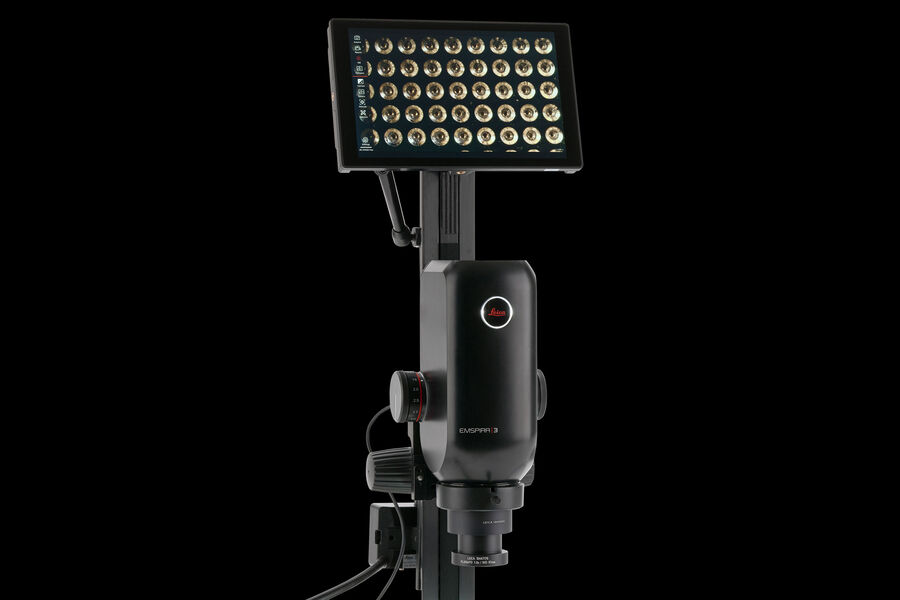 Inspect with a single system
Measure and annotate images directly during visual inspection without a PC
Directly compare to references with a single click
Automatically save images on your network
Share results via email with one click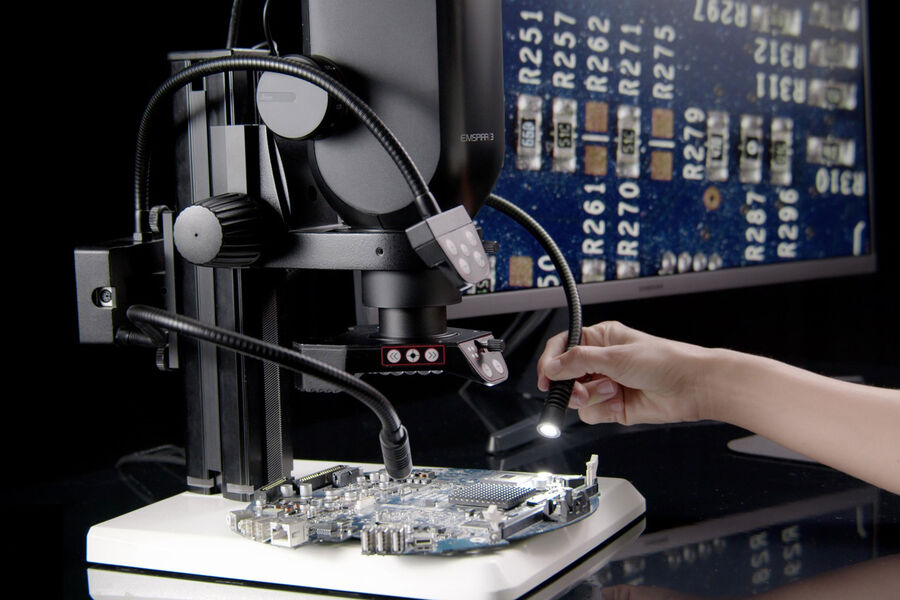 Adaptable for your different tasks
Modular design and large variety of accessories
Use the illumination that works for the sample
Go smoothly from overview to details with 8:1 zoom range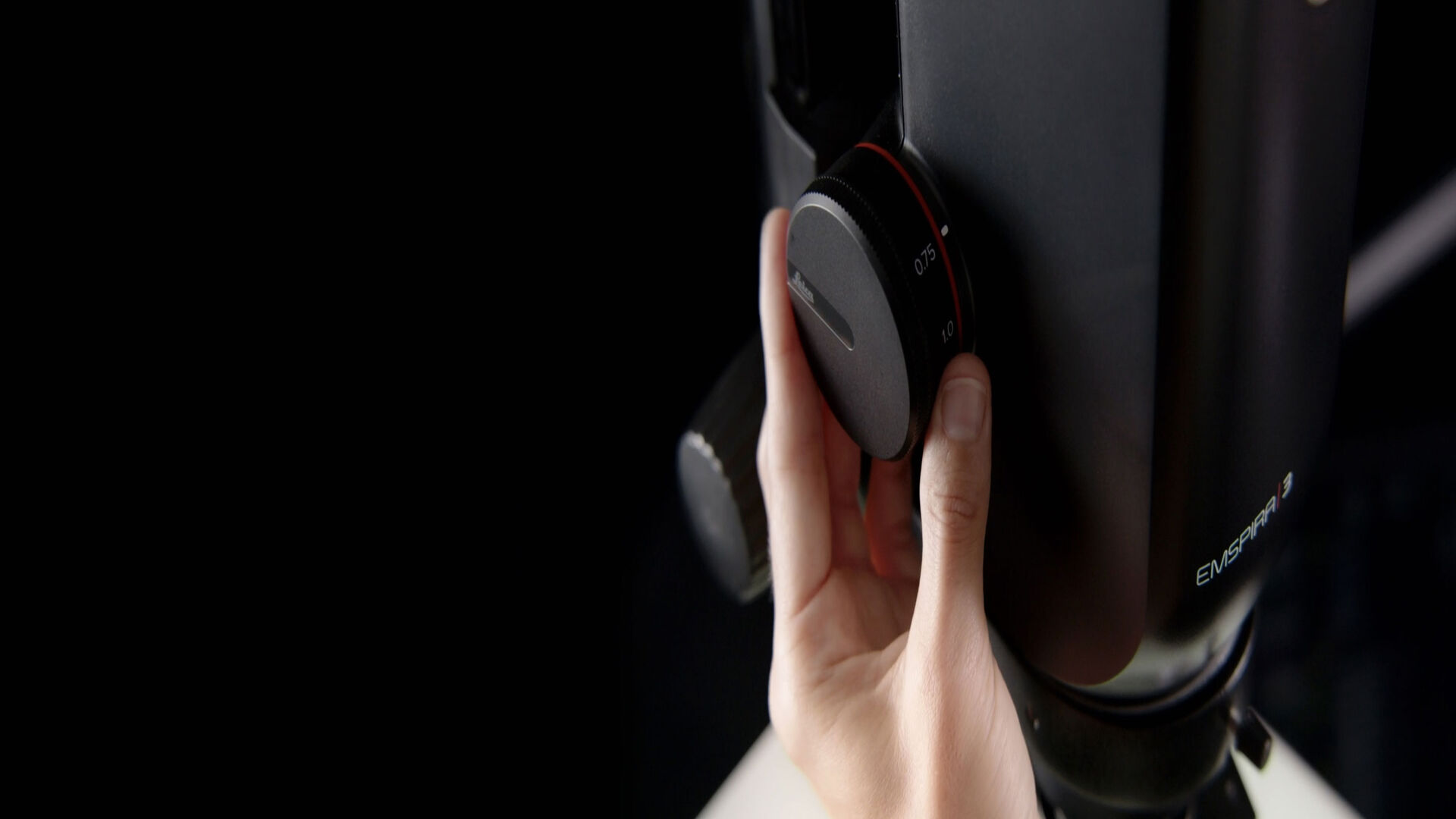 IP 21 housing
AgTreat antimicrobial surface
Just use it – designed for everyone
Intuitive operation of system with minimal training
Simplified use with an adaptable user interface
<!– TYPO3SEARCH_end –> <!– TYPO3SEARCH_begin –>