Integrity & Compliance
Leica Microsystems has a strong reputation for ethical conduct and is firmly committed to building our business with integrity.
We are known and respected for dealing honestly and fairly with our partners and we believe, with conviction, that this business understanding is the foundation for success.
Contact us
Learn more about our Integrity and Compliance activities.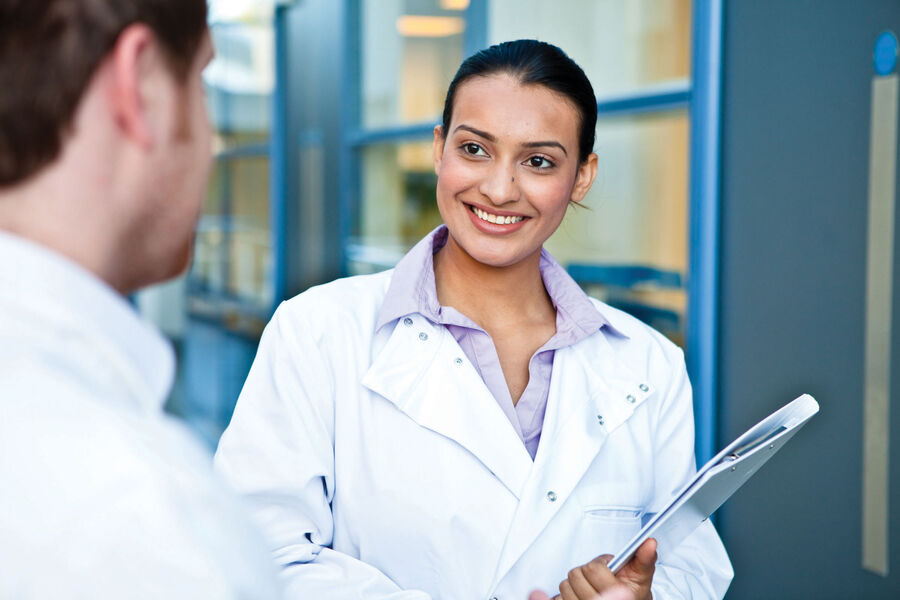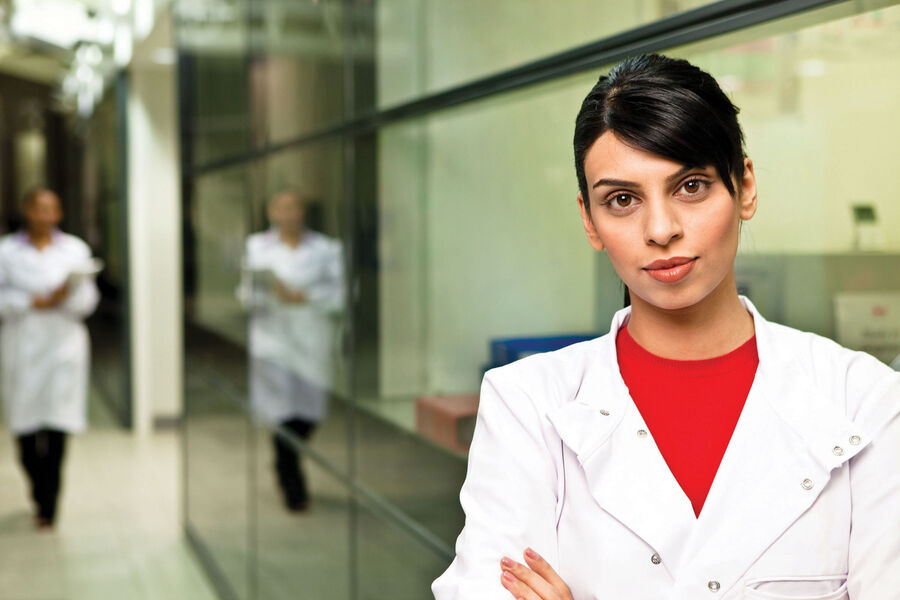 Channel Partners – Code of Conduct
Our fundamental expectations how to act with the highest level of integrity and in accordance with applicable laws.
Read more: Integrity and Compliance | Danaher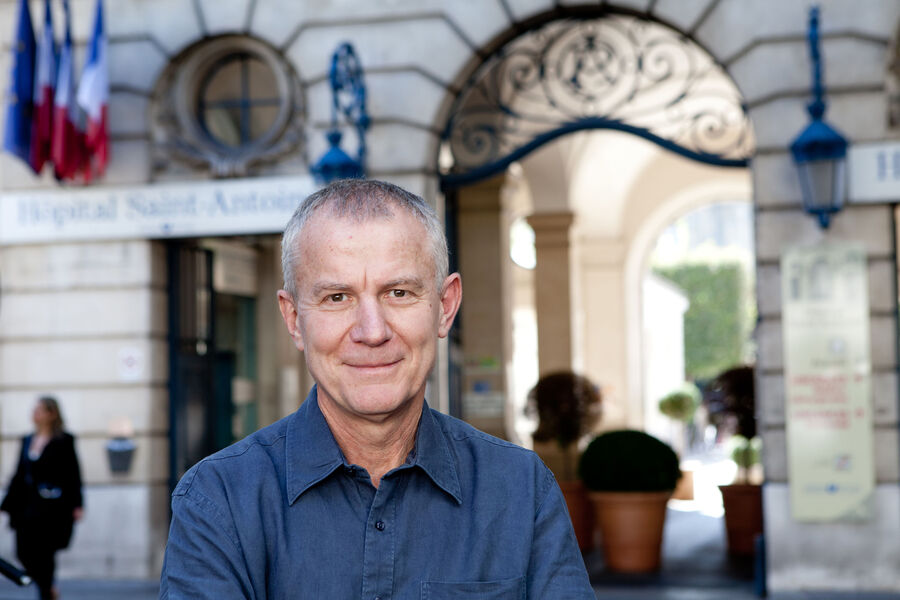 Ethics Hotline
We take concerns about unethical or questionable behavior seriously.
Read more: EthicsPoint | Danaher