Leica Microsystems - Events
We are there for you!
Join us at one of our next events to find out more about our solutions and how they meet your application needs.
Take a look at our upcoming events, webinars and virtual shows.
MicaCam Livestream
MicaCam is where life science researchers come together live to chat, interact, and make discoveries together. Share your questions and engage during the livestream.
On-demand Webinars
We also offer a range of on-demand webinars. For sure you will find something for your interest!
We are looking forward to meeting you!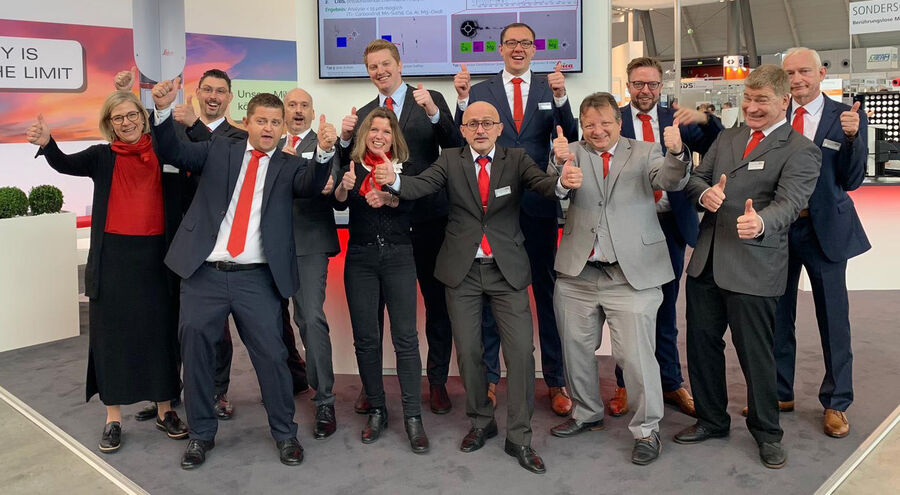 Scroll to top