Used Microscopes & Demo Equipment
Microscopes and scientific equipment from Leica Microsystems are reliable and robust instruments which deliver high quality results. The design and manufacture of all Leica instruments are based on the company's many years of experience and long tradition of excellence, 170 years. As a result, they are renowned worldwide for being a very good investment for users doing many types of applications.
Pre-owned and Demo Microscopes for sale with one-year warranty
Occasionally either demo or used instruments become available for customers. They are fully serviced and calibrated by our in-house team of experts before being offered for sale. They are also covered by a one-year warranty.
Contact us
Contact a local specialist for expert advice on the right system for your needs.

Find the right solution – Tell us what you want to achieve
Our products are tools designed to help you achieve the goals of your application needs. We will gladly advise you which instruments or accessories can help you most with scientific or materials research, to speed up your quality control workflow, to see better inside cavities while operating, or to obtain insights into the dynamics of life with a sample prepared for observation with electron microscopy.
Our tried and tested equipment comes in specific configurations, which you can add to, or as single parts.
Whatever your applications or needs - we can certainly find a suitable solution for you.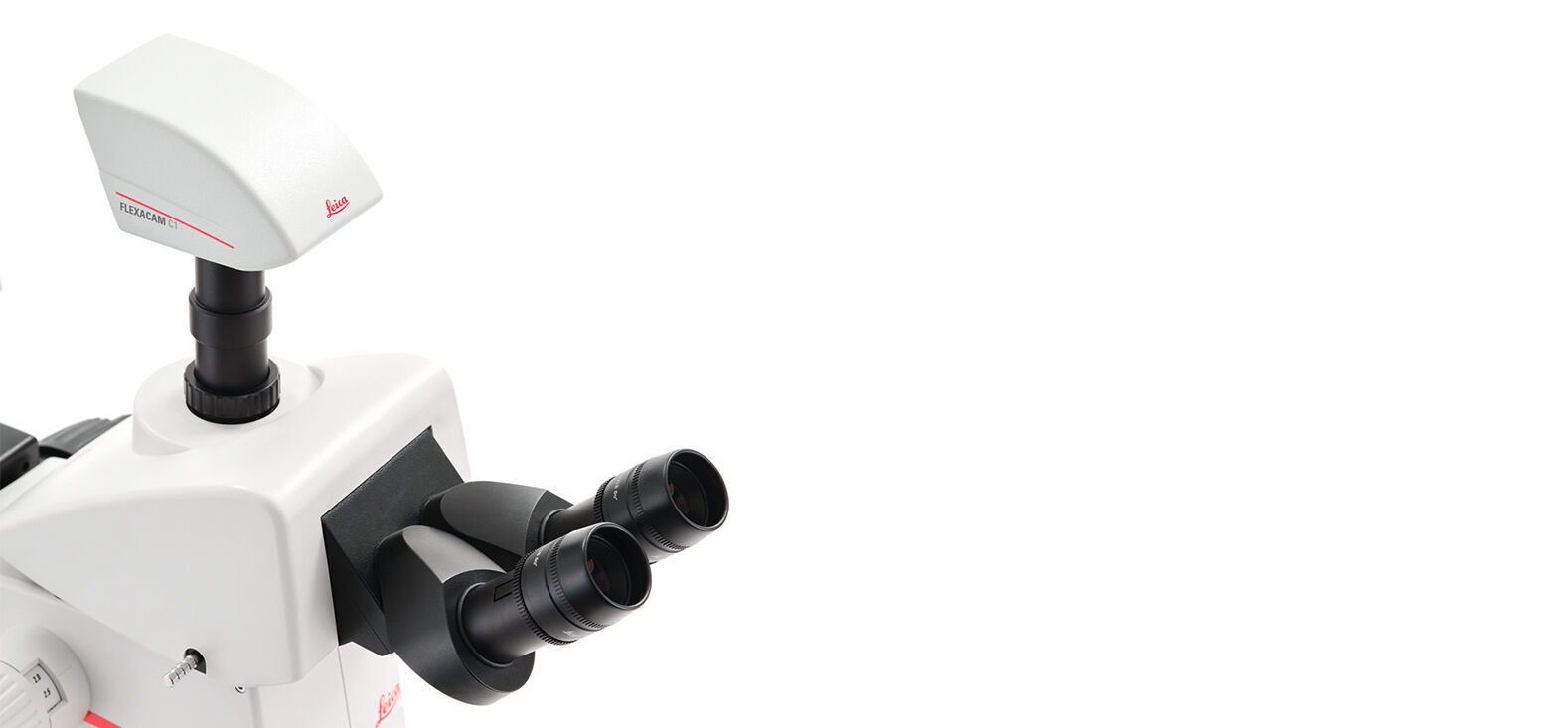 Certified and with full warranty
Most of the microscope systems or accessories have been used for product demonstrations and workshops by our sales representatives. They are given a thorough check-up, cleaned, calibrated, factory-tested, and certified with a full warranty before being sold to you.
Frequently Asked Questions Used Microscopes
What does a used product look like?
The majority of the instruments are former demonstrations units that our sales representatives and applications managers have used for product demonstrations and workshops. They may show traces of normal wear and tear, but are fully functional. They have been tested and certified.
Can I expect 100% performance from a used product?
Yes, you can. The units have been thoroughly cleaned, calibrated and tested. All units comply with factory standards in terms of specifications when they were originally manufactured.
What firmware and software is included?
If applicable, the product comes with the latest firmware and software that ensures factory standard functionality.
What warranty can I expect?
Used products are sold with 1 year factory warranty, the same warranty as our new products.
The unit I am interested in is not exactly what I want. Can I change configuration?
Used units are sold "as is" - in the package they are offered. Components cannot be removed. However, if you would like to complement the configuration with additional components, suitable accessories can be ordered as separate items at list price.
What lead times can be expected?
Unless otherwise stated, units reconditioned in advance, are available immediately. For those not reconditioned in advance a lead-time depending on the unit may be required.
Will shipment and installation of the unit be included?
Shipping and installation are excluded. Please refer to your local Sales contact to obtain further details.
What other terms and conditions apply?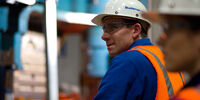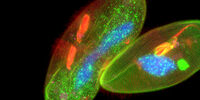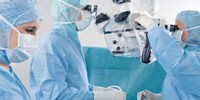 Interested to know more?
Talk to our experts. We are happy to answer all your questions and concerns.
Contact Us
Do you prefer personal consulting? Show local contacts