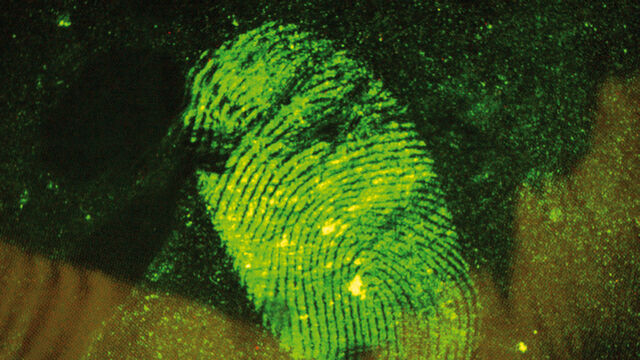 Forensic Science
Forensic Science
As a forensic scientist, your microscopes and imaging equipment must provide precision, quality, accuracy, and reproducibility of results to ensure success when examining evidence. Leica Microsystems supports your work to quantify, analyze and document findings with a wide range of forensic microscopy solutions from routine laboratory instruments to complete automated systems.
Which forensic microscope is suitable for your application?
The matrix will help you determine which of our instruments would be suitable for your work. If you have any questions, please contact your local Leica Microsystems representative.
Every committed crime leaves clues – ones that are visible to the human eye, and others that are not. No matter if the forensic experts investigate ammunition, paint chips, documents, fingerprints, hair or fiber traces, stereomicroscopy and microscopy are indispensable. If the microscopic methods lead to final results, or have to be followed by further analysis techniques, depends on the kind of clue we are talking about. Very important is that the investigators work very thoroughly to make sure that not the tiniest clue is missed, because, in forensics, "maybe" doesn't exist.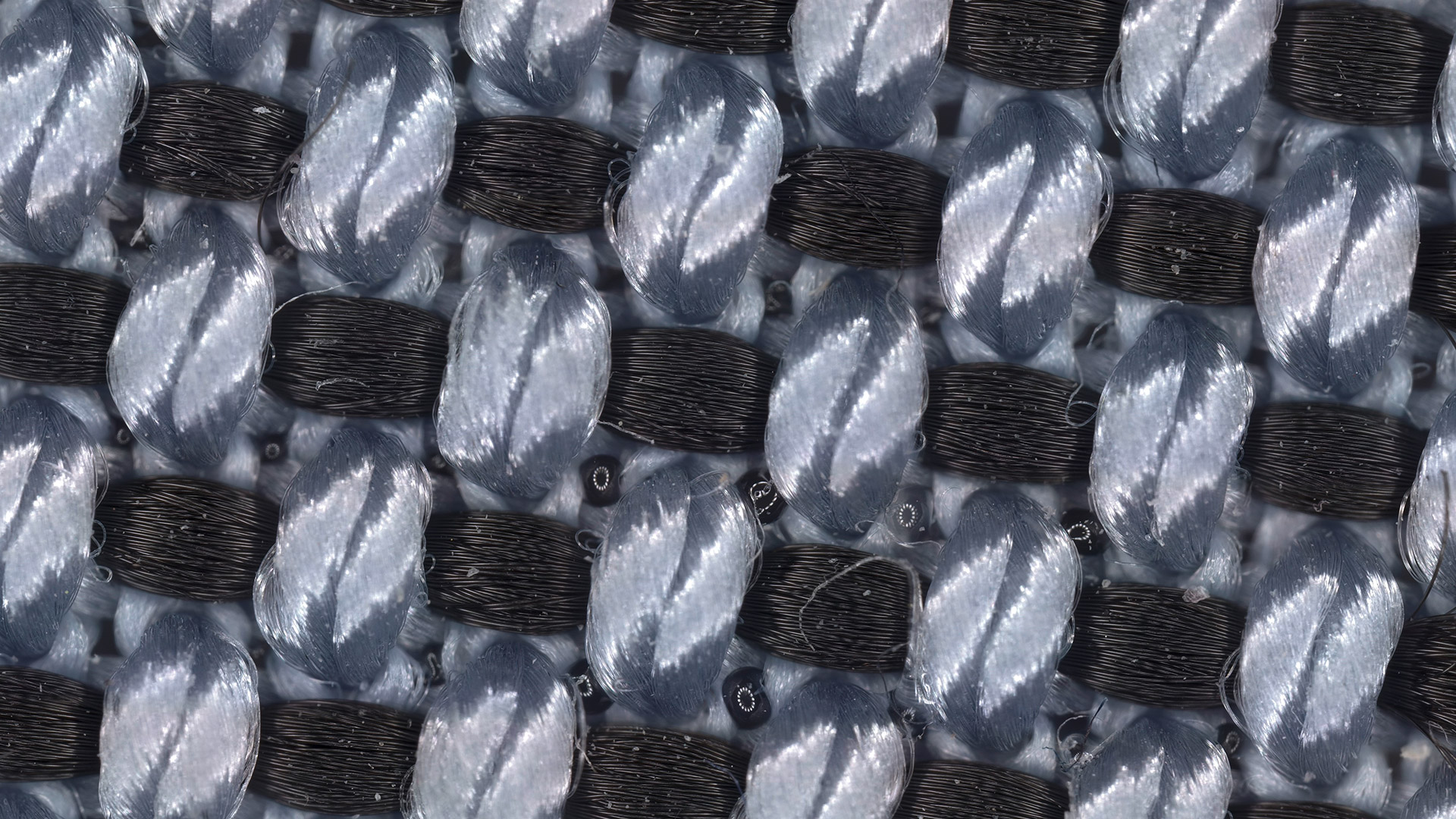 Reconstructing events through trace evidence requires precise microscopic analysis and proper care to minimize damage to the sample. Whether you are examining fibers, hair, paint, fingerprints, residue or other trace materials, Leica Microsystems offers powerful and customizable microscope solutions with a wide range of illumination and documentation options.
Examination of firearms and tool marks requires the right combination of superior microscope optics, precise illumination and smart software solutions to help you uncover unique surface characteristics. Find, identify, compare and document matches with Leica Microsystems' modular, compact and integrated microscopy solutions.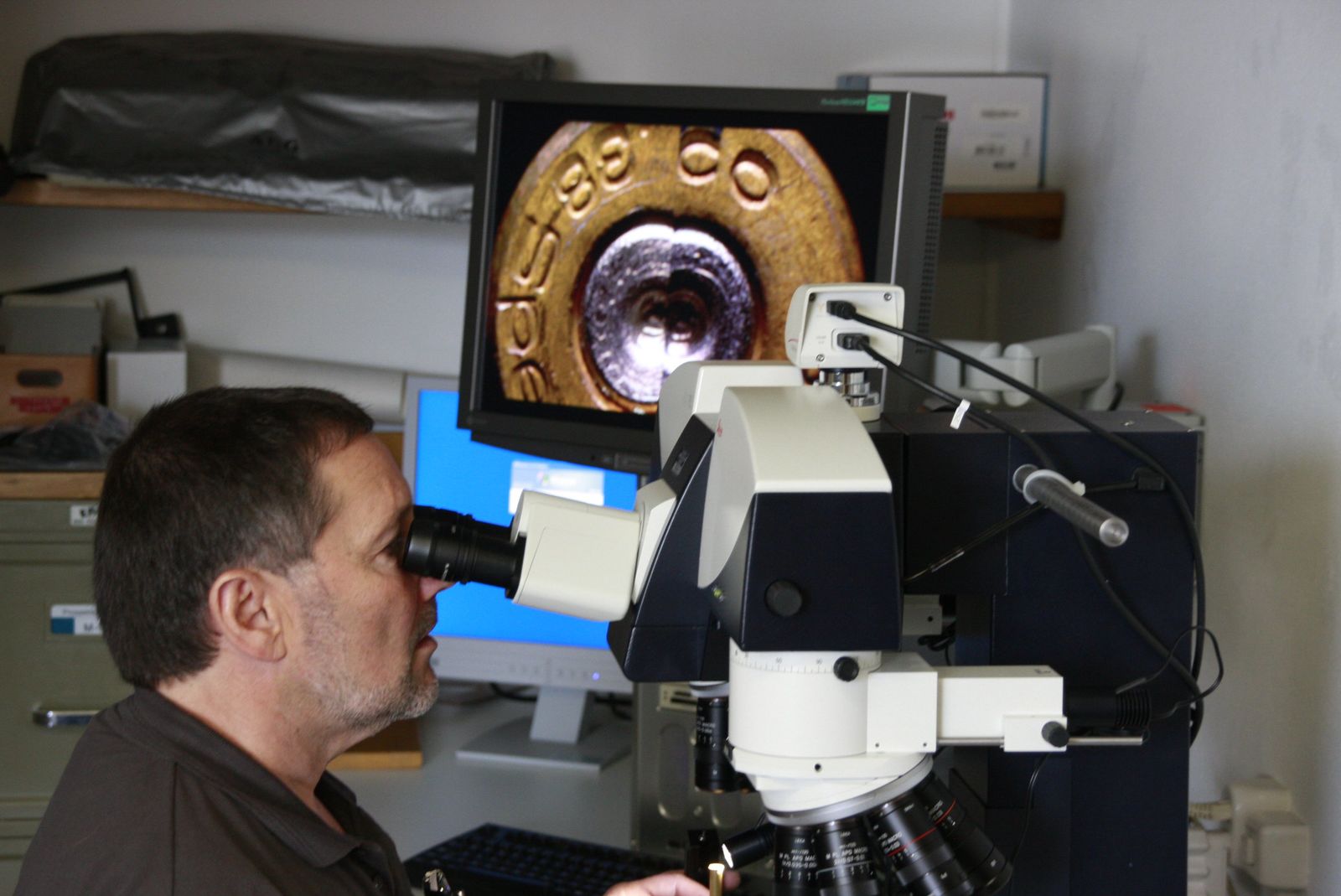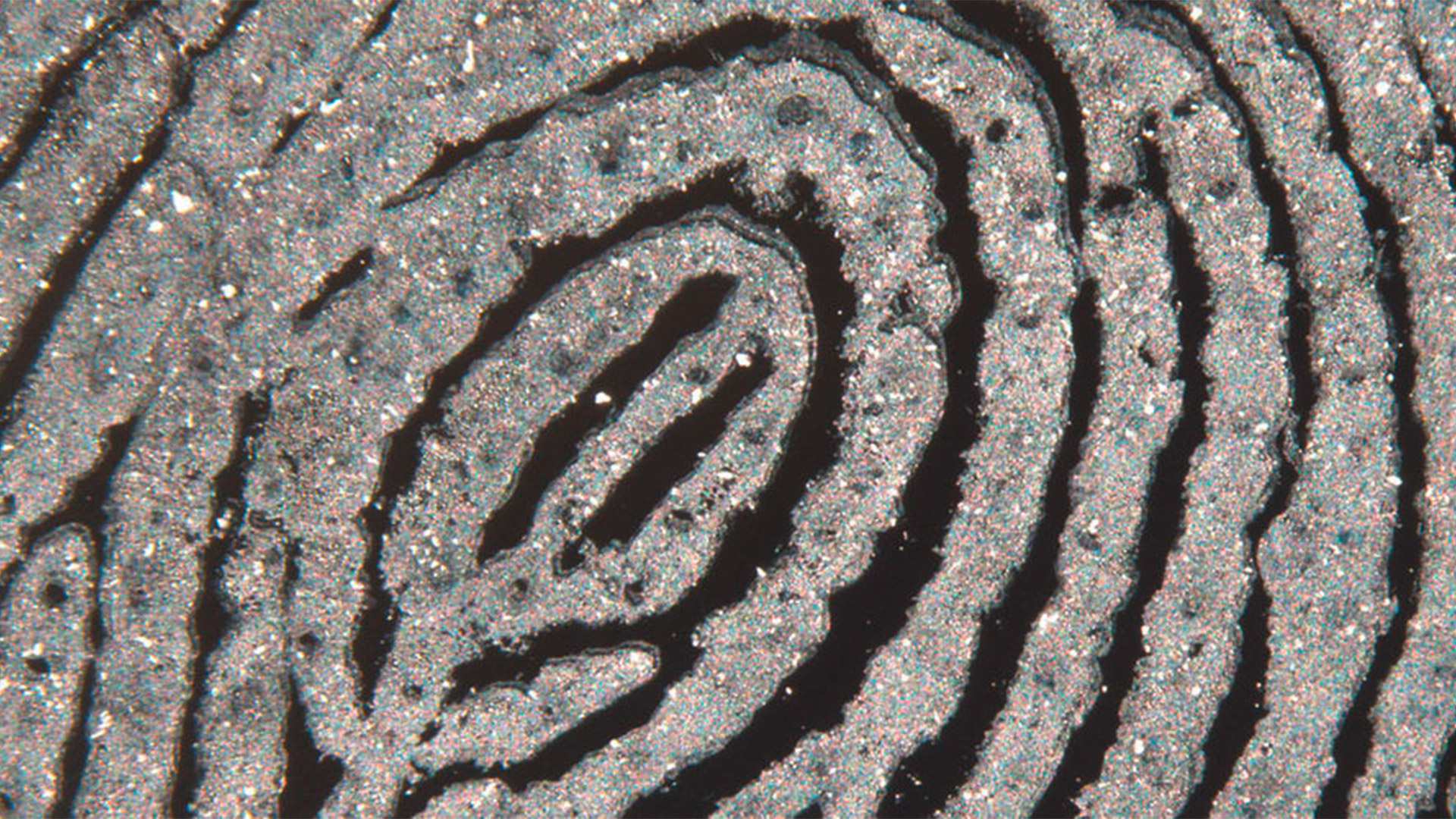 Forensic Medicine and DNA Extraction
Your specialty in forensic medicine can cover a wide range of applications including forensic biology, pathology, anthropology, toxicology, serology, DNA extraction and more. Regardless of your specific discipline, forensic laboratory analysis requires the right microscopes, cameras and software solutions that are tailored to your needs. From screening to separation, Leica provides a comprehensive range of forensic biological microscopes with a variety of optics, illumination and software options.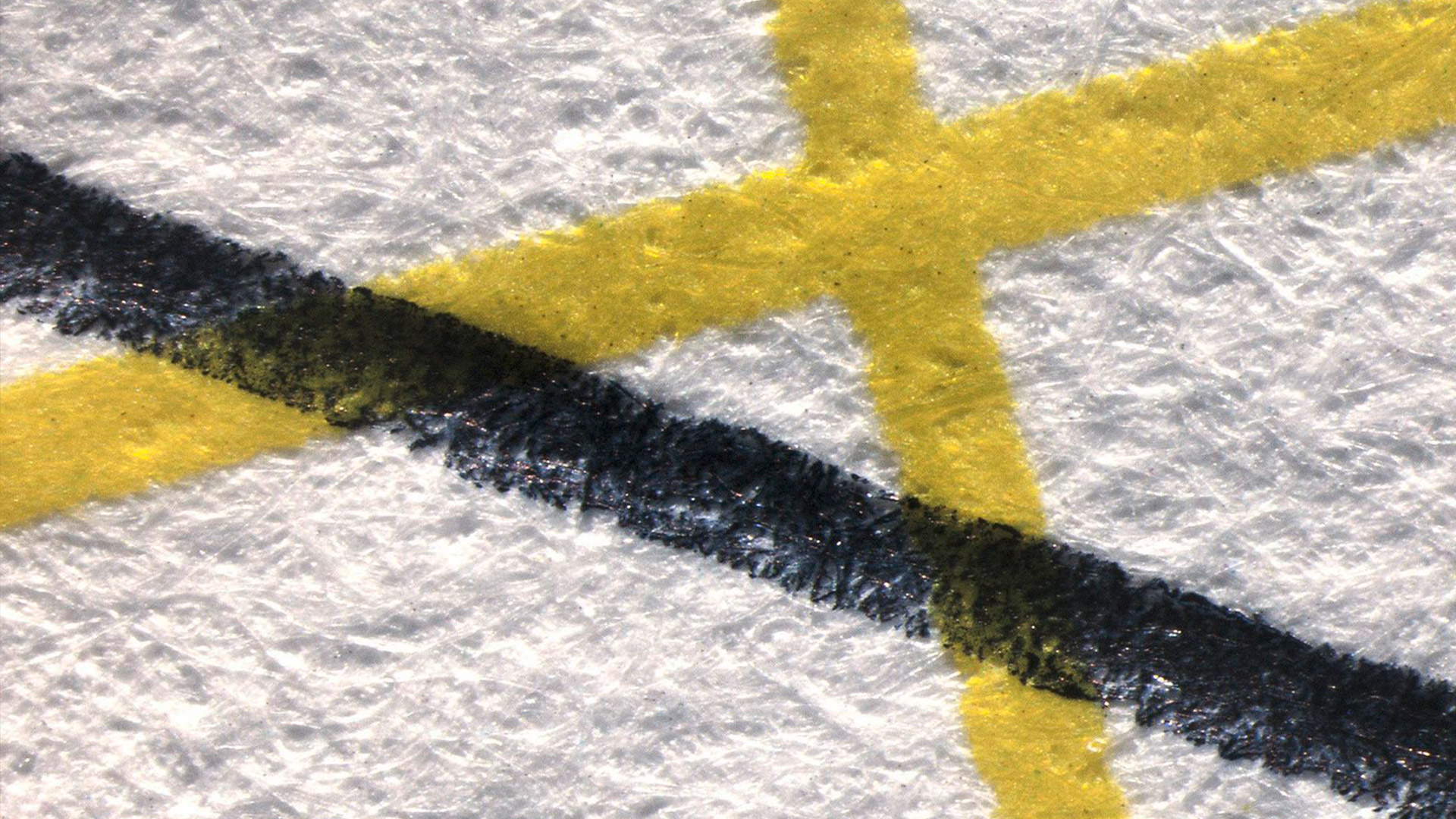 Questioned Documents and Handwriting
Questioned document examination calls for detailed microscopic analysis for revealing alterations, genuineness or sources of documents. Whether you are exposing forgery, counterfeiting, identity theft or fraud, Leica's range of microscopes, cameras and software solutions help you easily, accurately, and comfortably examine, compare and document your findings.
Interested to know more?
Talk to our experts. We are happy to answer all your questions and concerns.
Contact Us
Do you prefer personal consulting? Show local contacts