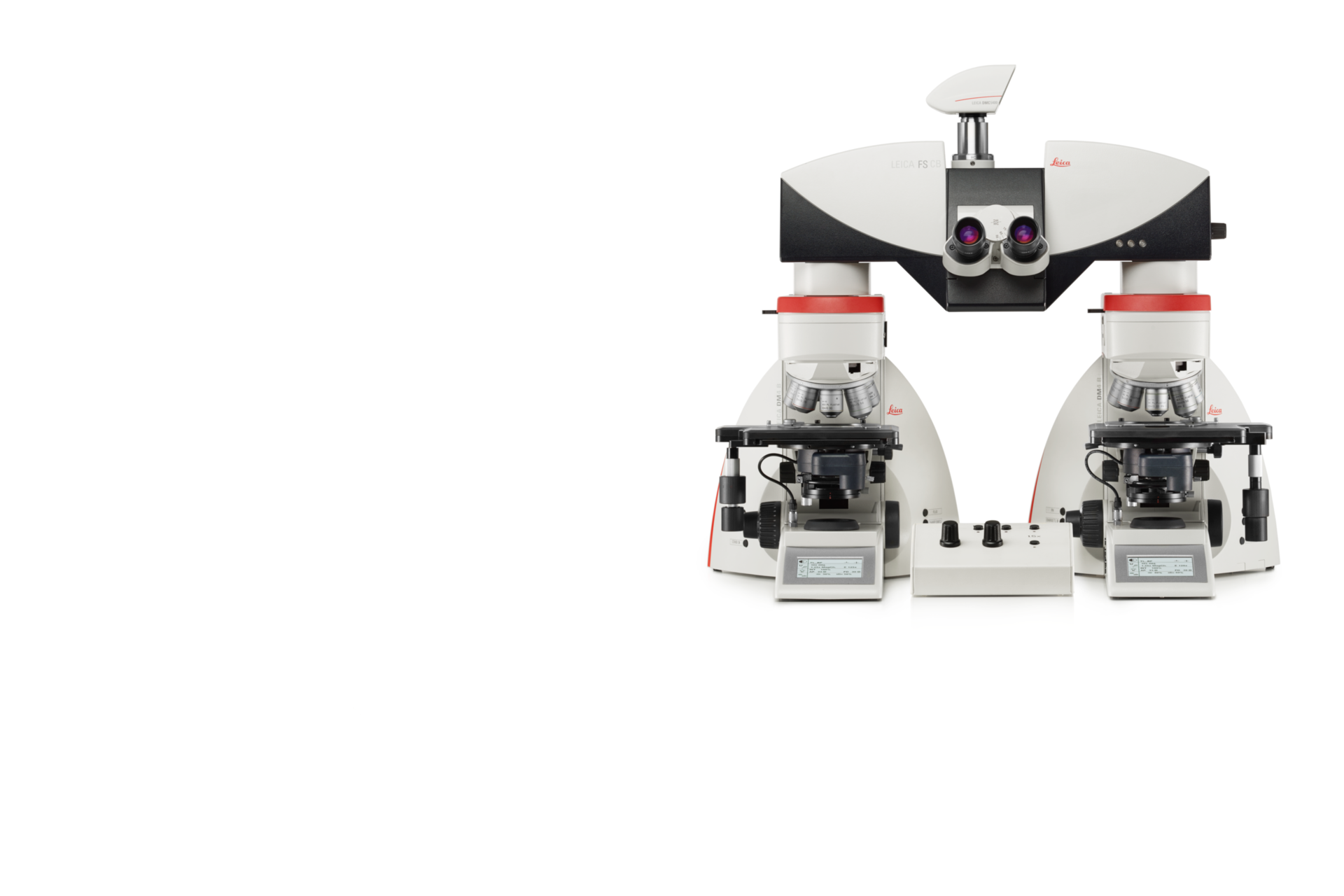 Leica FS CB

Motorized Forensic Comparison Microscope

An investigation process can only be completed when clear and unambiguous identification is made. Don't miss the tiniest clue during your forensic investigations, especially when examining objects with only minor differences in structure, color, or profile.

With the comparison microscope solutions FS CB from Leica Microsystems, samples, such as hair, fibers, paint, and other trace materials, can be accurately selected and compared.
Do you need a Research class Comparison Microscope?
FS CB comparison bridge with DM4 LED microscopes
Rotatable mechanical stages for one or two slides or rotatable polarization stages.
Fully automated condensers.
Graphical display provides information on the aperture (AP) - and field diaphragm (FD) and light intensity.
The six buttons in the rear side plates of the microscopes are freely programmable.
6-fold objective turret and 5-position fluorescence axis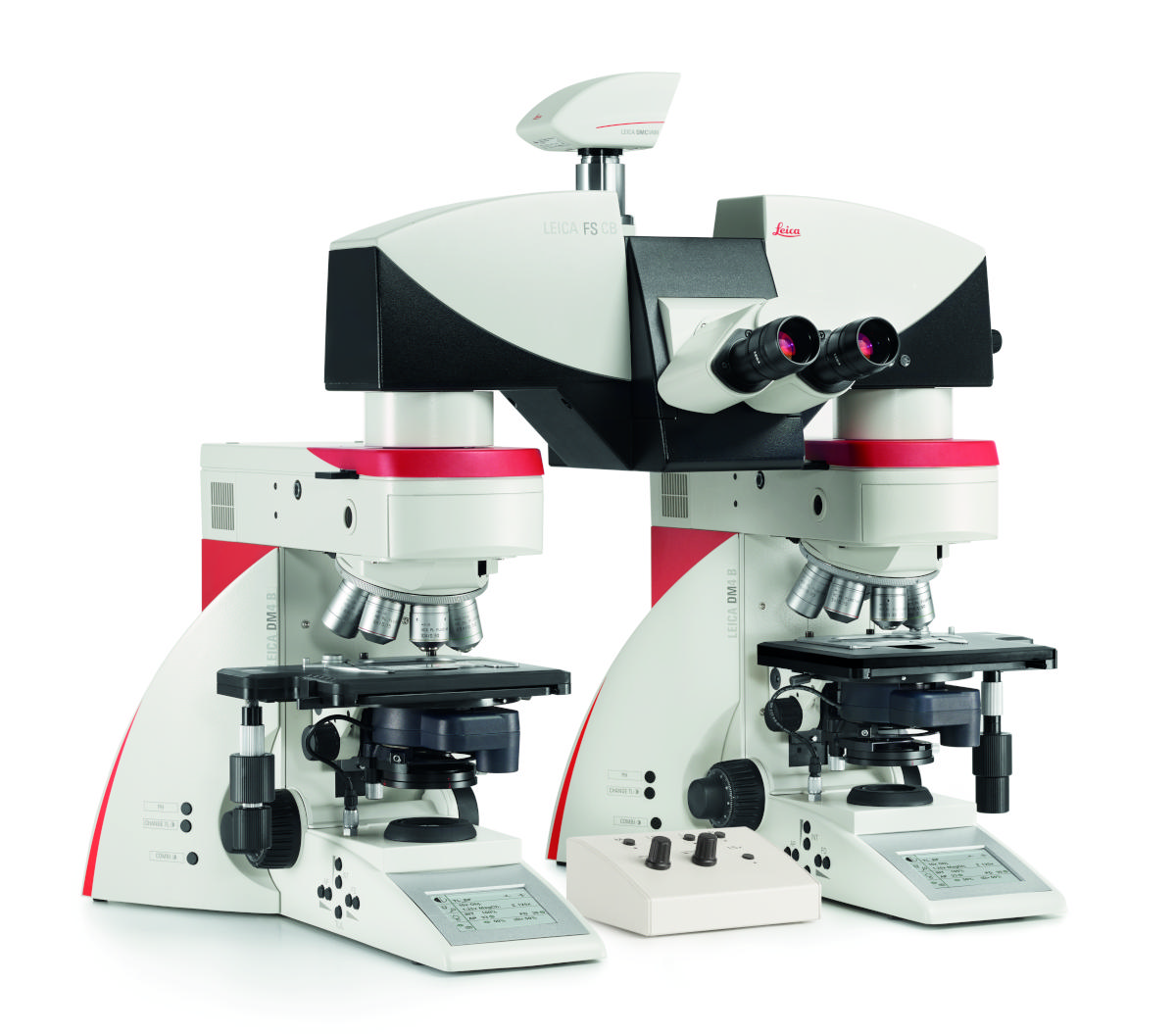 Do you need a Routine class Comparison Microscope?
FS CB comparison bridge with DM2500 microscopes
Extra bright LED or 100 W Halogen illumination.
Unique, height-adjustable focus knobs.
5 focus functions: 2- or 3-gear focusing, focus-stop, adjustable torque.
Special condenser for differential interference contrast (DIC).
6- or 7-fold objective turret.
5-position fluorescence axis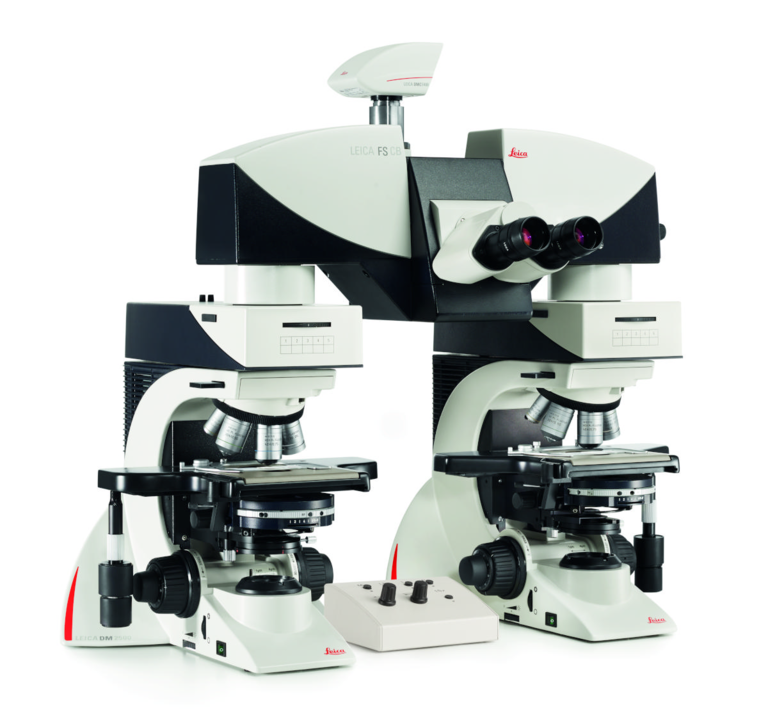 Your further options
For long working hours
Tiltable viewing tube
Ergonomic worktable
For imaging & documentation
Selection of digital cameras
Modular software for your specific needs
The right illumination for many samples
Coaxial illumination
External light source for fluorescence illumination
For easier comparison
Large choice of sample holders
Stage accessories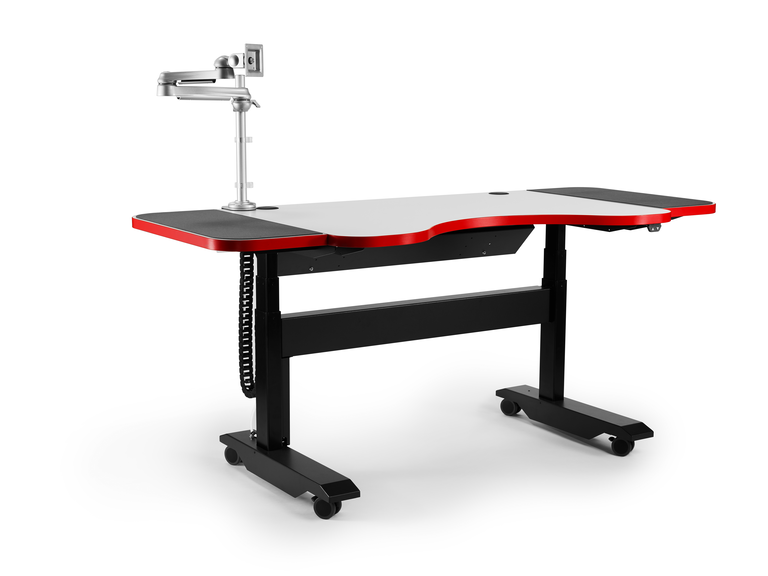 Interested to know more?
Talk to our experts.
Do you prefer personal consulting? Show local contacts