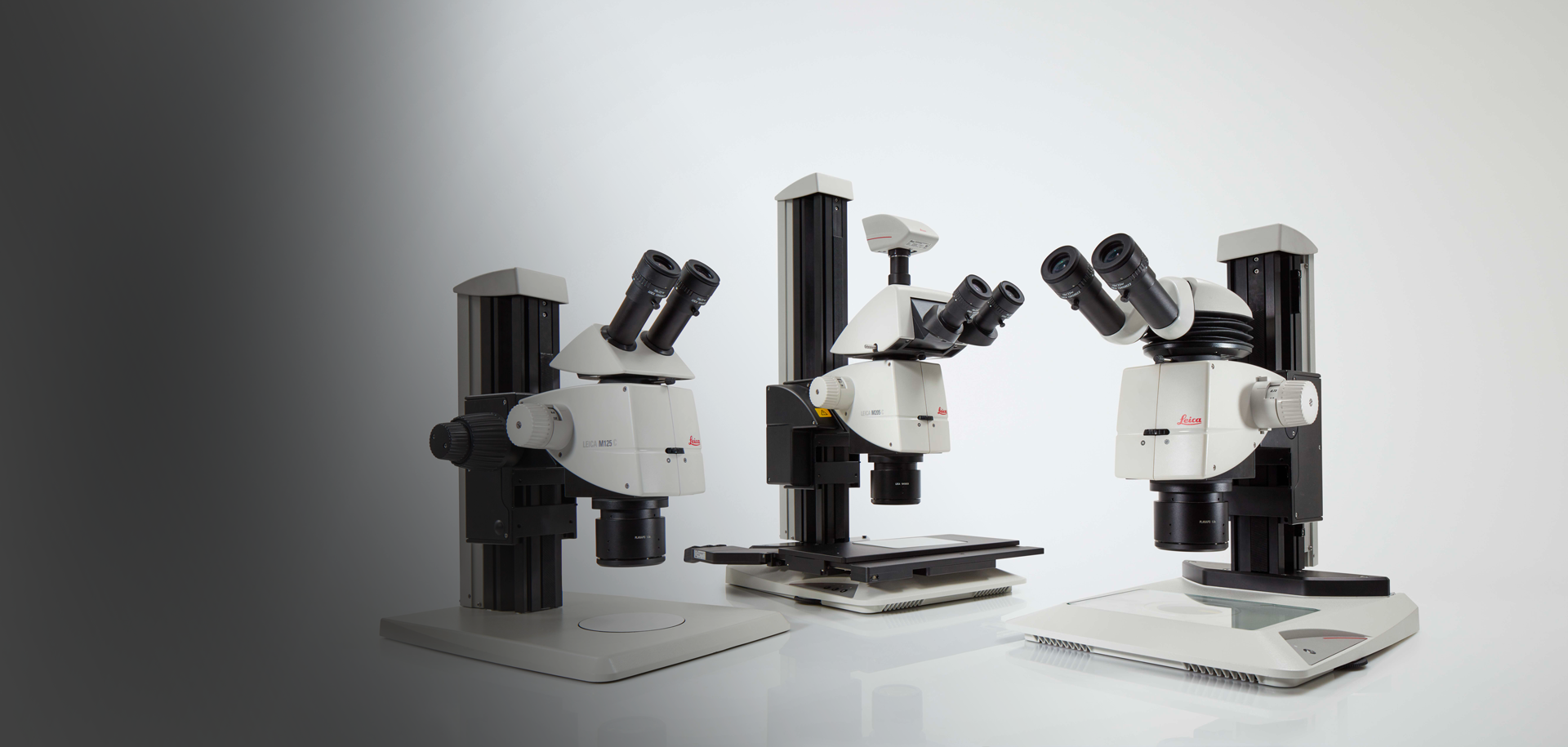 M125 C & M205 C

Encoded stereo microscopes

Your goal: high-quality images that allow measurements and can be accurately repeated with minimal effort. The Leica coded stereo microscopes help you to pave the way to correct results.
The clever way to reproduce results
Image coding is the smart way to reproduce settings for easy documentation and consistent reporting. The microscope encoding transmits both the magnification and the position of the iris diaphragm in real time to the software.
A scale bar is superimposed on the image and adjusted with changing magnification. When you store an image, key system parameters are saved with it.
Easily recall them at any time
Reliable results even from inexperienced operators
Change settings without manually adjusting the calibration
Easily acquire calibrated images for comparable results and consistent documentation

Precision in results relies on precision in optics
Reproducing results is important, especially if the images show the details that are essential. Rich in detail and contrast, undistorted colors combined with true 3D-impression yield superlative image quality. Take advantage of the ultimate optical capability:
Rely on award-winning objectives with great optical performance for high quality images
Obtain high resolution with maximum depth of field. The revolutionary FusionOptics technology featured in the Leica M205 reveals the finest details
Further enhance your resolution up to 1050 lp/mm with the 2.0x PlanApo objective

Tailored solution – for those who demand more
Specific tasks need individual solutions: configure your microscope system to suit your application, not the other way around. With a Leica M-series stereo microscope you can choose from a comprehensive range of accessories to adapt your microscope to your application, whether it is in materials testing or life science research.
Increase productivity of your users by creating ergonomic microscope solutions
Ergo accessories help to work accurately and efficiently
Choose from the powerful range of Leica illumination to discover the details you have been missing
Acquire images with Leica digital cameras to share your results
The workhorse Leica M125 C
Don't accept compromises: With a coded zoom and apochromatic optics, the Leica M125 C offers high-end quality for mid-range budgets. Combining optimal resolution and depth of field with the integrated double iris diaphragm.
12.5:1 zoom
8x to 100x magnification
up to 864 lp/mm resolution (with 2.0x objective)
Typical applications
Medical device manufacturing
Semiconductor inspection
Materials science
The high-tech machine Leica M205 C with FusionOptics
Imagine not having to choose between high resolution or better depth of field, but to have both! The revolutionary FusionOptics technology makes it possible and provides you an ideal 3D image to see even the smallest details.
The Leica M205 C is the world's first stereo microscope to achieve an optical resolution of 0.952 µm.
20.5:1 zoom
7.8 x to 160 x magnification
up to 1050 lp/mm resolution (with 2.0x objective)
Use your brain: Exclusive FusionOptics for the best of both worlds
What is FusionOptics? Quite simply, it is having the best of both worlds.
A stereo microscope with FusionOptics has one light beam path that delivers an image with the highest possible resolution, while the other provides an image with maximum depth of field. The human brain merges the best information from both images into one clear, crisp 3D-image. Now you can visualize even the finest details of your specimen.
FusionOptics makes it possible to have both superb resolution and maximum depth of field providing picture-perfect 3D-representations of your specimens.
Learn more about FusionOptics on Leica Science Lab.
Only for models of the M205 range.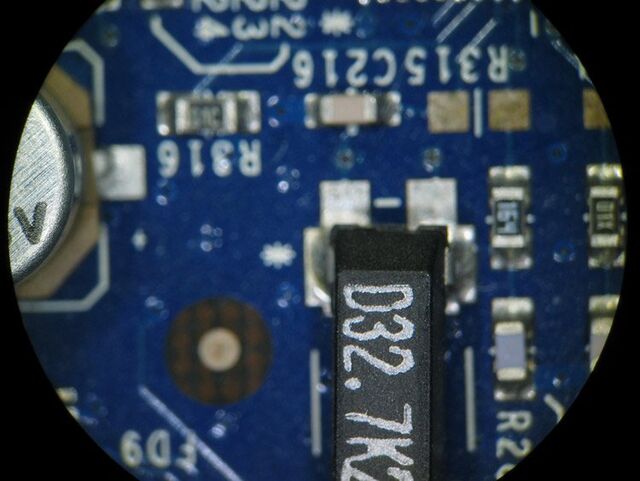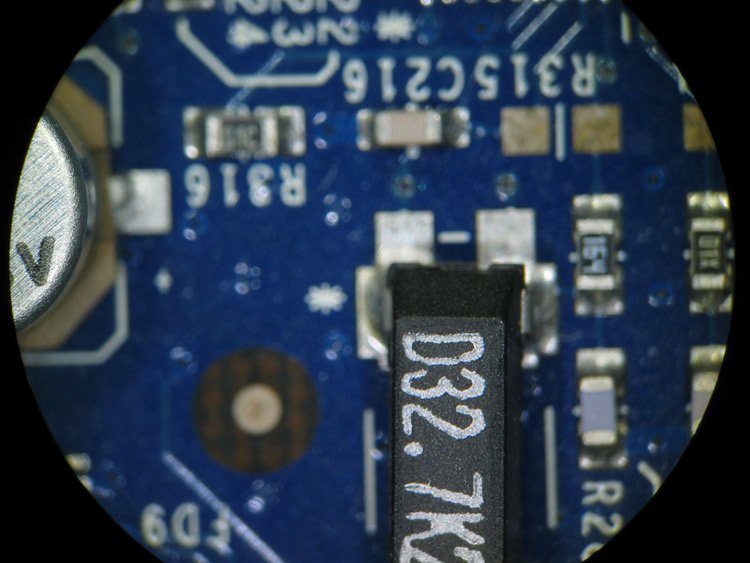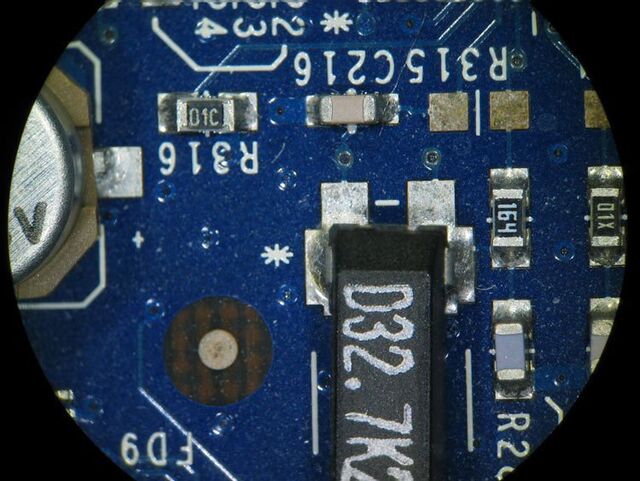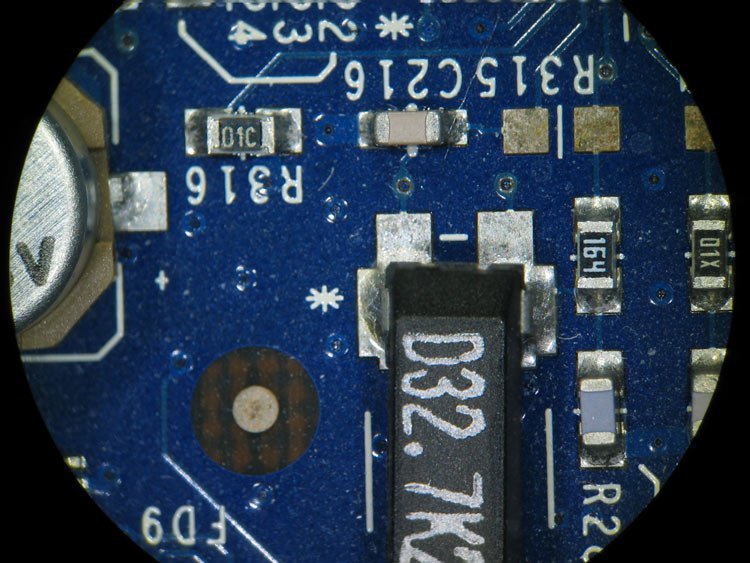 Interested to know more?
Talk to our experts.
Do you prefer personal consulting? Show local contacts