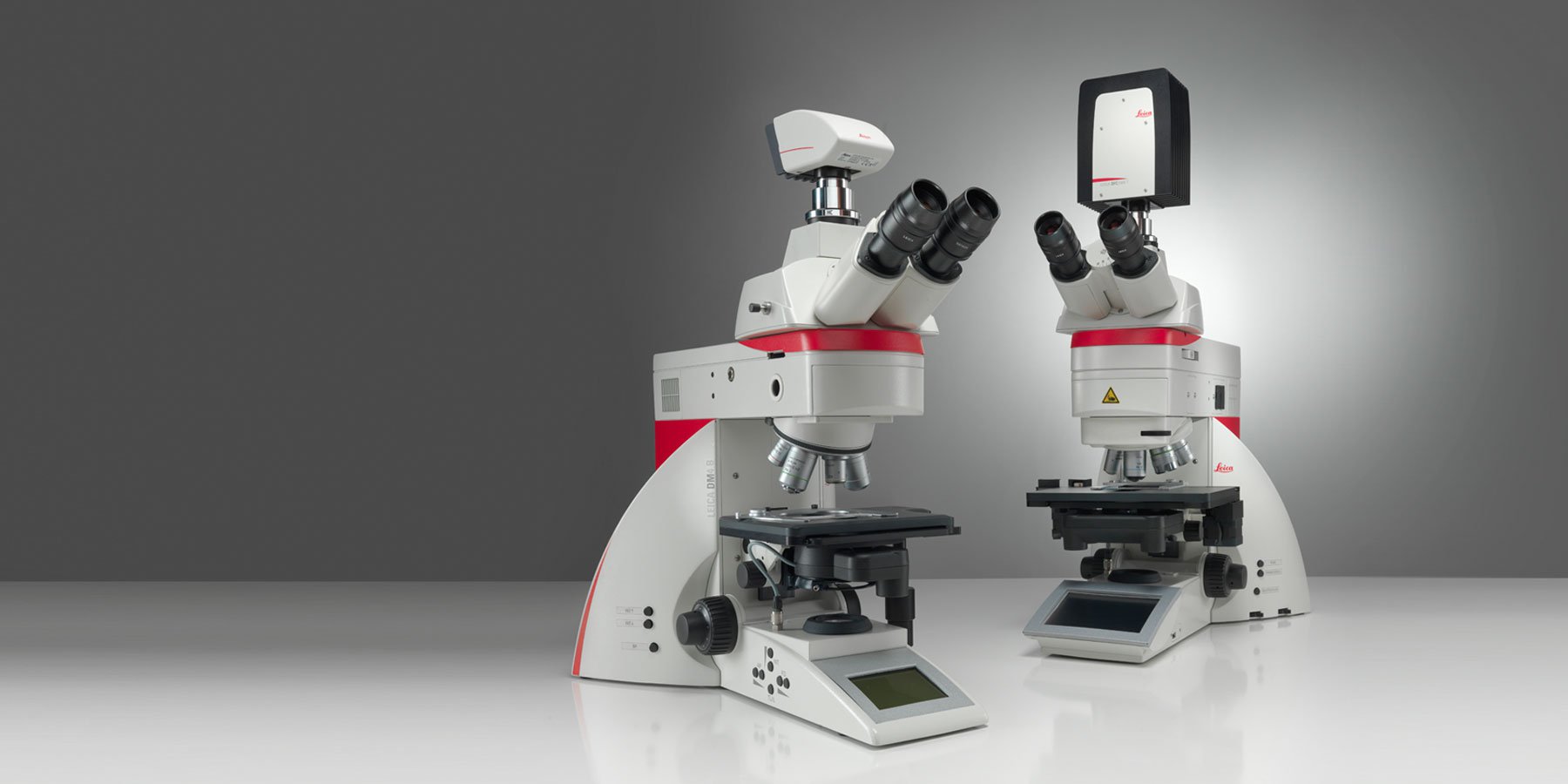 Leica DM4 B & DM6 B

Upright Microscopes

Increase your work efficiency with the Leica DM4 B or Leica DM6 B upright digital research microscopes! Both are ideally suited to making your work life easier in biomedical research and clinical labs alike.
See More in Less Time
Saving time in image acquisition means you have more time for what is really at the heart of your science. Here are just a few ways to speed up your workflow.
See up to 10.000x more of your sample with the LAS X Navigator. Set up high resolution image acquisition for slides, dishes and multiwell plates
Take full advantage of your sCMOS camera, for example the Leica DFC9000! The 19-mm field of view camera port perfectly fits the dimensions of common sCMOS sensors.
Make your slide examination faster at the highest resolution.
Choose the objective that best fits your application – from a range of more than 300 outstanding optics. Just one example: the unique 1.25x overview objective for a perfect wideview.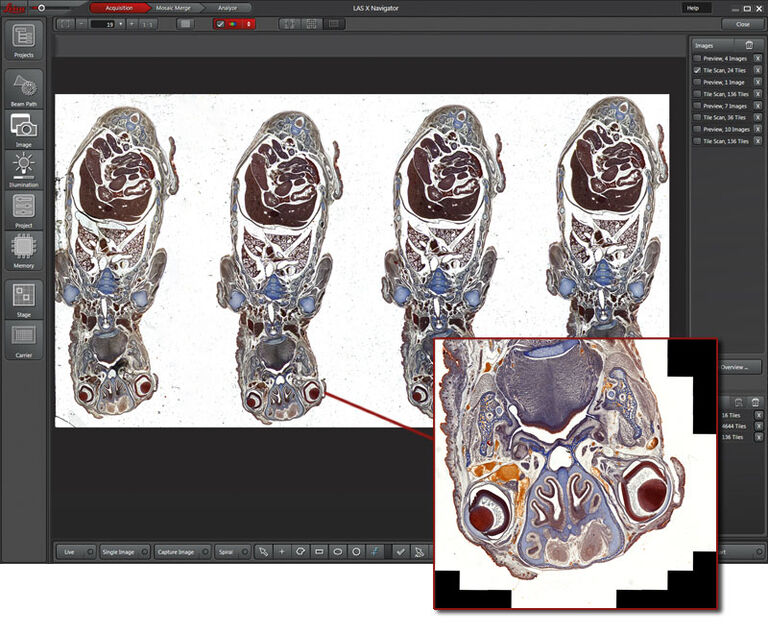 Free Your Mind!
Focus on the result you would like to achieve rather than the process of getting to it. Intelligent Automation does the work for you: It solves multi-step routines with the press of a button, makes your work life easier, saves time, and allows you to focus on your experiment, not on complex microscope settings.
Change contrast with the push of a button – everything you need automatically slides into place.
Acquire publication-ready images.
Use Light and Contrast Management to simplify your work – for example the Fluorescence Intensity Manager (FIM), fast Internal Filter wheel (IFW) and Excitation Manager (ExMan) for fluorescence images, or Koehler light management for perfect Koehler images.
Short training time, intuitive usage and high quality images are decisive criteria when choosing an Upright Research Microscope. I need a quick orientation on the sample right from the start to save valuable time.
Contrast method DIC
Unstained biological specimens often do not show a very high contrast. Thick specimens in particular, such as brain slices, show up as nothing more than light grey structures instead of single cells.
Differential interference contrast
Differential interference contrast (DIC) is here an ideal contrast method.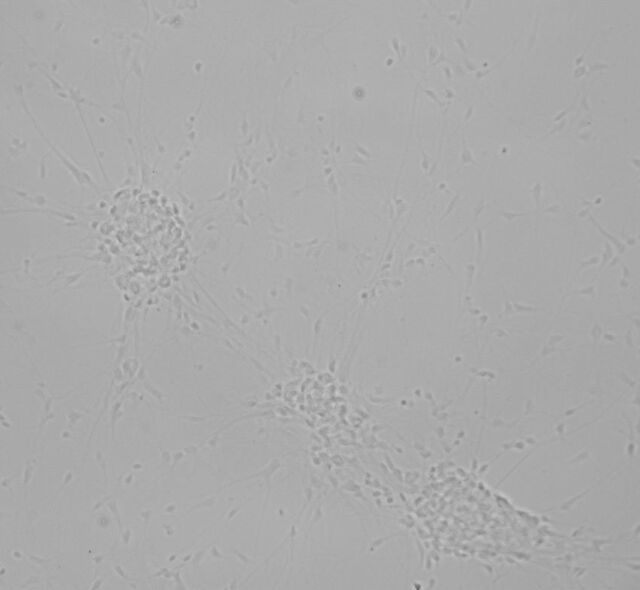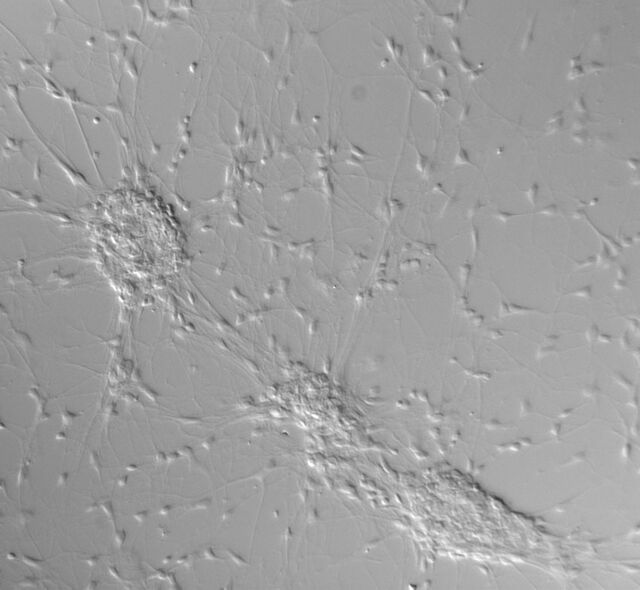 Exactly What You Need
You can configure the microscope that fits your need and budget with the Leica DM4 B and Leica DM6 B. Optimize your system to your application with different contrast methods and automated functions.
LED illumination lights your sample homogenously and with a constant color temperature, while also saving energy and avoiding bulb changes due to the LED's lifetime of up to 25,000 hours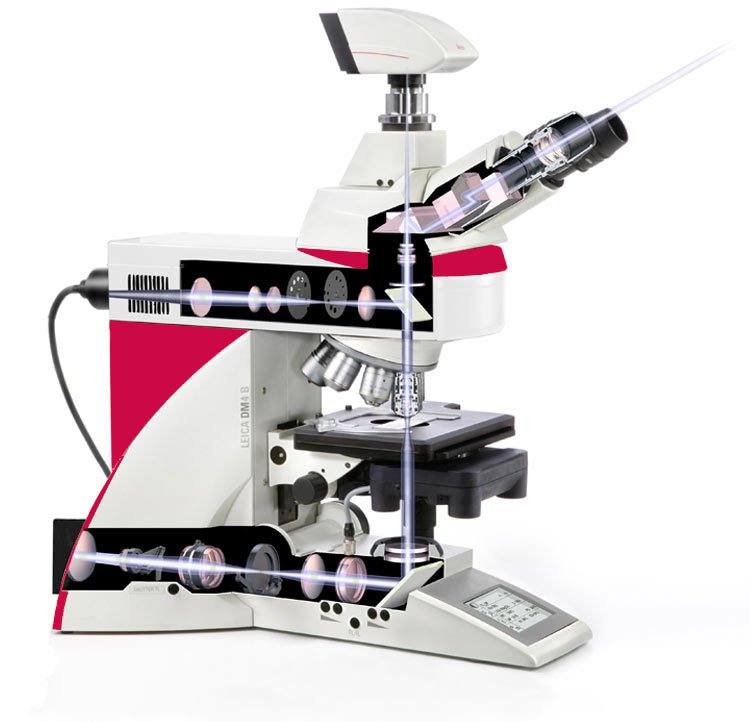 Make Your Microscope an Imaging System
Leica Microsystems provides powerful cameras and workflow-based software to complete your integrated imaging system.
Leica Application Suite X (LAS X) is our easy-to-use workflow-based software which guides you step by step to acquire the images you need.
Leica microscope cameras cover a broad range of applications from brightfield to fluorescence applications – or even one camera for multi-purposes both such as our Leica DFC7000 T camera
Electrophysiology and Neurobiology with the Leica DM6 FS
If you need a microscope system to support you in neuroscience, evolutionary biology, or in vivo imaging, the Leica DM6 FS fixed stage widefield microscope should be your first choice. It is ideal for applications where you need to stimulate specimens from the outside like in optogenetics, or measure them in electrophysiological experiments such as patch clamp.
Your advantages in a nutshell
Vibration-free control ensures your sample is not disturbed.
All current-carrying elements are switched off if not in use, preventing sample disruption.
More clearance gives you easy access to samples.
Configured from the same stand as the Leica DM6 B, it is an outstanding tool for sophisticated experiments and also forms part of the Leica EM Cryo CLEM system.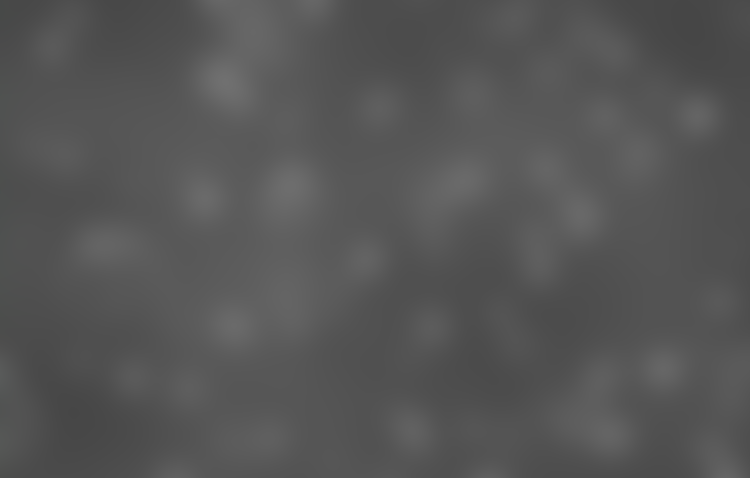 Sample Preparation with Laser Microdissection
Facilitate sample preparation and achieve pure, contamination-free starting material for molecular biology analysis directly from a tissue section! Laser microdissection (LMD) helps you to isolate a precise region of interest, retaining cell morphology by separating your target cells from the rest of the sample.
How do the Leica LMD systems work?
The laser moves, not the sample. This is why the cuts are fast and clean.
Dissectates are collected via gravity directly into standard consumables, saving time and money.
Cut various preparations: fresh, frozen, fixed, or immuno-labeled samples, live cells, smear preparations, bone, plant, wood, dentin, and many more.
Interested to know more?
Talk to our experts.
Do you prefer personal consulting? Show local contacts