Exalta
Microscope Software
Products
Home
Leica Microsystems
Exalta

Smart Device for Traceable Microscopy

Archived Product

This item has been phased out and is no longer available. Please contact us using the button below to enquire about recent alternative products that may suit your needs.
Production and quality control (QC) of implantable medical devices require a great deal of microscopic visual inspection.
Current manual visual inspection solutions often have a drawback. Difficulty to ensure consistent visual inspection according to standard procedures across multiple operators. Additionally, with manual solutions it is challenging to generate reports, track approvals, and store data in an efficient way.
Exalta is a smart device for traceable microscopy that helps you deliver reliable quality results. With Exalta, you can:
Inspect reliably across multiple operators
Generate robust reports efficiently
Be ready for 21 CFR Part 11 and GxP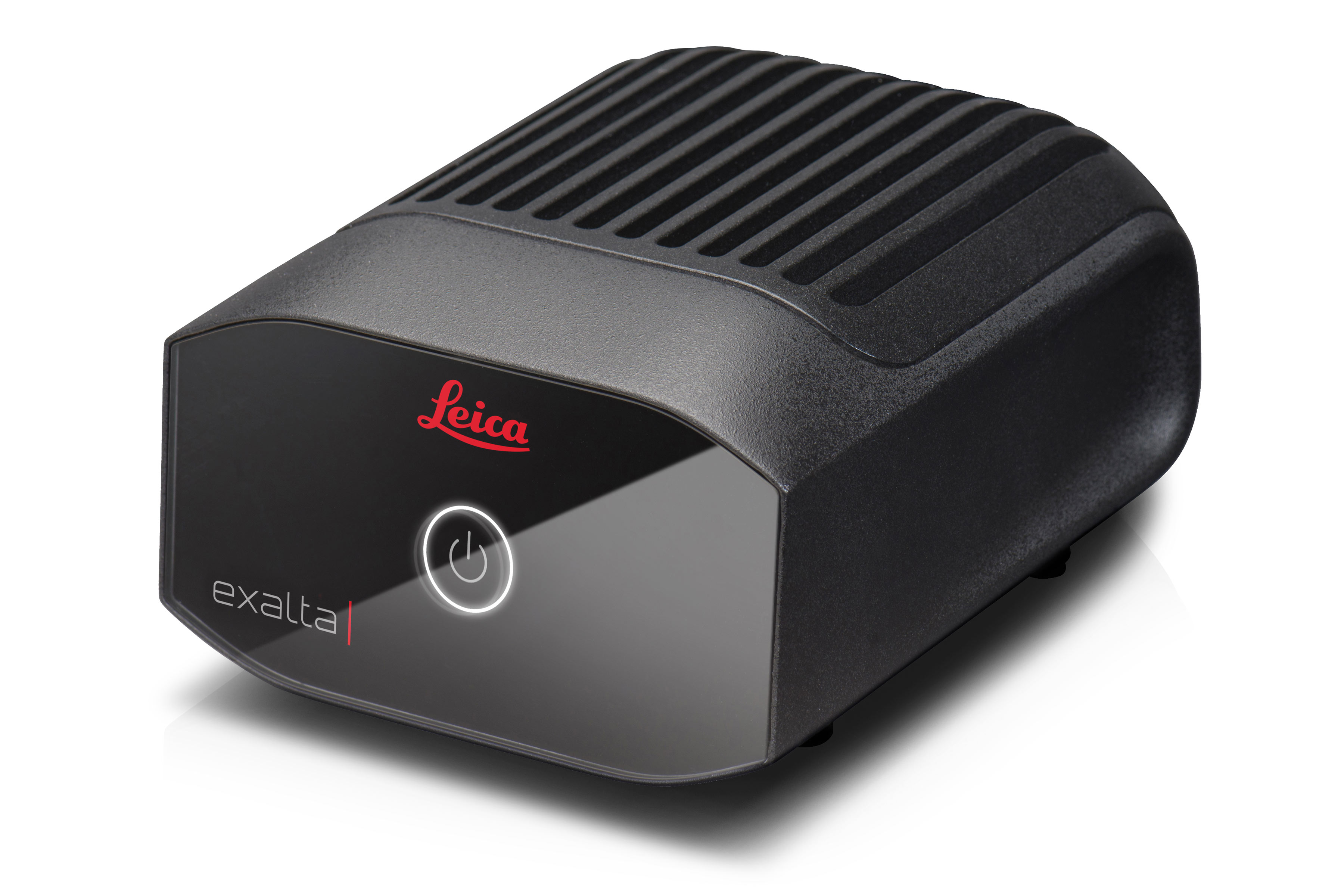 Interested to know more?
Talk to our experts.
Do you prefer personal consulting? Show local contacts