Whether you are a device manufacturer or supplier, Leica Microsystems can provide you with printed circuit board (PCB) inspection microscopes that help you achieve efficient and precise PCB inspection for quality control, rework, failure analysis, and R&D.
The performance of PCBs, single-sided, double-sided, or multilayer, is critically influenced by soldering, through holes, and components, like diodes, IC chips, and capacitors, which all must be checked. Inspection must address questions like: Are the pins too close? Is the orientation and polarity correct?
To show compliance with the defined specifications, reliable and accurate documentation is always a must. You may also require imaging solutions that can assist with the development of PCBs and components.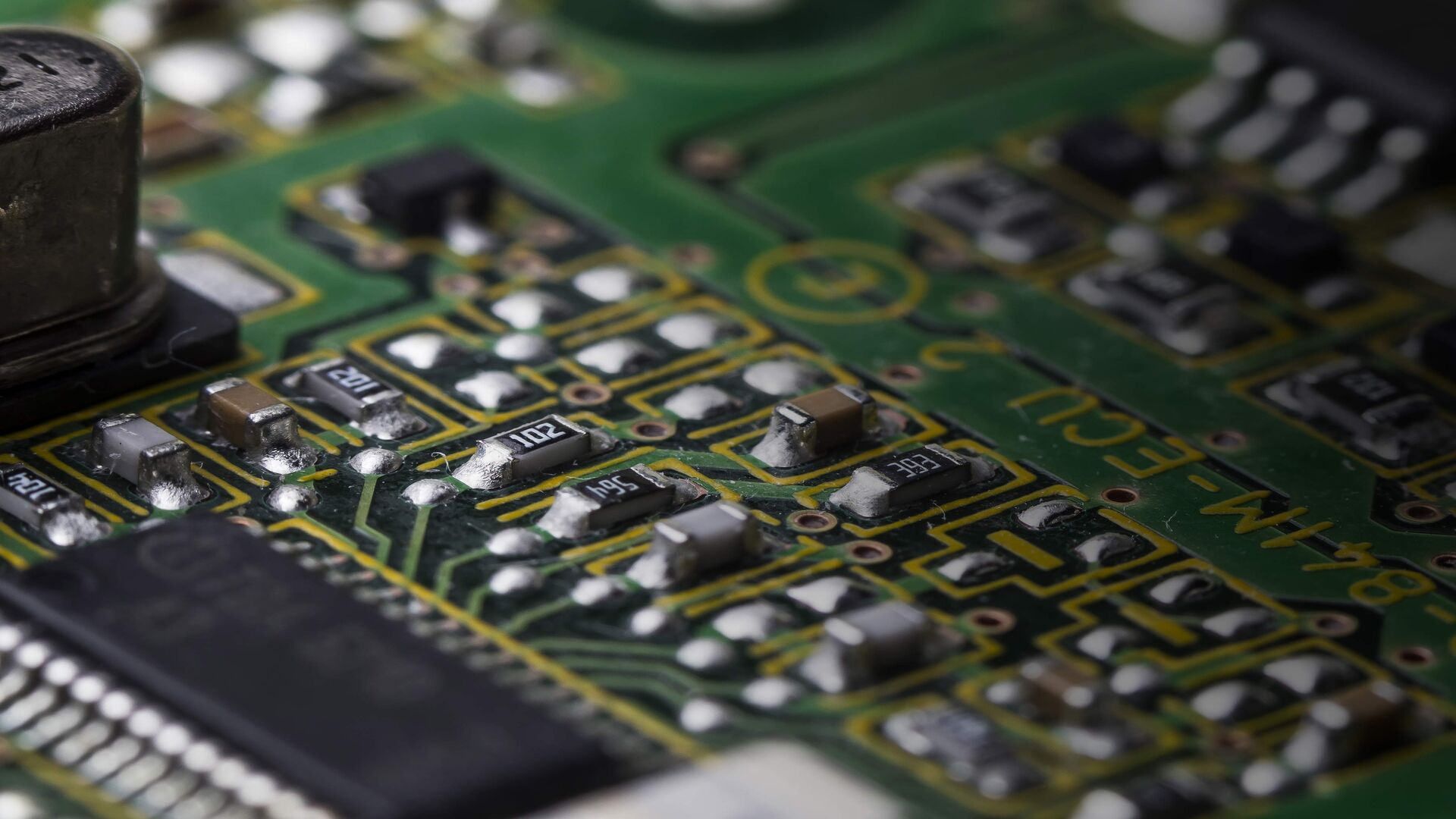 Challenges for PCB inspection
Suppliers and manufacturers need to inspect PCBs in a cost-effective way. Your ultimate goal is ensuring and optimizing product performance and lifetime.
Challenges you encounter during inspection may lead to inefficiency. You may find it difficult to perform a fast PCB screening for defects and checking specifications with your current inspection imaging solution: You are unable to go quickly from observing an overview to fine details of the sample, relevant details are not revealed with poor lighting, and sample manipulation is cumbersome.
In addition, if you perform specific tasks at different dedicated workstations, the required transport of samples and notes disrupts the inspection process. When there is a large variation in user skill level and time to become proficient, then current imaging solutions may require that you invest much time and effort for training. Also, it is difficult to inspect efficiently if you suffer from discomfort and strain, like when inspecting over long hours.

Advantages of Leica PCB inspection microscopes
Efficient screening and documentation
PCB inspection with Leica microscopes can be performed fast and in comfort.
See a large overview of the sample and easily zoom in on a region of interest with high-performance zoom optics
More details are revealed using versatile illumination
Sample manipulation is easy with a long working distance
Document more results in less time using a digital microscope or a stereo microscope with camera
Stay comfortable and reduce strain, even when inspecting the entire day, by taking advantage of ergonomic accessories

Inspect with a single versatile solution
Do everything from visual inspection to measurements and data sharing with a single solution. You don't need to change workstations for different steps and reduce your efficiency. Analyze, annotate, and share images using a digital inspection solution with an integrated on-screen display (OSD) requiring no PC.
Minimal time needed for user training
With a Leica digital inspection solution, intuitive imaging software makes training of users easier and enables them to achieve proficiency quickly. You can train simultaneously multiple users with a live-image on a monitor, allowing you to save time and effort. There is also the advantage to ensure correct measurement results and prevent human errors with encoded microscope components.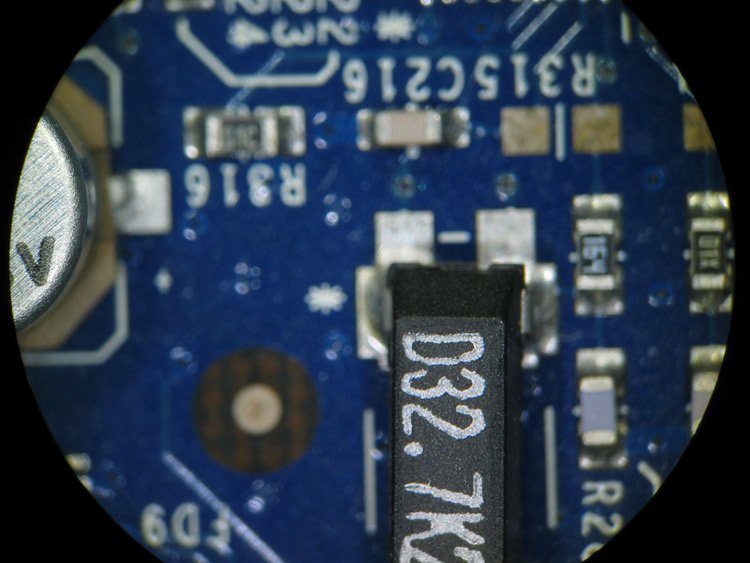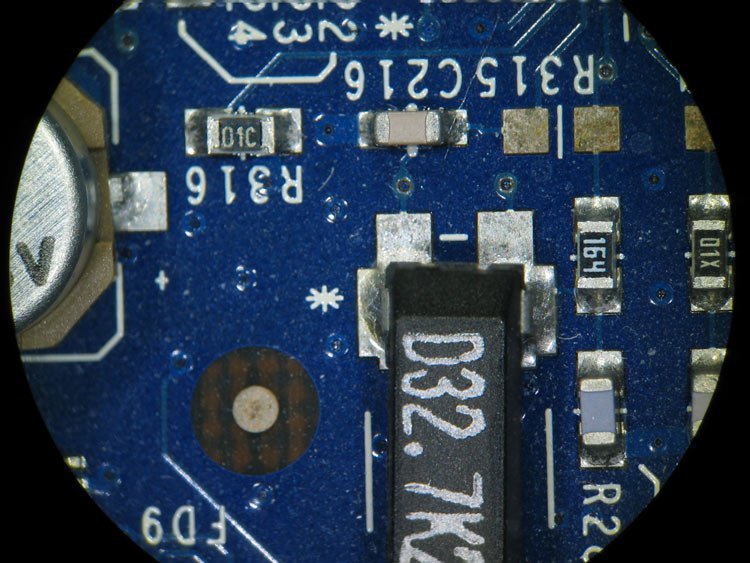 Image simulation, showing a printed circuit board sample without and with the FusionOptics effect, perceived when looking through the oculars.
Fast PCB inspection in 3D with a stereo image
When a 3D perspective is important for inspecting PCBs, then a stereo microscope image is required. Frequent adjustments of a stereo microscope, e.g. refocusing and changing of zoom factor to enhance resolution and depth of field, can slow down inspection. These adjustments can be minimized with the FusionOptics technology. While viewing through the eyepieces, it allows you to perceive a 3D stereo image with both high resolution and a great depth of field.
FusionOptics overcomes optical limitations by using the two stereo microscope beam paths for different tasks. One path delivers a high-resolution image and the other an image with high depth of field.

See the difference with high-quality optics and optimal illumination
For efficient PCB inspection top-performing optics and optimal illumination producing distortion-free and well-lit images make a big difference. Leica Microsystems has designed and produced award-winning optics and variety of illumination options used with its imaging solutions. They enable you to visualize PCBs with optimal contrast and resolution.
More details: Leica objective lenses and optics and types of illumination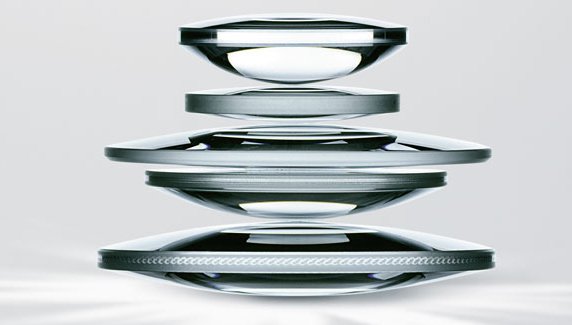 Get the most suitable inspection solution for you based on 2 short questions
Answer the short questionnaire to find the right solution for your needs. If you would rather have a Leica representative contact you, then please click here and fill out the form.
Contact us
{{ question.questionText }}
Best Match
{{ resultProduct.header }}
{{ resultProduct.subheader }}
{{ resultProduct.description }}
{{ resultProduct.features }}
Request Your Information Package
<!– TYPO3SEARCH_end –> <!– TYPO3SEARCH_begin –>