Leica TCS SP8 CARS
Confocal Microscopes
Products
Home
Leica Microsystems
Leica TCS SP8 CARS

CARS Microscope - Label Free Imaging

Archived Product

This item has been phased out and is no longer available. Please contact us using the button below to enquire about recent alternative products that may suit your needs.
Replaced by STELLARIS 8 CRS
Staining is unnecessary when imaging specimens with the TCS SP8 CARS (Coherent anti-Stokes Raman Scattering) confocal microscope. The CARS technology exploits image contrast arising from characteristic vibrational states of different molecules within a specimen. As no labeling is required, the specimen remains almost unaffected from preparation and imaging. Users benefit from its ability to image, at high speed and resolution, a wide range of live specimens, including cells, tissues, and even small organisms. To achieve this performance, the microscope offers visible, infrared (IR), and ultraviolet (UV) lasers, second harmonic generation (SHG), and CARS. Due to its flexibility and convenient handling, the TCS SP8 CARS is a superb instrument for research institutes and multi-user facilities.
On request, we provide a fully-integrated Stimulated Raman Scattering (SRS) Option.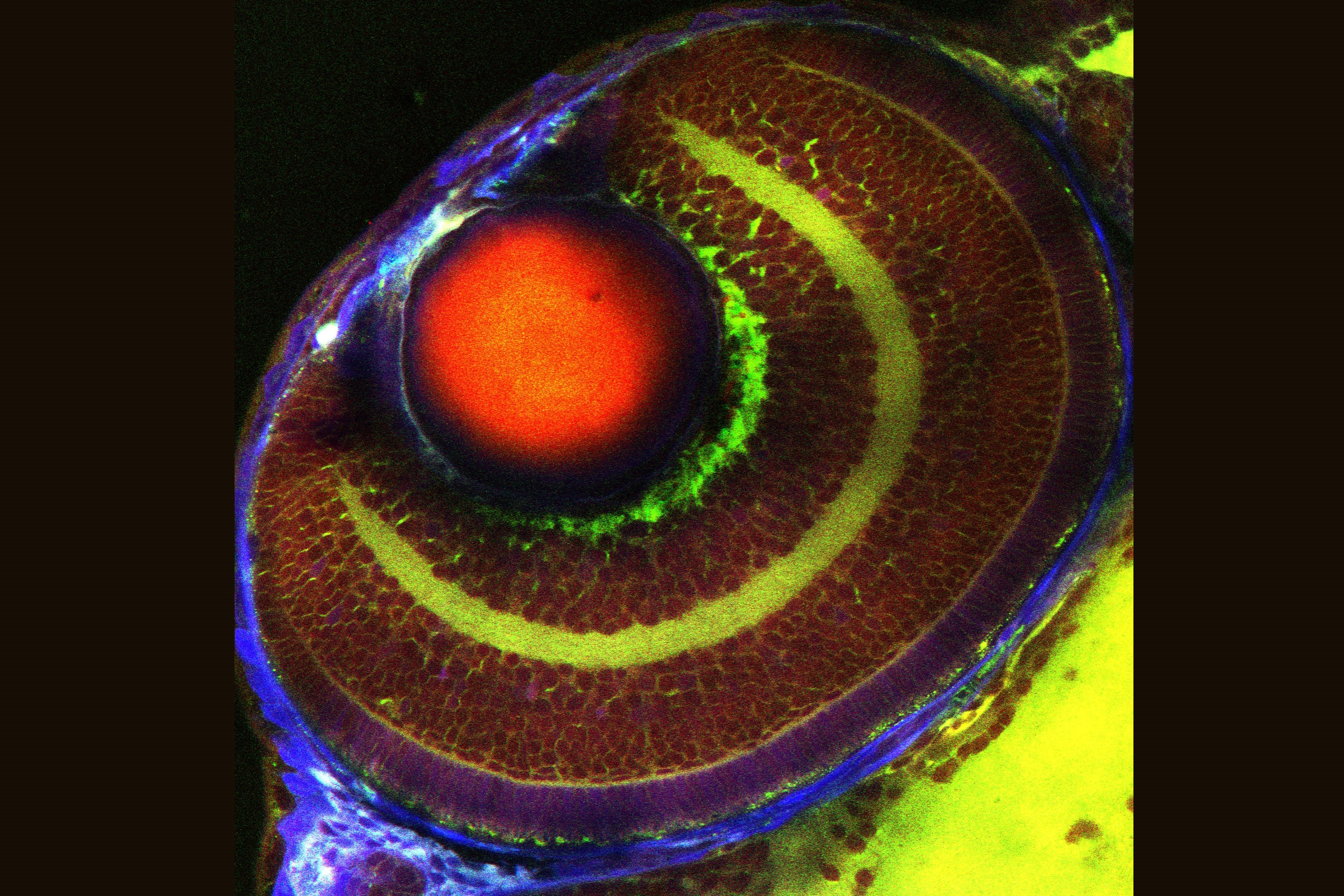 Interested to know more?
Talk to our experts.
Do you prefer personal consulting? Show local contacts