Leica DM100
Upright
Light Microscopes
Products
Home
Leica Microsystems
Leica DM100

Monocular educational microscope for life science courses
For the next generation of Scientists
Archived Product
This item has been phased out and is no longer available. Please contact us using the button below to enquire about recent alternative products that may suit your needs.
The Leica DM100 entry-level compound microscope is designed to be robust and student-friendly for biology and 2-4 year college life science classrooms.
Ideal for the first-time scientist, this sturdy and easy to use fixed stage microscope is the result of Leica Microsystems' 165 years of microscope design and manufacturing experience to allow students to observe the finest details in their life science studies.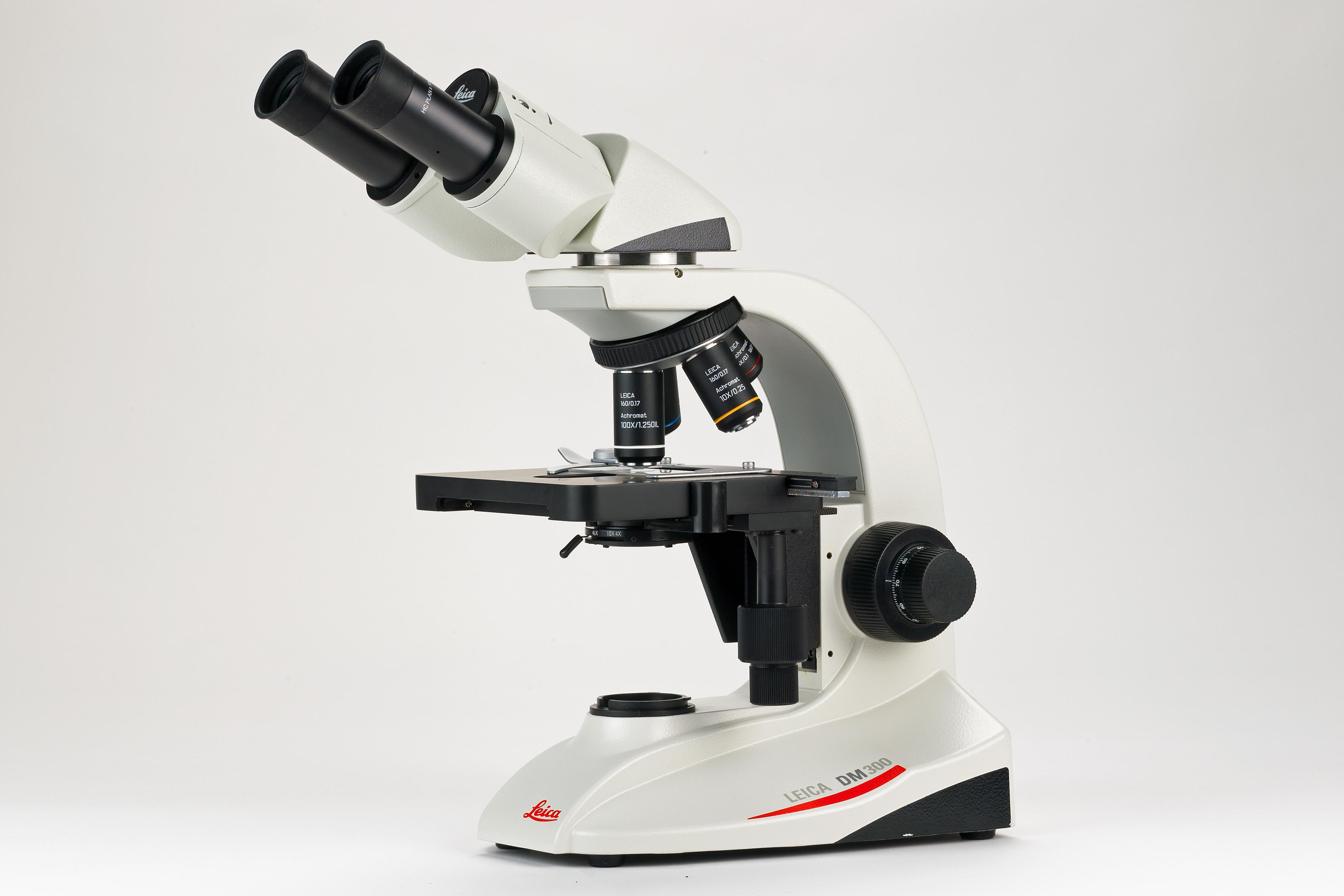 Interested to know more?
Talk to our experts.
Do you prefer personal consulting? Show local contacts