Leica DM1000 LED
Upright
Light Microscopes
Products
Home
Leica Microsystems
The Leica DM1000 LED features long-life LED illumination that provides near daylight, bright illumination with constant color temperature and emits less heat.
The LED also eliminates the need for lamp changes, which saves time and money. Because of its low power consumption, the system is energy efficient. Users of the Leica DM1000 LED benefit from the system's ability to uniquely adapt to every user.
It is ideal for all clinical laboratory applications, especially for cytology, haematology, and pathology. For special diagnostics requirements, the microscope is certified for in-vitro-diagnostics (IVD) like in-vitro-fertilization (IVF).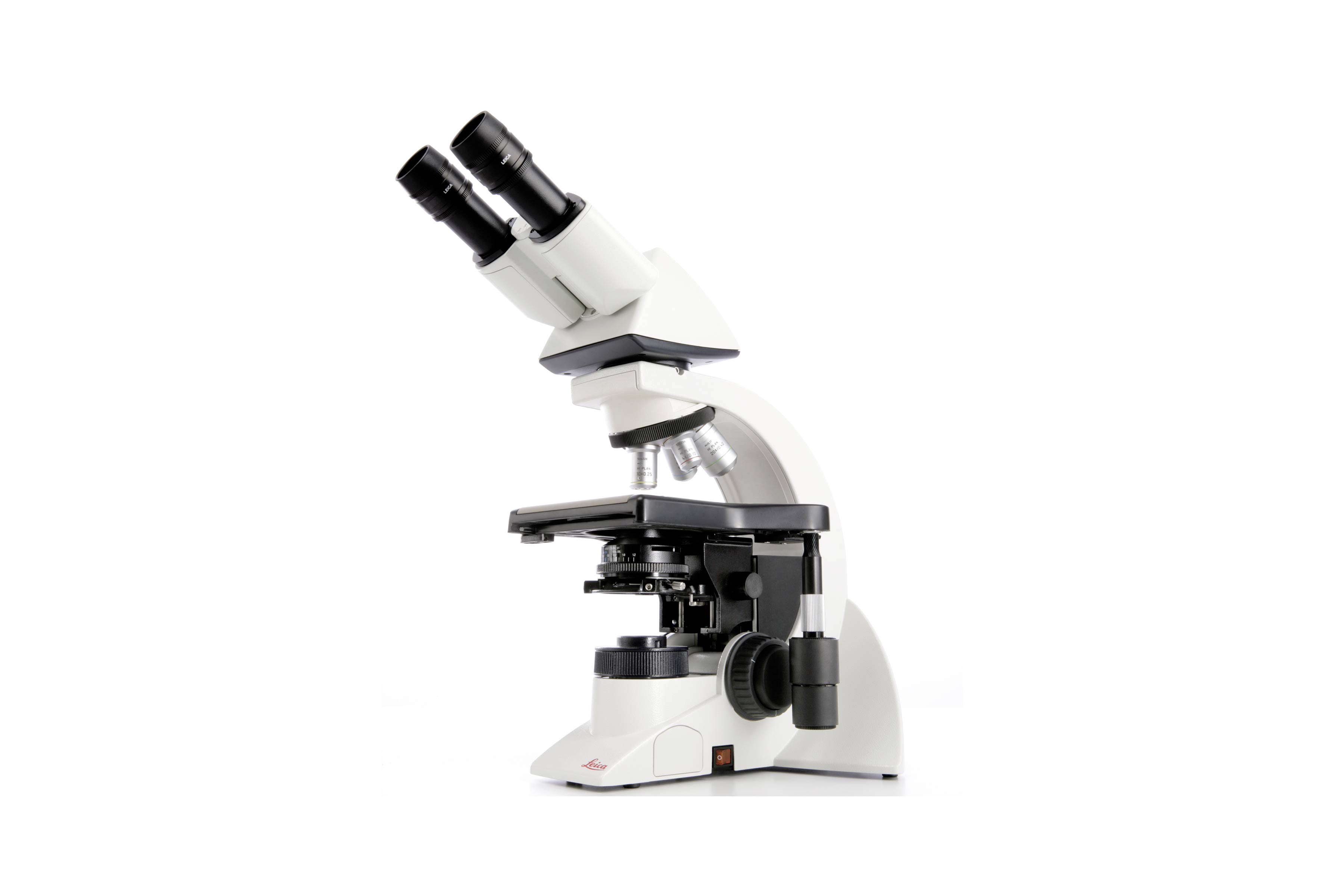 Life of 100,000 hours
The LED bulb has a long product life of approximately 100,000 hours; assuming six hours of use per day, the bulb's service life is 50 years - this saves laboratories both time and money. Low power consumption of the LED enables even battery operation.
Optics and contrast techniques
A variety of optics and contrast techniques, including fluorescence, are available for cytology, haematology, pathology, and many other applications.
Height-adjustable focus knobs
The unique, patented, height-adjustable focus knobs, easy-to-change stage controls, and the full range of ergonomic equipment customize the Leica DM1000 LED for individual users and make them feel better at the end of a long working day.
Objectives for your demand
All high class objectives of Leica Microsystems fit to the DM1000 LED to fulfill the highest demands. For easy marking in cytology, objectives with extreme working distance are available too.
Wide range of accessories
A wide choice of suitable accessories like color coded condensers speed up workflow, ensure reliable results, and make work more comfortable.
Leica DMshare V3
Make your Camera Wireless and Share Microscope Images on iPad and Android-Tablets
Leica DMshare provides a live display of what you and the microscope camera can see wirelessly on one or multiple tablets.