Leica DMI3000 B
Light Microscopes
Products
Home
Leica Microsystems
Leica DMI3000 B

Manual Inverted Microscope for Basic Life Science Research

Archived Product

Replaced by DMi8 S
The Leica DMI3000 B research microscope supports all transmitted light methods including fluorescence, live cell, time-lapse imaging, high-speed multi-fluorescence optical sectioning, micromanipulation, and more.
The viewing angle of the ergonomic tube, a standard feature, can be continuously adjusted to ensure the most comfort for the user.
The Leica DMI3000 B's viewing channel, a notch between the eyepieces, provides a clear view of the specimen regardless of the tube's position. All of the microscope's controls are easily accessible for convenient operation.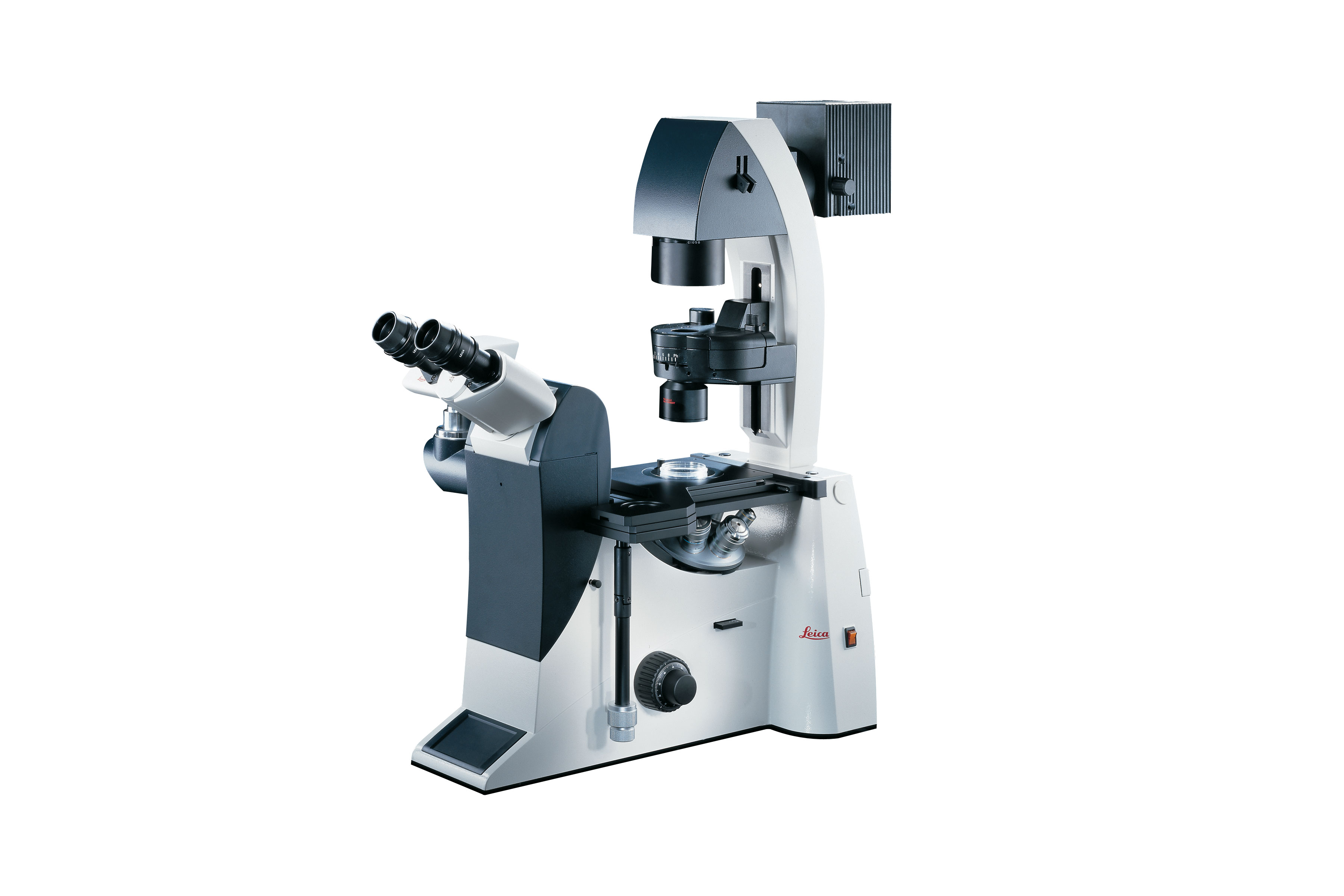 Interested to know more?
Talk to our experts.
Do you prefer personal consulting? Show local contacts