Leica DMI6000 B
Inverted
Light Microscopes
Products
Home
Leica Microsystems
Leica DMI6000 B

Fully Automated Inverted Research Microscope for Biomedical Research

Archived Product

Replaced by DMi8 S
The Leica DMI6000 B inverted microscope for biomedical research offers Differential Interference Contrast (DIC) for relief imaging of specimens with varying indices of refraction.
The intuitive, automated Leica DMI6000 B is ideal for fluorescence, live cell, time-lapse imaging, high-speed multi-fluorescence optical sectioning, and micromanipulation.
The system features an automated contrast and illumination manager, motorized Z focus, parfocality function, automatic brightness and diaphragm adjustment, and many other automated functions that provide convenience and reproducible results.
For special diagnostics requirements, the microscope is certified for in-vitro-diagnostics (IVD) like in-vitro-fertilization (IVF).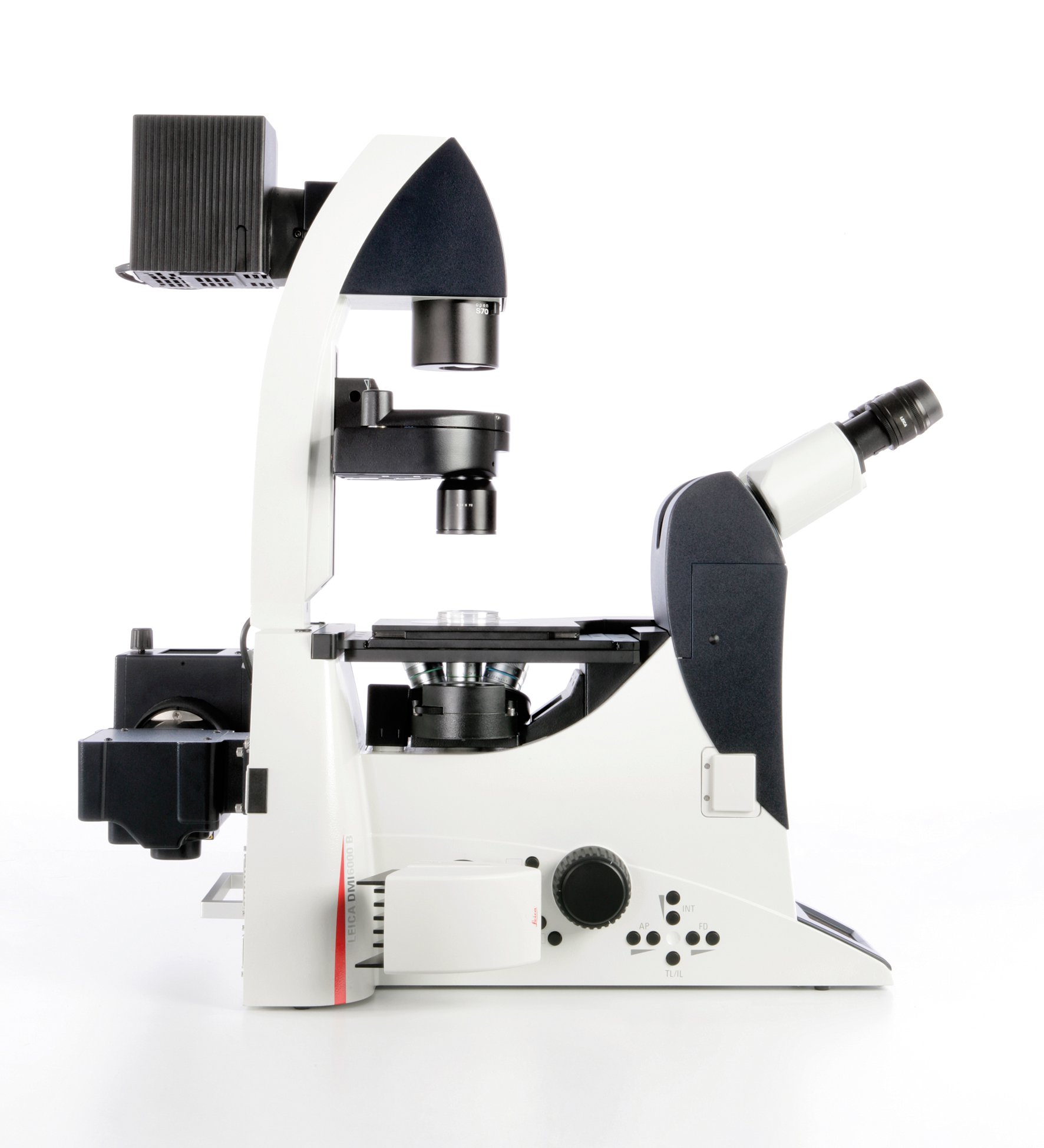 Interested to know more?
Talk to our experts.
Do you prefer personal consulting? Show local contacts