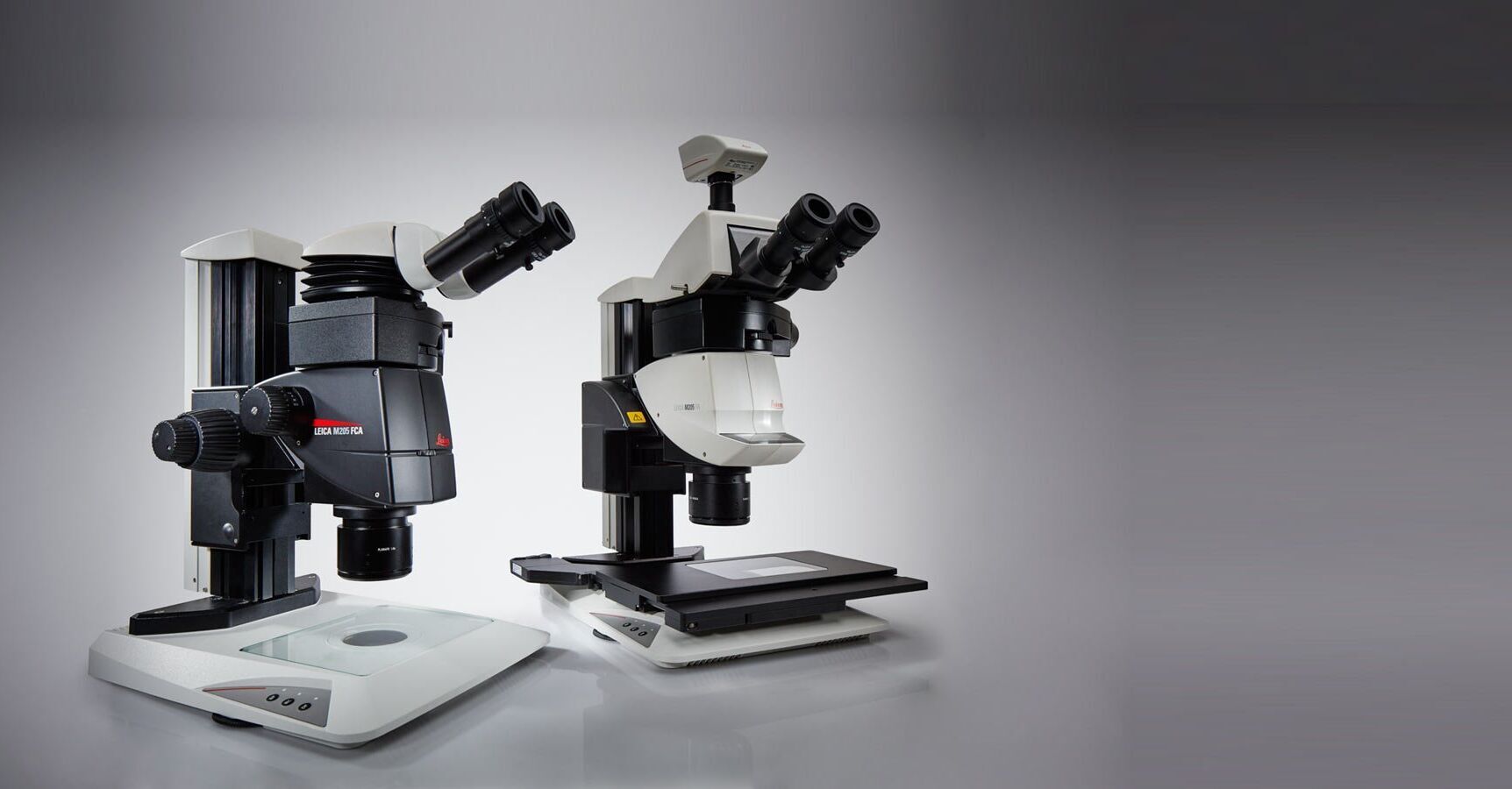 Leica M205 FCA & Leica M205 FA

Fluorescence stereo microscopes

Do you sometimes feel like fishing in the dark because you are looking for fluorescence signals that are increasingly faint and weak? We have developed M205 FA and M205 FCA fluorescence stereo microscopes to enable you to detect transgenic expression like GFP and mCherry in early stages, allowing you to select the right sample to successfully base your studies on.
Discover the automated world of research
The Leica M205 FA opens up a new world of research in fluorescence microscopy, for instance when working in a sterile cabinet.
Easily handle complex multi-channel fluorescence imaging procedures
Execute demanding experiments with the motorized zoom, filter changer, Fluroescence Intensity Manager (FIM), and iris diaphragm
Get high resolution at the stage level: the Leica LMT 260 scanning stage positions your sample in the sub-um range and holds life cell incubation equipment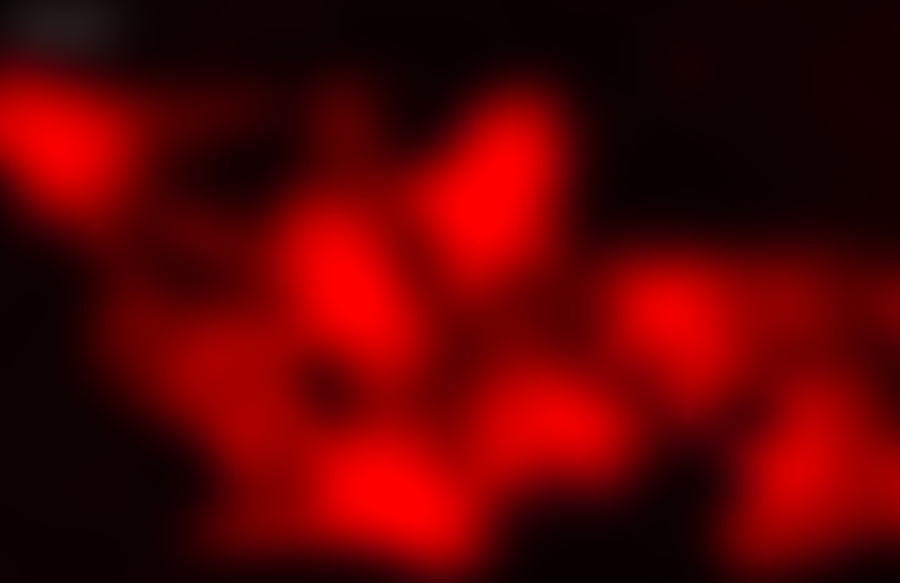 Leica M205 FCA: semi-automated with manual zoom
Until now, you probably had to switch between two different systems: one for fast screening with a manual zoom that is intuitive to maneuver and a high-end solution to see and capture the faintest signals in an image.
The Leica M205 FCA fluorescence stereo microscope unites both worlds and combines super-fast manual screening with high-end imaging capabilities.
Now you can have it all:
Get highly reliable and publishable results as all parameters are always auto-stored for you
Eliminate interruption in your workflow with the four position coded filter changer
Add a footswitch for easy change of filters, focus, and illumination adjustment, keeping both hands free for screening
Bright fluorescence signals – always.
To detect even the faintest signals of your sample, you need an energy-rich excitation light to give a bright fluorochrome signal. However, the excitation light may cause reflections that blur the black background and compromise the detection of fluorescence signals.
Leica's TripleBeam technology completely eliminates this background "noise" by introducing a third optical zoom. This separates the fluorescence excitation light from the two observation channels and omits the need for a dichroic mirror.
The result is a clear and strong fluorescence signal against a noise-free, black background.
Finest details in 3D
Do you think that high resolution and maximum depth of field are irreconcilable opposites in microscopy? We prove they are not! Leica Microsystems' FusionOptics technology overcomes optical limitations by using the two beam paths for different tasks:
The right channel delivers a high-resolution image at the largest possible numerical aperture.
The left channel presents an image with high depth of field.
The result: you perceive an image with outstanding richness of detail and exceptional depth of field at the same time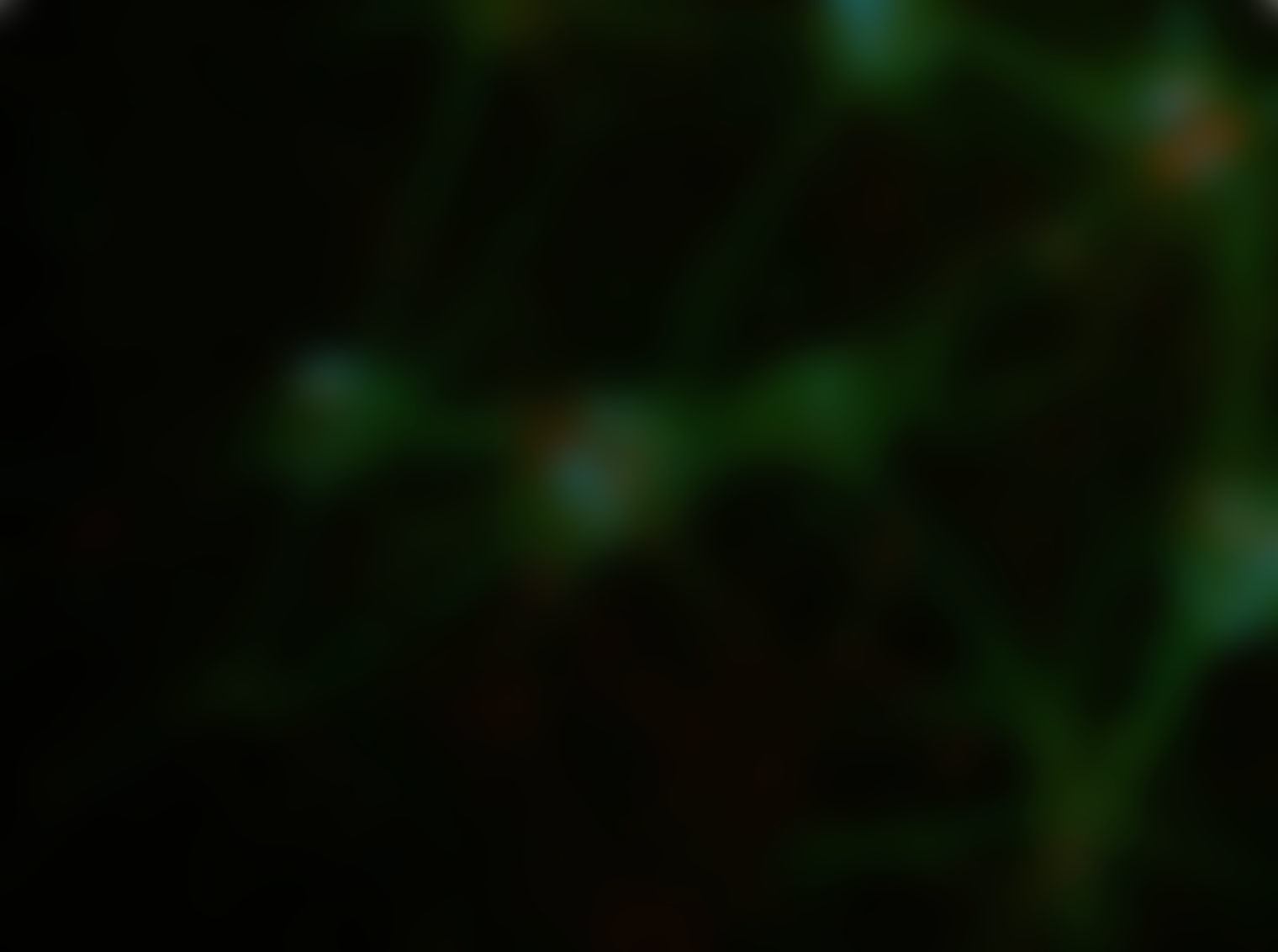 Microscopic resolution in a stereo
Recognizing fine details is vital in research especially when working with small organisms. The Leica M205 FA and M205 FCA can achieve a resolution of 1279 lp/mm or 0.78 µm based on the resolution limit defined in ISO18221*.
The 2.0x PlanApo objective is an optical masterpiece. It has a maximum aperture of 0.35 – that's the highest numerical aperture (NA) that has ever been achieved with a stereo microscope. This is smaller than a tenth of the diameter of a human red blood cell.
*M205 FA, 2x PlanAPO objective, camera adapter 0.63x, DMC4500 camera in full frame mode, Apple 5K with 27" monitor.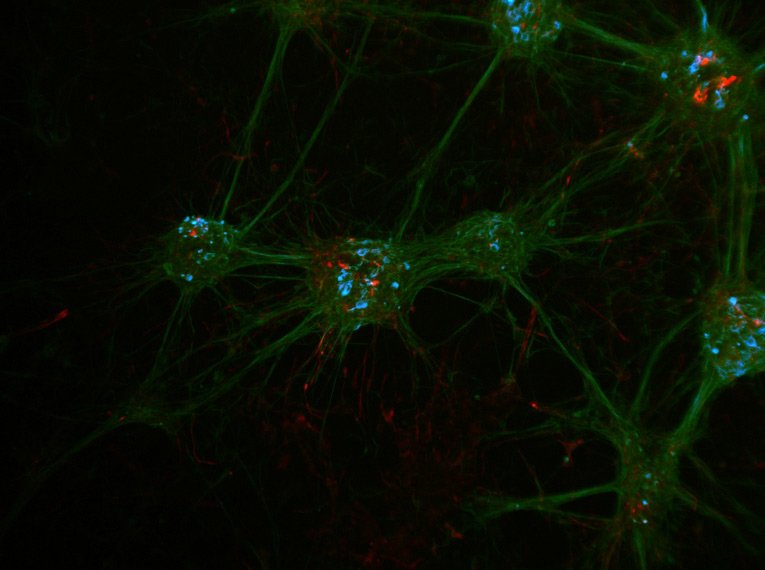 Speed matters – encoding helps
Image Coding provides convenient, reproducible settings for quick, easy documentation.
The integrated encoding transmits both the magnification and the position of the iris diaphragm to the software in real time. A scale bar is overlayed into the live image and updated when the magnification is changed. When an image is stored, all the settings are saved with the image and can be recalled at any time.
Coded components offer ease of use and reliable results even for untrained operators
The microscope system is intelligently linked to the software to allow you to change settings without having to manually adjust the calibration
TL5000 Ergo transmitted light base adapts the aperture automatically to the zoom position to deliver optimal contrast
2 x CORR objective – making it clear!
With the Leica PLAN APO 2.0x CORR Objective, the refractive index can be adjusted – this way you will have pin-sharp images even if there is a water column of 5 mm between your sample and the objective. The objective enables users to observe and document samples as if the water did not exist.
When observing samples immersed in a watery solution, structures tend to blur especially in high magnification. This is due to the refractive index mismatch of air (index = 1) and water (index = 1.3). Potentially interesting or important structures may be easily misinterpreted because of spherical aberrations that may occur, as regular objectives are dedicated to the use with samples surrounded by air only.
Explore LAS X Software for Life Sciences
LAS X is the software platform for all Leica microscope solutions. Run complex fluorescent experiments with ease. LAS X guides you step-by-step through the entire analysis workflow.
Live data mode: design experiment patterns and control your environment
Extended depth of field (ED(O)F)
Create unparalleled large overview images combining deconvolved z-stacks with XY
Interested to know more?
Talk to our experts.
Do you prefer personal consulting? Show local contacts