Leica DM4000 M
Upright
Light Microscopes
Products
Home
Leica Microsystems
Leica DM4000 M

Versatile Upright Microscope for Materials Analysis
The materials microscope can be used with all common incident light contrast methods. It operates with a mechanical Z-drive (optional motorized Z-drive) and mechanical stage.
The 6-position mechanical objective turret with M32 thread is coded. In combination with automatic recognition of the contrast technique, the light intensity automatically adjusts to the objective in use. The brightness of the image remains constant when switching to a different magnification. These features allow you to concentrate on your work while the contrast and light manager automatically adjust the microscope for the best image quality.
Also available with a 6"x 6" stage for microelectronic inspection.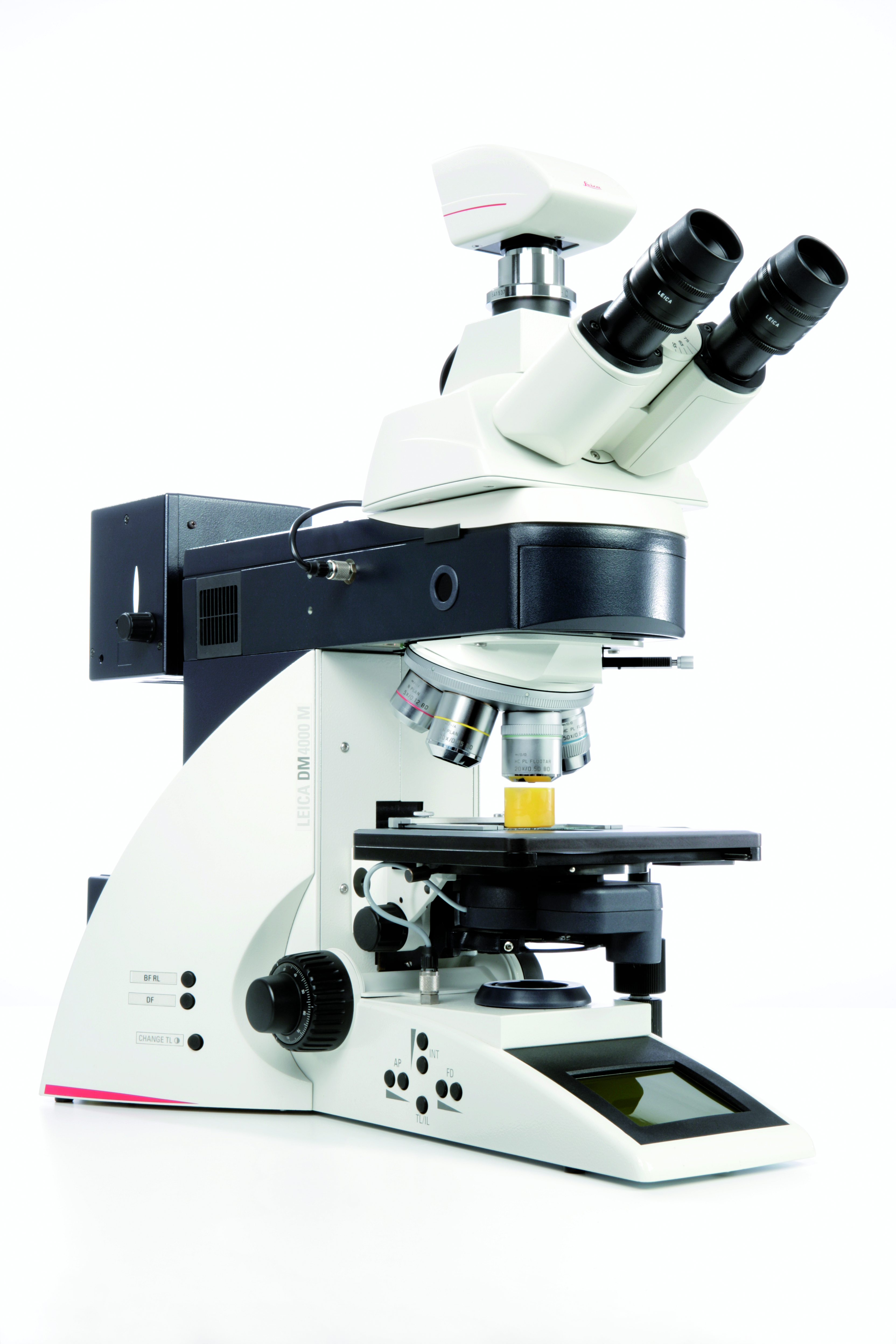 Interested to know more?
Talk to our experts.
Do you prefer personal consulting? Show local contacts