Leica F12 I
Leica Microsystems
Leica F12 I

Mobile floor stand for inspection of large samples
Applicable for art restoration, forensic and industry
The Leica F12 I is a mobile floor stand with an excellent positioning flexibility. The 360° rotating horizontal arm and the flex-arm system provides a total extension of max. 1.2 m, which is ideal for stereoscopic inspections at tables or walls.
The compact and lightweight and long-life Leica LED Illumination solutions extend your instrument to an optimized system for outstanding workings.
The Leica F12 I floor stand has been designed for routine Stereo Microscopes with low weight and provides an excellent price-/performance ratio.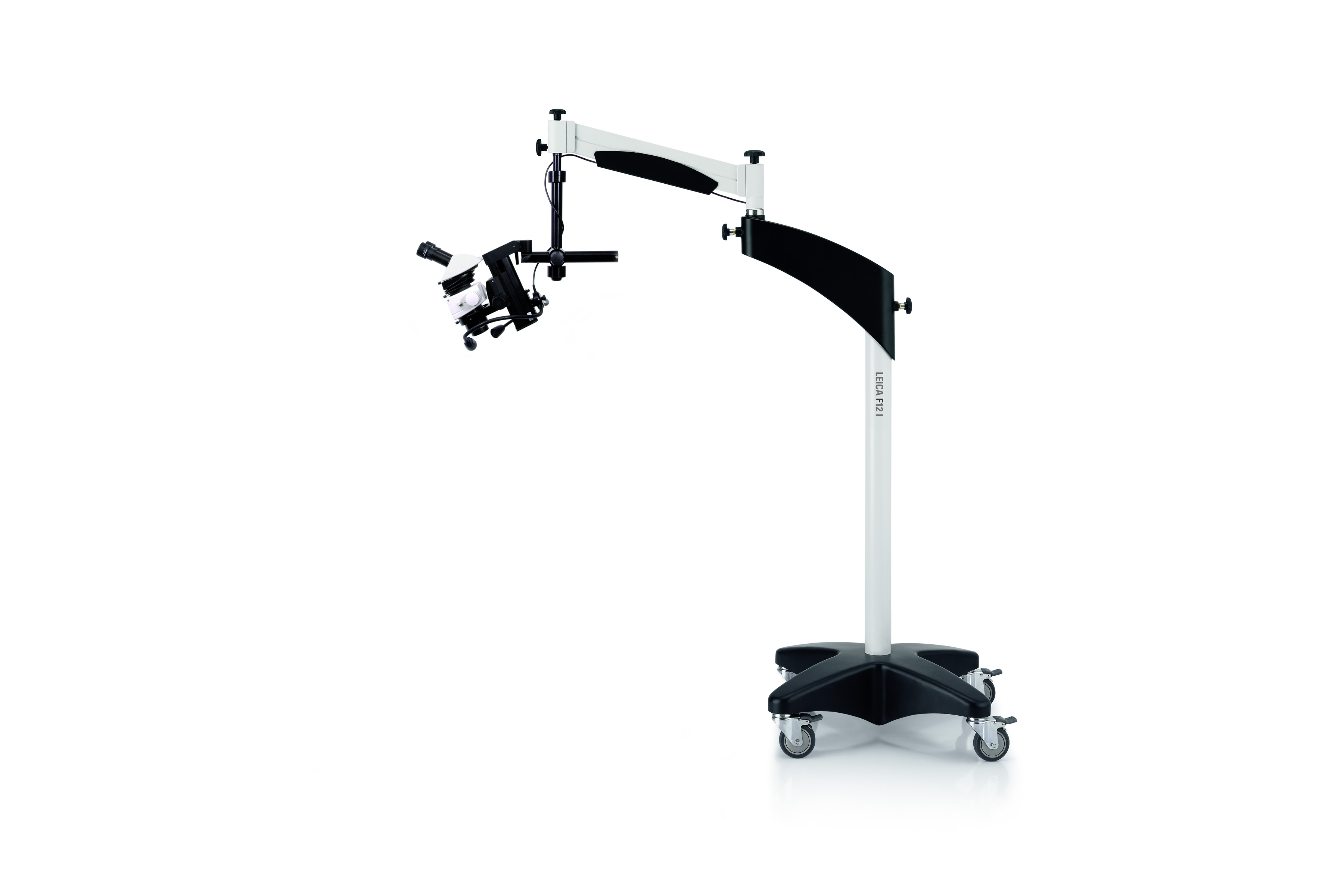 Easy Positioning
Mobile floor stand - easy to position the stereo microscope to large or none moveable samples
High Mobility
High mobility and high flexibility - the F12 I floor stand is used for table and wall inspections
Large Extension
Maximum horizontal extension of 1.2 m - for simple and fast inspection of samples in this size range
Integration of Illumination
Easy integration of Leica LED Illumination - cable channel and rack for power supply provide highest user comfort and safety
Interested to know more?
Talk to our experts.
Do you prefer personal consulting? Show local contacts