Leica LED3000 BLI
Illumination
Microscope Parts & Accessories
Products
Home
Leica Microsystems
Leica LED3000 BLI

Simple LED transmitted illumination
Leica LED3000 BLI for simple transmitted illumination
The Leica LED3000 BLI provides an easy option for equipping a microscope system with a transmitted light function. The 36 integrated LEDs produce sufficient brightness even for demanding tasks with transmitted light.
The built-in diffuser disk ensures high homogeneity of the light with a large object field diameter of 77 mm. The illumination can be combined with standard baseplates with a recess having a diameter of 120 millimeters and can be used as an independent instrument without a baseplate.
The intuitive touch panel makes the Leica LED3000 BLI extraordinarily easy to use. The large work surface of 170 mm x 220 mm also makes it possible to work easily with large samples.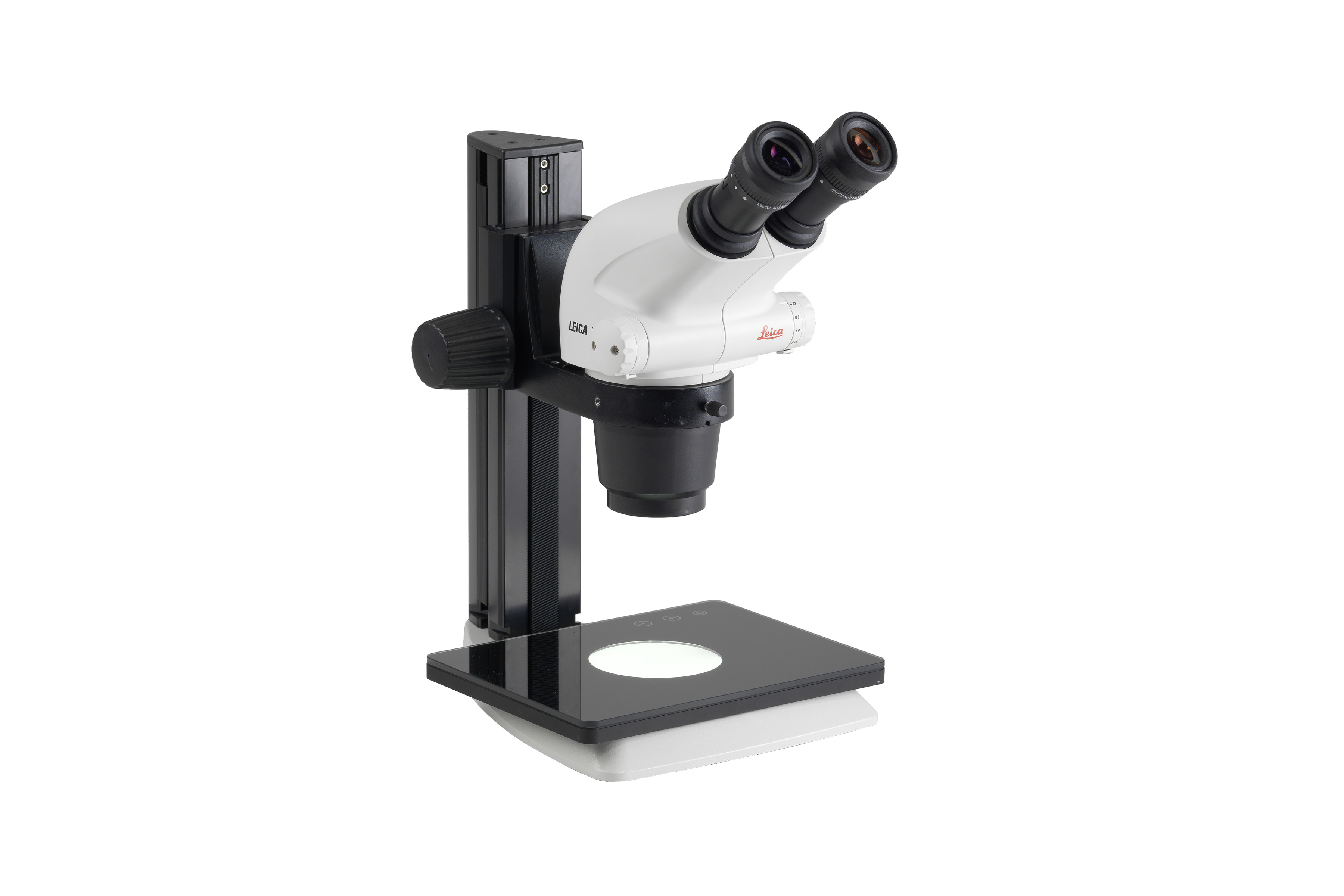 Interested to know more?
Talk to our experts.
Do you prefer personal consulting? Show local contacts