Leica LED3000 RL
Illumination
Microscope Parts & Accessories
Products
Home
Leica Microsystems
Leica LED3000 RL

Compact LED Ring Illuminator for Uniform Illumination
The Leica LED3000 RL ring illuminator guarantees bright, uniform illumination of the specimen over a large object field at a constant color temperature. This is achieved by using the latest generation of LEDs, but above all by using the focusing lens specially developed by Leica.
The compact design makes for easier side access to the various specimen.
With the control of individual segments (half rings, quarter rings), you can achieve different contrasts and thereby gain additional information from your specimen.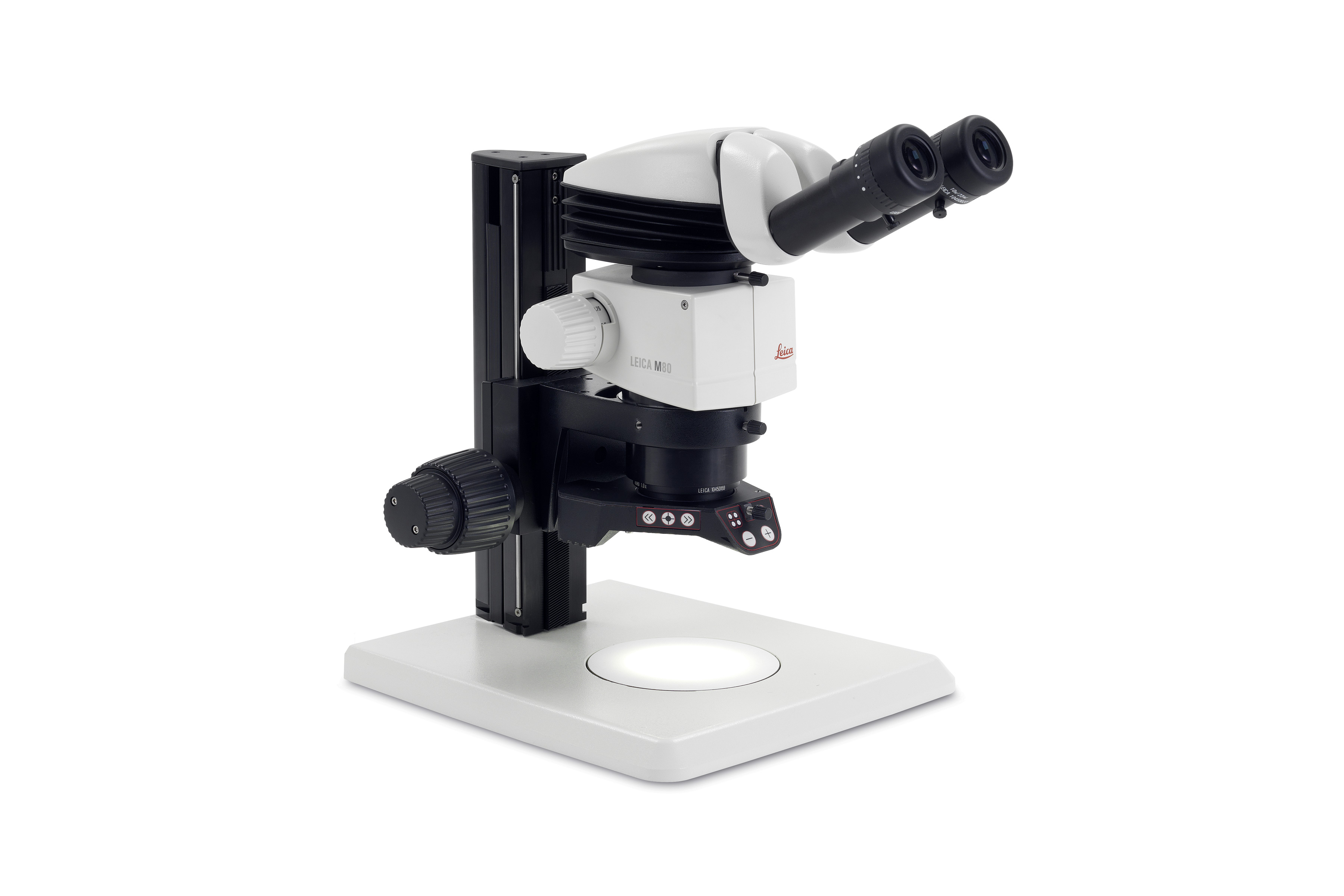 Specially developed focusing lens
This extends the uniformly illuminated object field and provides a constant color temperature
Diffuser and polarization set
These accessories reduce reflection (diffuser) or eliminate it (pol. set)
Supports objectives with a 58 mm diameter
Can be used universally with different instruments within the optimized working distance of 60 to 150 mm
Integration into Leica Application Suite
Illumination settings are saved with the image and can be recalled. (Store and recall module). Large time savings with recurring specimens.
Compact design
Eases access to the specimen
Interested to know more?
Talk to our experts.
Do you prefer personal consulting? Show local contacts