Leica LED5000 SLI
Illumination
Microscope Parts & Accessories
Products
Home
Leica Microsystems
Leica LED5000 SLI

LED Spotlight Illuminator with Gooseneck
The LED5000 SLI spotlight illuminator, with its flexible two-armed gooseneck and integrated LED spotlights, makes it easier for you to adjust the contrast for incident light.

This facilitates sorting tasks in the lab and quality control in production, which require different contrast. Steep LED position for low contrast and more uniform illumination, or flat LED position for stronger shading and contrast.

The newly-designed operating concept with separate gooseneck with integrated control unit simplifies operation and reduces the wiring to a minimum. The workstation is not cluttered with an additional control unit.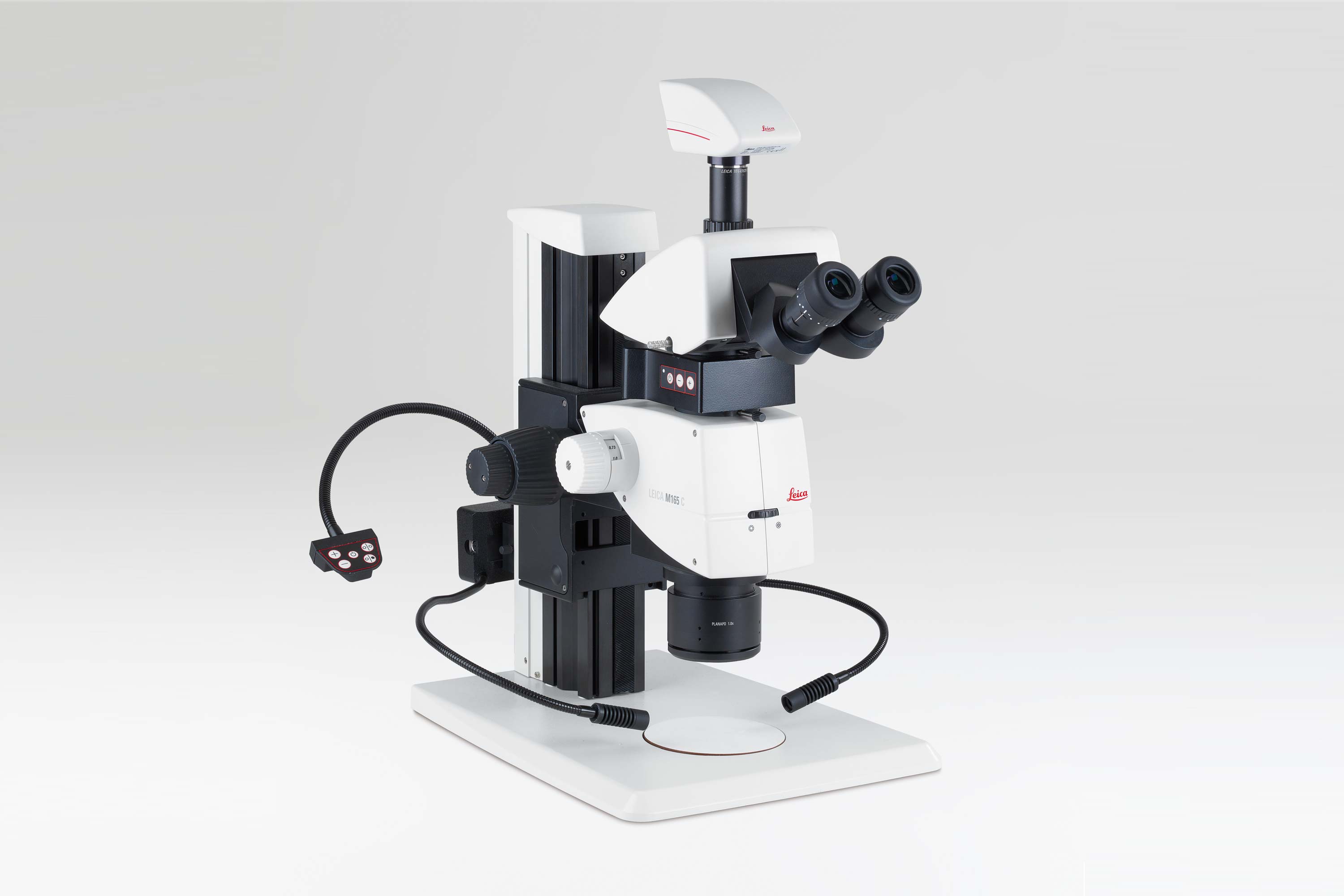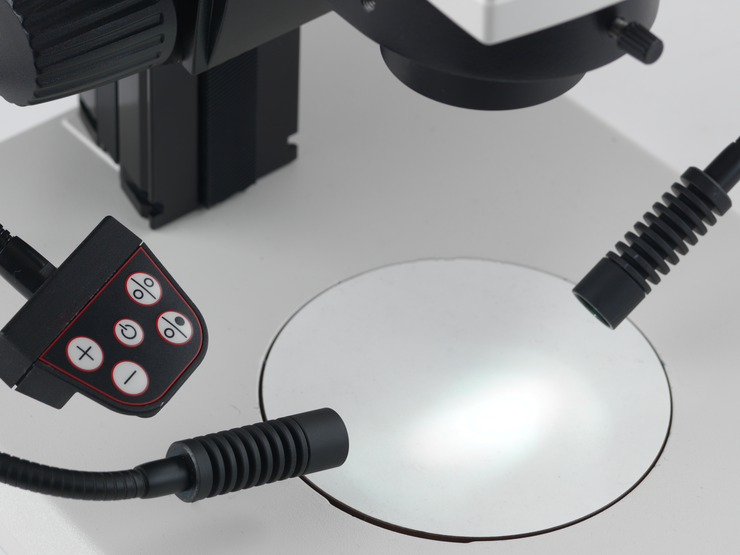 Flexible, two-armed gooseneck with integrated LED spotlights
Simple contrast adjustment for different specimens and applications.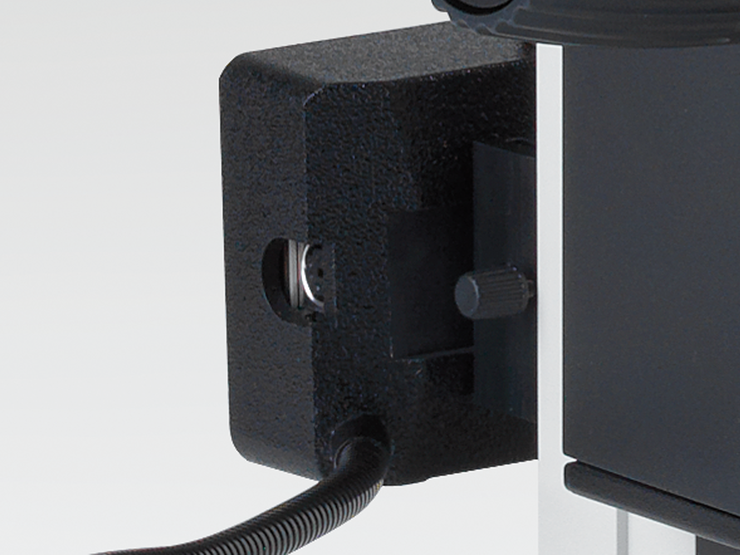 Second Leica CAN bus
A second Leica LED illuminator, such as the LED5000 RL or CXI, can be connected directly to the LED5000 SLI.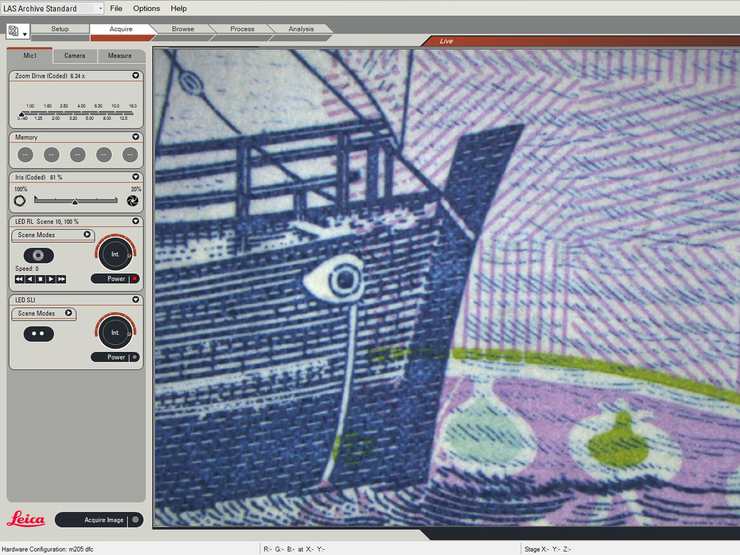 Operation via Leica Application Suite
Easy control of the LED spotlights via the Leica software provides additional comfort and convenience.
500 mm gooseneck length
Makes it ideal for high-performance stereomicroscopes such as the Leica M125, M165 C and M205 C.
Newly-designed operating concept
Ergonomic positioning of the control unit. The wiring is reduced.