Leica SFL100
Microscope Parts & Accessories
Products
Home
Leica Microsystems
Leica SFL100

Fluorescence Illumination LED Light Source
The Leica SFL100 boosts the efficiency of fluorescence microscopy in pathology, cytology, microbiology, and many other fields.
This compact, attractively priced fluorescence illumination source is ideal for FITC applications as used in immunohistochemistry, for example.
Operation is very easy, and comfortable: No centering of the LED is needed, and fast on-/off-switching without any waiting time is speeding up the workflow.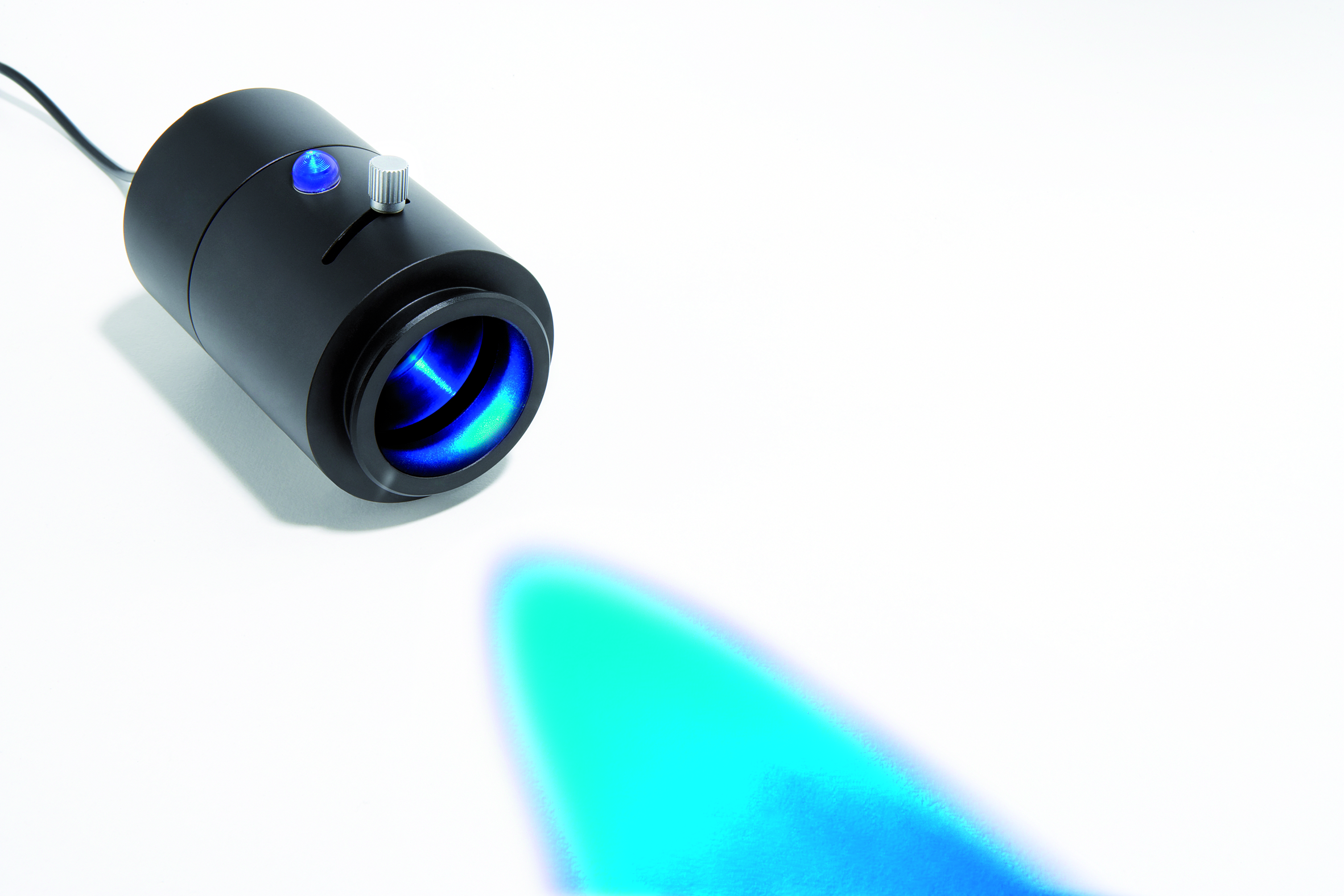 Real incident light fluorescence
Real incident light fluorescence with adjustable light intensity always provides the best image quality without bothersome background fluorescence.
470nm excitation
470nm excitation is ideal for all FITC applications (other excitation wavelengths are available on request) Centering of the lamp is not necessary, fast on-/off- switching without any delay, and as many times per day as needed makes fluorescence microscopy easy, and convenient.
LED illumination
LED illumination features a lifetime of 10,000 hours – which means there is almost no need for a lamp change, reducing maintenance, and additional costs significantly.
Affordable alternative
Affordable alternative to traditional fluorescence microscopy set-up in terms of purchase cost.