Leica SFL4000
Microscope Parts & Accessories
Products
Home
Leica Microsystems
Leica SFL4000

Fluorescence LED Illumination Source
The Leica SFL4000 combines up to 5 different high power LEDs in one illumination device with very convenient touch panel control. Operation is very easy, and comfortable:
No centering of the LED is needed, and plug and play and on-/off-switching without any waiting time is speeding up the workflow. High signal to noise ratio and low bleaching/cell toxicity lead to high quality fluorescence life cell images.
Homogenous and stable light intensity makes this device the optimal tool also for long time experiments.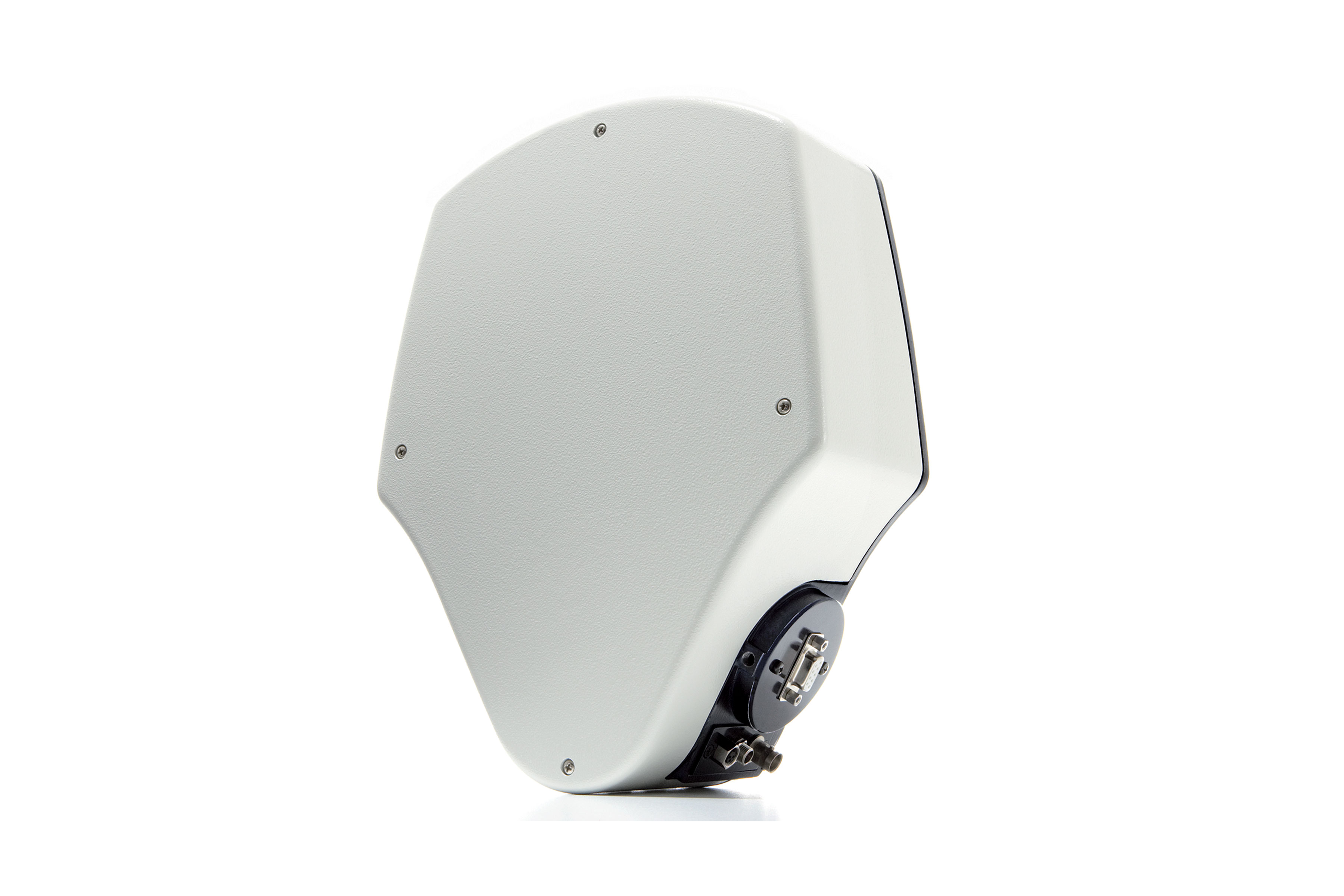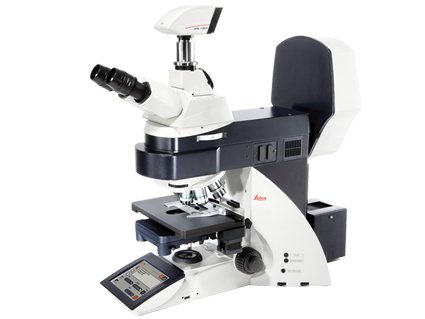 Incident light fluorescence
Incident light fluorescence with adjustable light intensity provides high signal to noise fluorescence images
LED lifetime of 10,000 hours
LED lifetime of 10,000 hours – reduces the need for lamp change, maintenance, and additional costs
Easy and flexible
A state of the art touch screen interface makes the control of the illumination easy and flexible.
Independent control
Independent control of all LED modules gives a high degree of flexibility during the experiment
Interested to know more?
Talk to our experts.
Do you prefer personal consulting? Show local contacts