Leica DFC3000 G
Microscope Cameras
Products
Home
Leica Microsystems
Leica DFC3000 G

CCD Microscope Camera
The lab necessity
The Leica DFC3000 G is a grayscale USB 3.0 microscope camera for routine fluorescence applications. You will receive crisp images due to its unique passive cooling architecture and its highly sensitive CCD sensor. Correlated pixel double sampling together with a reduction of the ambient temperature of the sensor offers an exceptionally clear and noise-free signal. Its CCD sensor is particularly suitable for low light situations such as fluorescence and will capture even smallest amounts of light.
The camera produces live images with up to 30 frames per second, so that you can inspect your samples rapidly and protect your immune-stained specimen and transfected cell cultures from too much light exposure. The USB 3.0 interface provides for fast data transfer.
In combination with a manual or motorized inverted or upright microscope, the Leica DFC3000 G forms an affordable fluorescence package for all budgets.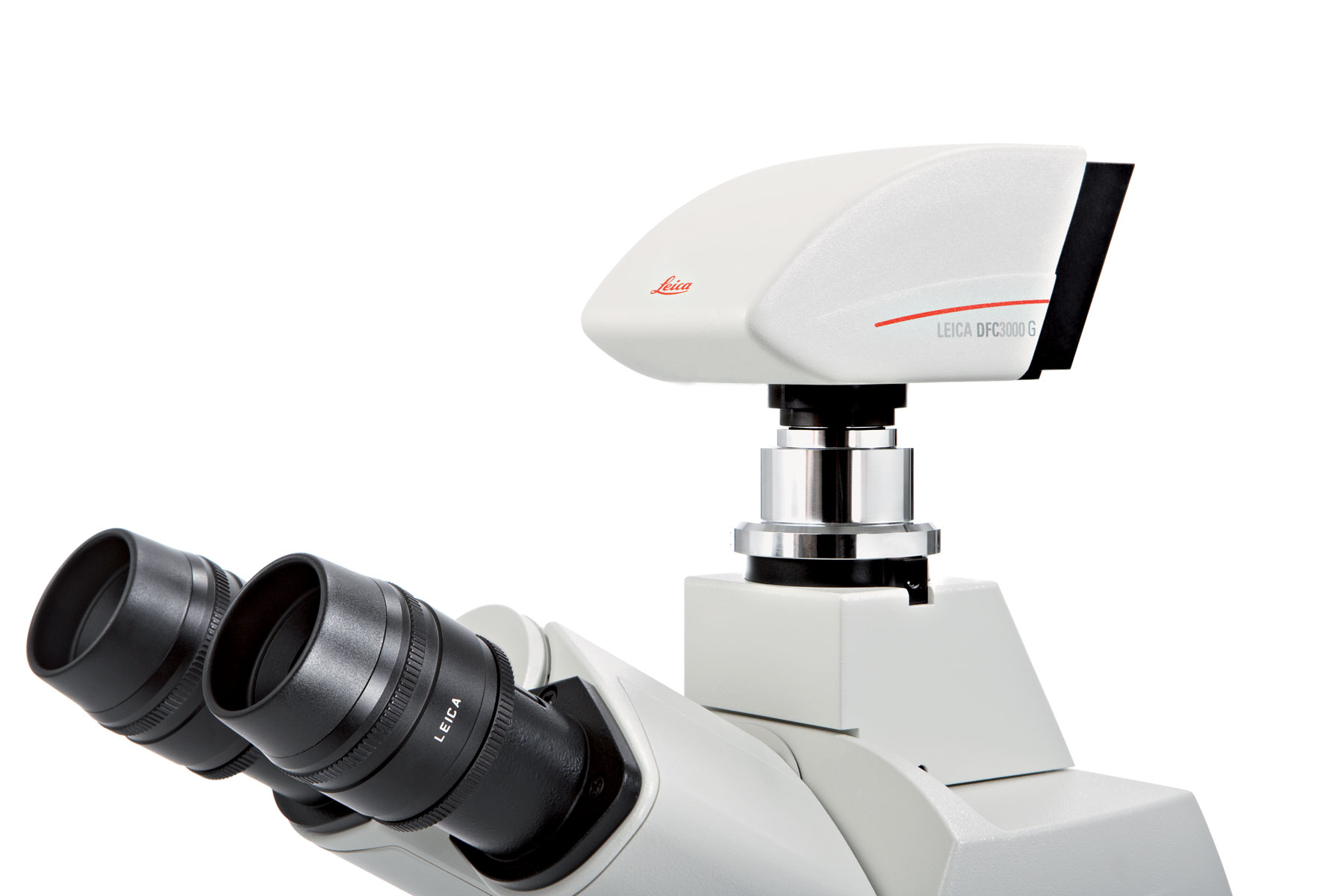 Interested to know more?
Talk to our experts.
Do you prefer personal consulting? Show local contacts