Leica DFC360 FX Monochrome Digital Camera for Ultra fast, high-Resolution Image Acquisition
Contact Us
Leica DFC360 FX
Microscope Cameras
Products
Home
Leica Microsystems
Leica DFC360 FX

Monochrome Digital Camera for Ultra fast, high-Resolution Image Acquisition
Successful high-resolution image documentation of live cells, molecular processes, and rapidly fading fluorescence specimens depends on speed.
The Leica DFC360 FX 1.4-megapixel monochrome <link products microscope-cameras microscope>digital camera produces brilliant images at very high temporal resolution. With state-of-the-art CCD technology, the camera achieves a maximum rate of 20 frames per second (fps) for full frame and more than 100 fps in binning mode.
The high-sensitivity sensor and active Peltier cooling support a high dynamic range even at low light intensities and with short-term exposures.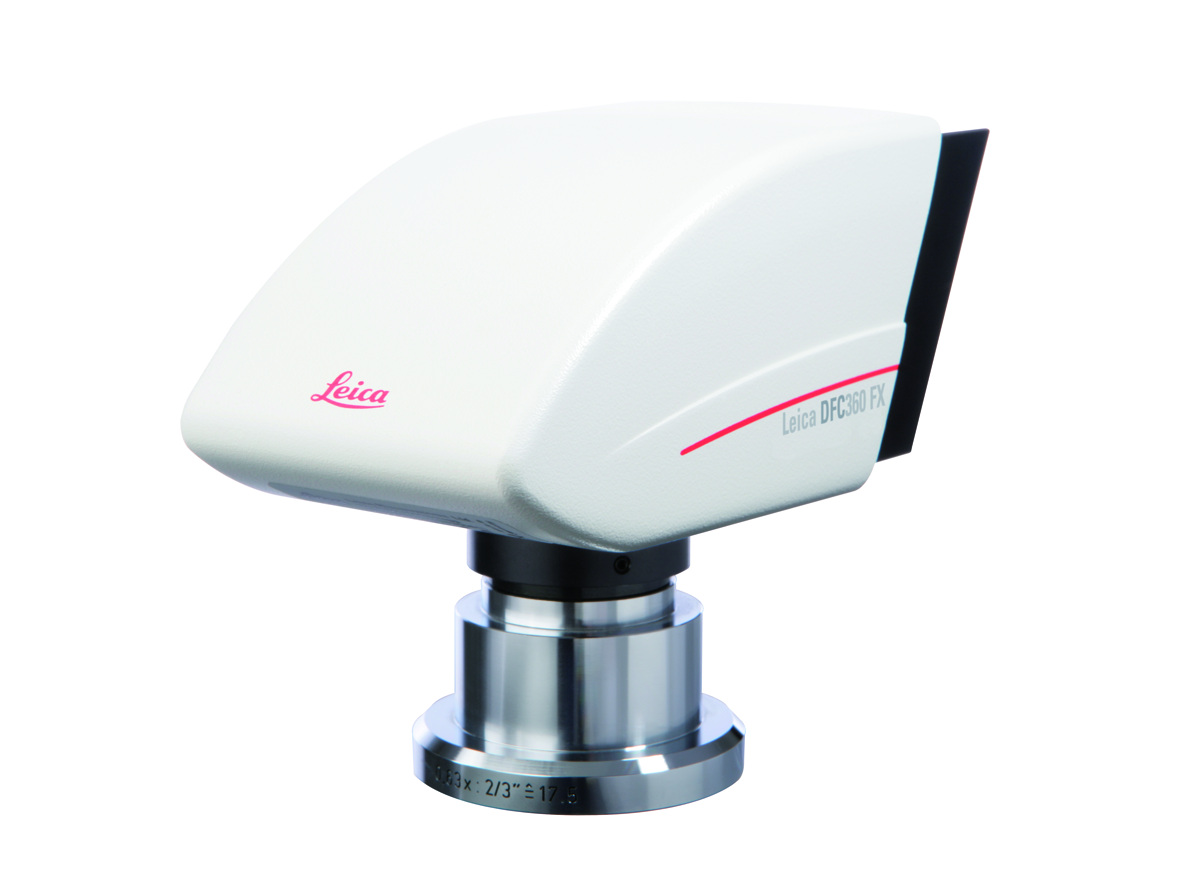 Interested to know more?
Talk to our experts.
Do you prefer personal consulting? Show local contacts