Leica DFC425 C Digital 5 Megapixel color microscope camera with active cooling system for all applications
Contact Us
Leica DFC425 C
Microscope Cameras
Products
Home
Leica Microsystems
Leica DFC425 C

Digital 5 Megapixel color microscope camera with active cooling system for all applications

Archived Product

This item has been phased out and is no longer available. Please contact us using the button below to enquire about recent alternative products that may suit your needs.
The Leica DFC425 C is a digital microscope camera with c-mount interface and with a 5 Megapixel CCD sensor. The camera quickly captures sharp images for darkfield, brightfield and phase contrast microscopy in life science, clinical and industry applications.
The Peltier cooling reduces noise to provide perfect image and color quality even at long exposure times. The intuitive progressive scan preview in XGA resolution provides up to 20 frames per second (fps) and allows the sample to be adjusted and focussed directly on the computer screen. Extended exposure time for brighter images with binning mode in low-light situations.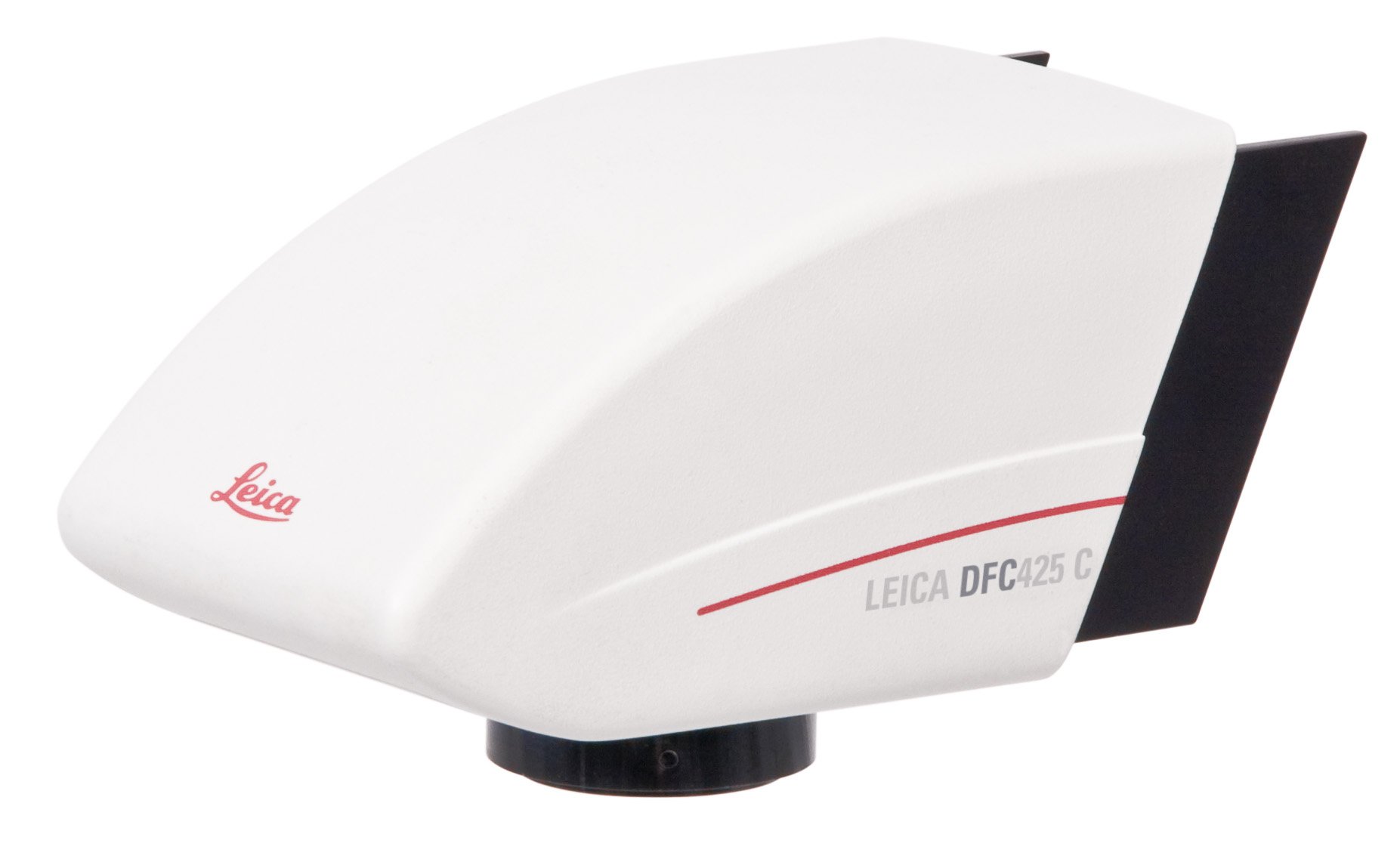 Interested to know more?
Talk to our experts.
Do you prefer personal consulting? Show local contacts