Leica DFC425 Digital Color Microscope Camera with 5 Megapixel Resolution for all Applications
Contact Us
Leica DFC425
Microscope Cameras
Products
Home
Leica Microsystems
Leica DFC425

Digital Color Microscope Camera with 5 Megapixel Resolution for all Applications

Archived Product

This item has been phased out and is no longer available. Please contact us using the button below to enquire about recent alternative products that may suit your needs.
The Leica DFC425 is a <link products microscope-cameras microscope>digital microscope camera with c-mount interface and with a 5 Megapixel CCD. The camera captures sharp, brilliant images for detailed image analysis of life science, research and industry applications.
The intuitive progressive scan live image preview in XGA resolution provides up to 20 frames per second (fps) and allows the sample to be adjusted and focused directly on the computer screen.
Easy store and recall feature allows the user to retrieve the same settings for further analysis or comparison.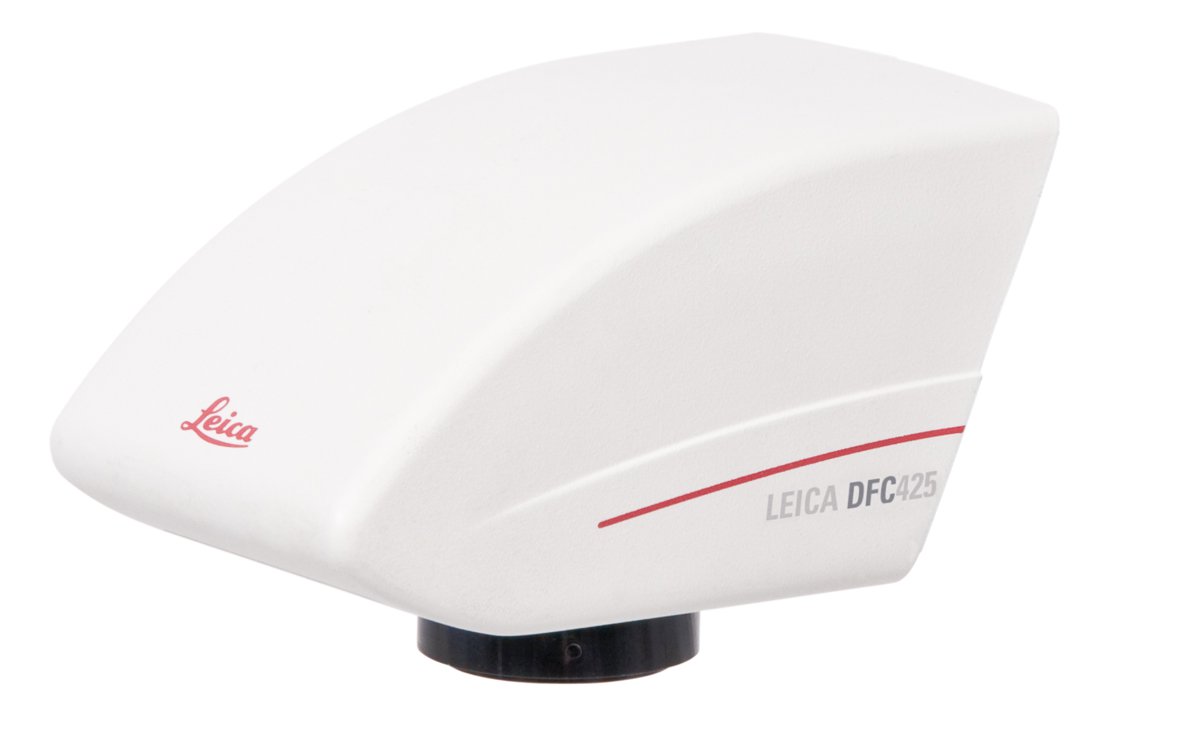 Interested to know more?
Talk to our experts.
Do you prefer personal consulting? Show local contacts