Leica IC A Ergonomic, affordable, high-performance analogue video camera for stereo microscopes
Contact Us
Leica IC A
Microscope Cameras
Products
Home
Leica Microsystems
Leica IC A

Ergonomic, affordable, high-performance analogue video camera for stereo microscopes
The Leica IC A high-performance video camera opens new horizons for documenting industrial quality control, education, and medicine images.
The ability to see, inspect, and correct images directly on a monitor offers versatility and ergonomics.
The Leica IC A video camera fits directly onto a stereomicroscope. The field coverage and image sharpness seen on the monitor is the same high quality as seen through the eyepieces.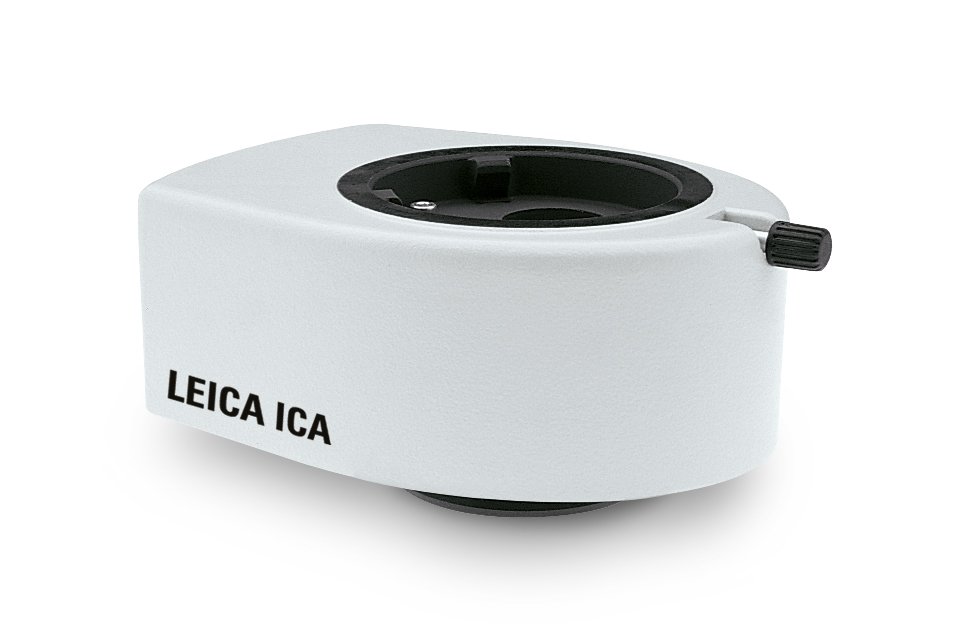 Interested to know more?
Talk to our experts.
Do you prefer personal consulting? Show local contacts