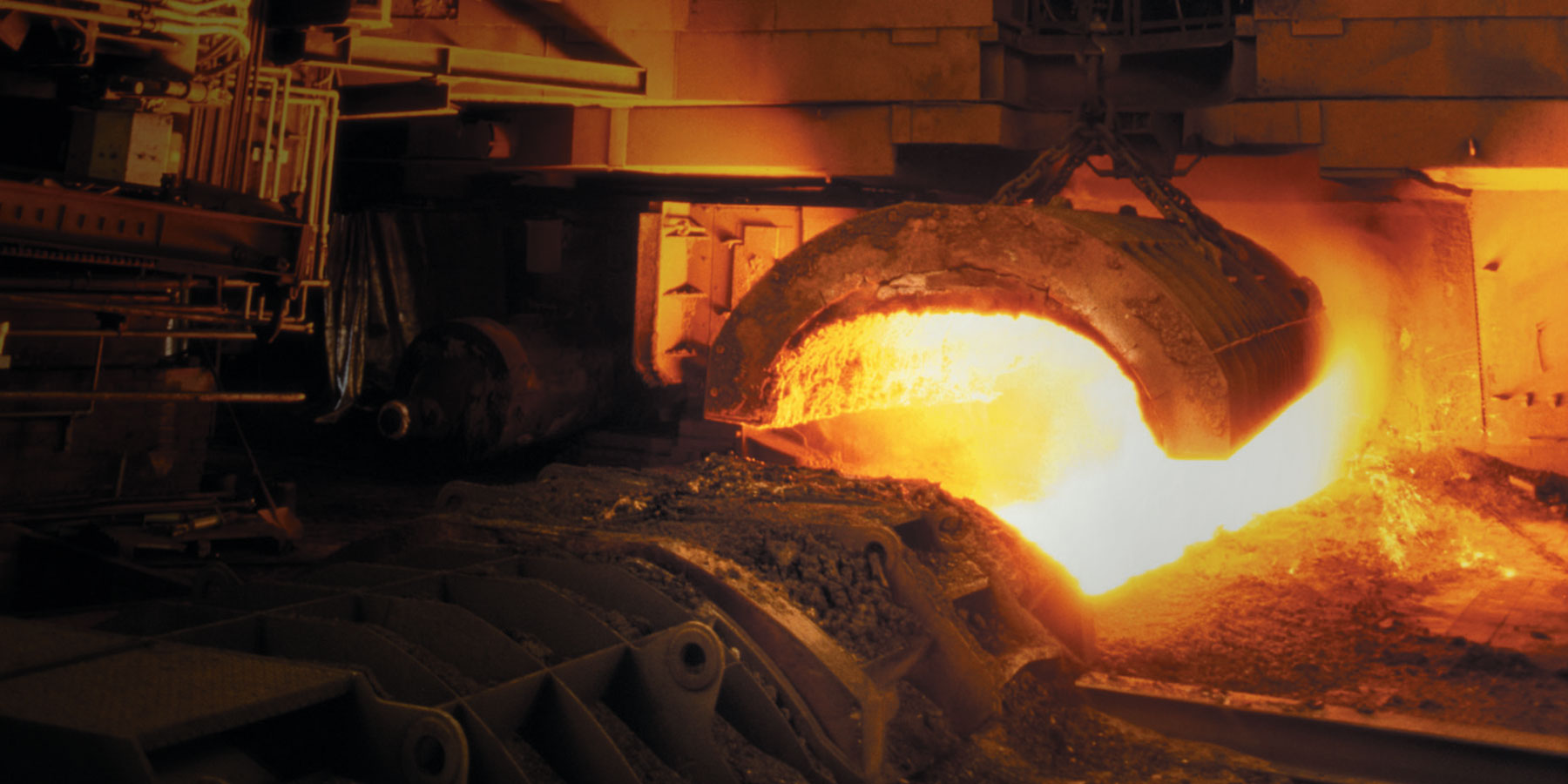 LAS X Materials Science Modules

Software for Metallography and Materials Analysis -
Form a powerful microscopy imaging environment
The Leica Application Suite X (LAS X) software has been designed with a focus on usability. It has been developed to guide you through any type of workflow via an explanatory user interface and direct navigation. The underlying capabilities of LAS X can be enhanced with a range of advanced modules and applications to form a powerful microscopy imaging environment. Each LAS X module provides the flexibility to customize a system solution to the users' individual needs.
Interested to know more?
Talk to our experts.
Do you prefer personal consulting? Show local contacts