Leica IMS500 HD
Microscope Software
Products
Home
Leica Microsystems
Leica IMS500 HD

HD Education Microscopy System

Archived Product

This item has been phased out and is no longer available. Please contact us using the button below to enquire about recent alternative products that may suit your needs.
The Leica IMS500 HD Interactive Microscopy System integrates the student into the coursework providing an interactive, stimulating classroom environment.
It is ideal for Industrial training and university and college courses such as biology, anatomy, chemistry, Earth Science and Materials Sciences.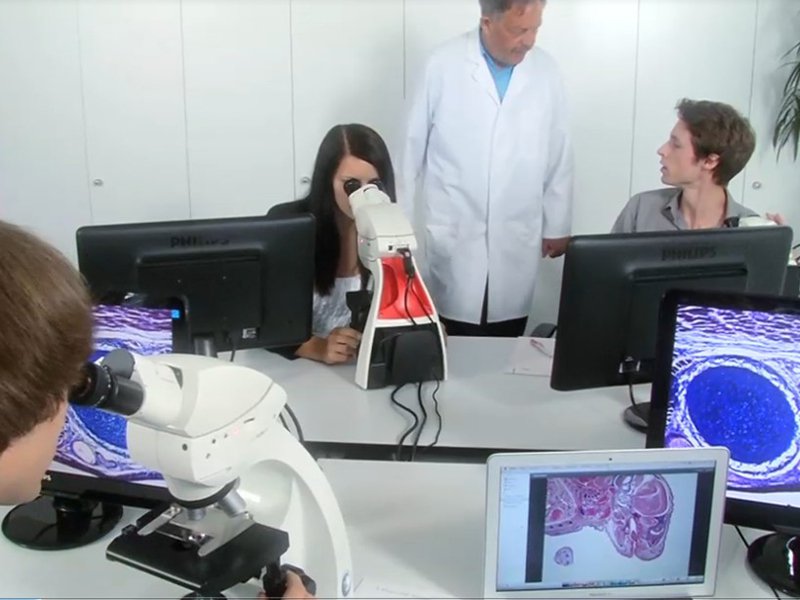 Interested to know more?
Talk to our experts.
Do you prefer personal consulting? Show local contacts