IOLcompass & 3D TrueGuide
Surgical Microscopes
Products
Home
Leica Microsystems
IOLcompass & 3D TrueGuide

IOL Guidance Systems
Your way to precise outcomes
Archived Product
This item has been phased out and is no longer available. Please contact us using the button below to enquire about recent alternative products that may suit your needs.
You strive to deliver minimal residual astigmatism so your patient can be glasses-free after cataract surgery. When dealing with miniscule eye structures, there is no room for inaccuracy. Markerless IOL guidance systems available from Leica Microsystems impress with:
Precise, stable and dynamically optimized guidance information
Seamless connectivity with some of the most accurate topographers, plus powerful software algorithms
You avoid a number of potential inaccuracies through the workflow from planning to toric IOL positioning, helping you to deliver optimal patient outcomes.
Availability of products or features depends on local registrations. Please contact your Leica Microsystems' representative for availability in your region.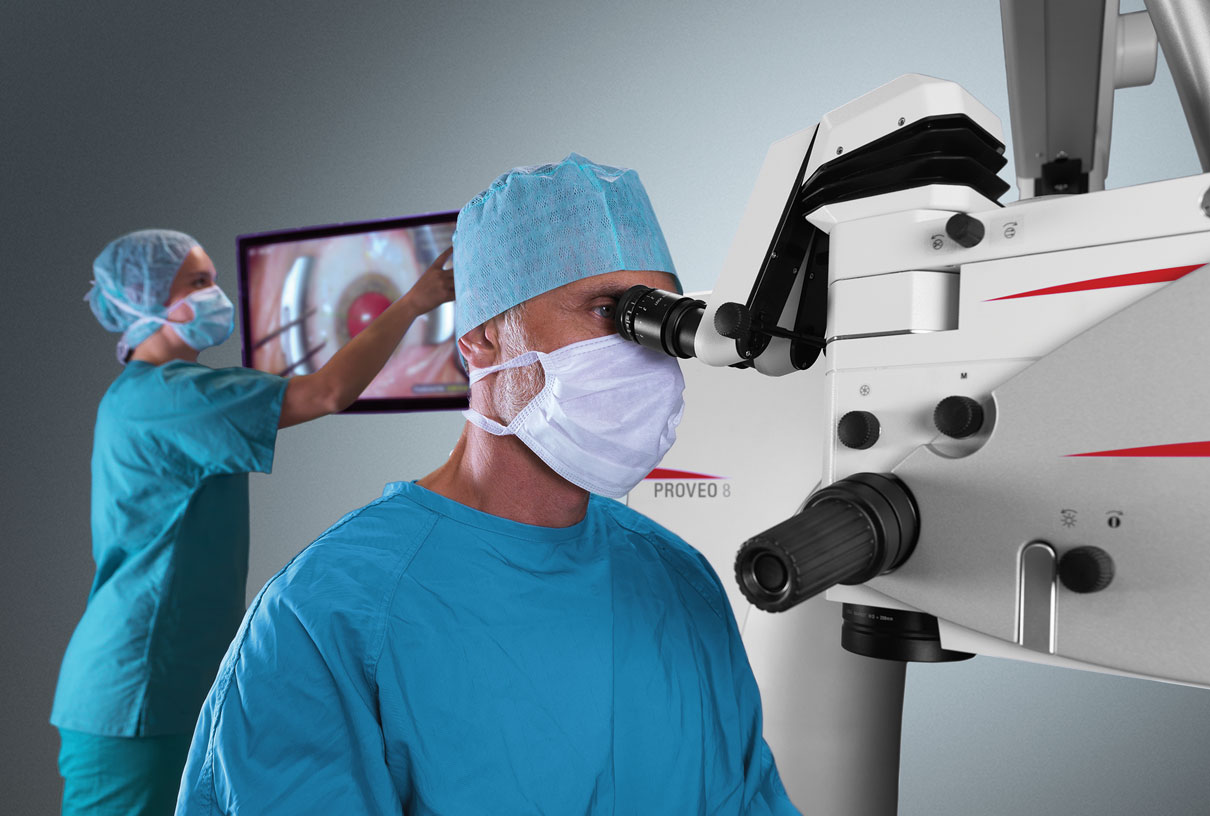 Interested to know more?
Talk to our experts.
Do you prefer personal consulting? Show local contacts